We Live In A World That Demands Instant Solutions
Once in a while, I do get enquiries from buyers who ask me which condo is the best buy in the market. These buyers do not understand how I come up with the answer, nor do they wish to meet up and find out more. They want a straightforward answer given to them. I believe this change in consumer behaviour is due to the prevalence of instant information readily available online. These days, whatever information you need in the world is virtually at your fingertips. Sometimes, artificial intelligence is so smart that it can deduce what you are trying to find out.
Instant Solutions May Work In Some Cases But Will Never Solve Complex Problems
The issue with this addiction to instant answers is that it is a shortcut to problem-solving. The "instant answer" does not address all aspects of your objectives before giving you the best and final solution. For example, if you have a headache and search on "how to cure headaches", there will be a few step-by-step "instant answers" on what to do. But these recommendations don't ask "how you get the headaches", "when you get the headaches" or the "intensity of these headaches". Which is ultimately required to solve the root of your headache problem.
How Do You Want To Solve A Complex Problem?
Like headaches, you can solve your real estate problem with a simple answer or a well thought out solution to meet your objectives. This is the reason why I always insist on meeting with my clients first. My aim to understand them better before I even give any recommendations. Here's a list of questions I always ask. You can use these questions as a guideline to better understand yourself and find out what you want at the end of the day.
Why do you want to buy a property in the first place?
What is the main reason for purchasing the property? Is it for investment or own use? If you are looking for personal use, is there a possibility of looking at rentals instead? Why must you buy? If you are looking for investment, are there other instruments out there with better returns? Why must you choose real estate as an investment vehicle?
If you are purchasing for your own usage, which attributes are most important to you?
How many bedrooms do you need? Do you need an enclosed kitchen? Is proximity to MRT or greenery more critical to you? When do you need it? Are there certain facilities you need?
If you are buying for investment, what is your main objective?
Is capital appreciation important? Or long-term rental yield? Are you using the property as a hedge against currency exchange or even inflation? Is the property a vehicle to fund your retirement? Or are you looking for an asset to pass on to your children? When are you looking to exit this investment? Do you have a holding period in mind? What will you do with the money after you sell?
Can you afford it?
Do you understand how much taxes are involved in purchasing a property? What is the initial amount required? How much mortgage instalments do I need to pay a month? What are my consumption costs per month? Can I stretch my loan tenure? Can I take a loan if I have zero income?
Are you aware of the risks in purchasing a property?
Like all other investments in the market, there are risks in purchasing real estate. How well do you understand these risks? Is there a way to mitigate them? Do you know the reason why some properties cannot appreciate while others do?
Solving Complex Problems Require A More Consultative Approach
So, there you have it. These five thought-provoking questions are essential for you to truly understand the rationale for purchasing a property in the first place. If you choose the wrong product, not only will you not meet your objectives but pull you far away from your initial goal. In some of the cases we have shown you in the other blog articles, the wrong decision is a lifetime regret.
Understanding you better is the reason why I insist on meeting up. Unless I can figure out your objectives, giving you an "instant answer" would be one of the most irresponsible things I can do for you. Depending on your requirements, there may be other suitable properties that you will never consider. For a consultation and on what we can do for you and how we can help you reach your objectives, contact us today, and we will get in touch with you shortly.
Article contributed by Jerry Wong 

Jerry Wong is a realtor with Propnex Realty. He loves coffee, cookies and condos. Most importantly, he loves connecting people to properties and gets enormous satisfaction when they acquire their dream home. Or make that capital upside in just a matter of months. Buy Jerry a coffee, and he will meet up with you on a 1 to 1 session to share the following
How certain factors affect real estate prices. (Using historical transactions as references)
Applying lessons from history to determine if a condo has the potential for upside or not. These condos can be those under construction, resale or the very one you are staying in right now.
Or just prepare the toughest question you have on your mind! If it is interesting enough, the answer will be in a blog post and shared with everyone!
Other In Depth Analysis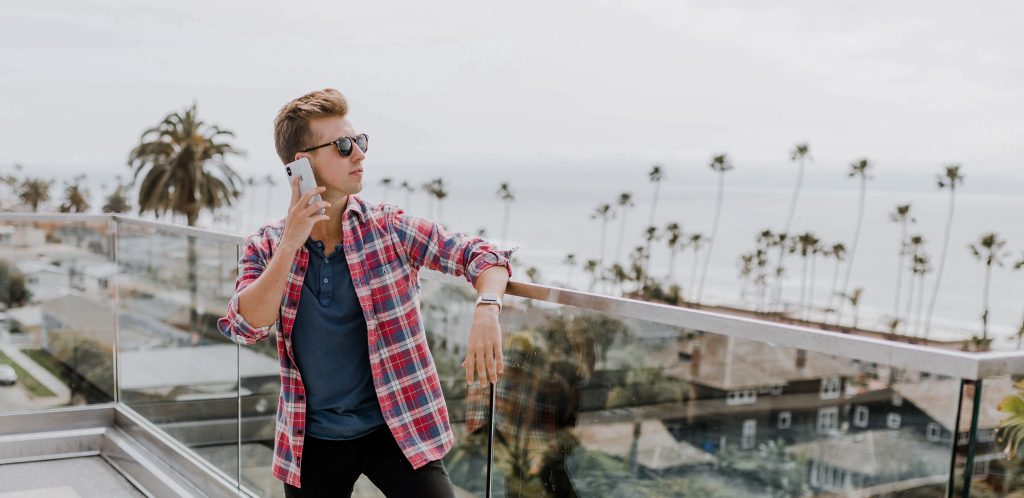 Some Professions Are Nobler Than Others In a poll of a list of professions by Reader's Digest in Canada, they...
Read More