So, do shoebox units make any sense? Some people say they are inhuman. Some say they are not worth it due to the higher psf and maintenance fees. Of course, there are others who love the affordability and easy maintenance it brings. But are they worth the money? This post is part of a series that will examine if shoebox units are worth investing. Especially outside the central region of Singapore. After all, URA is reining in the proliferation of these units outside the central area. So going forward, since there is a reduction in supply, are they going to be a good buy? Well, were they even a good buy in the first place?
To make a fair comparison, here are a few key pointers to take note.
The comparison will use only data of those units sold from 1st January 2018 to 24th October 2018. These sold units will have different purchase dates.
The main reference point used will be the return of investment (ROI) on a yearly basis.
The analysis is purely based on the capital upside to determine if there is a secondary demand for the property. Other factors such as rental prices, maintenance fees, bank interest costs and agents fees in the sales and rental of the property are not taken into consideration.
For some older condos, the unit may be sold more than a few times. The analysis will only take reference from the initial purchase date.
So, What Does The Data Tell Us?
There is significant secondary demand for shoebox units in district 19 with 137 resale transactions. Or around 13 units per month.
Most of the shoebox units that registered double-digit growth are in big developments. Such as Boathouse Residences(493 units), Compass Heights(536 units), Kingsford Waterbay(1165 units), La Fiesta(810 units), Riversails(920 units), Riversound(590 units), River Isle(610 units), The Minton(1145 units) and Watertown(1101 units).
The highest ROI came from 2 projects. One at Kingsford Waterbay with a holding period of only two years as well as Watertown, the integrated development just next to Punggol MRT station. Two units registered annualised gains of over 20%.
The volume at Watertown was the highest. Interestingly enough, although the secondary demand was strong, not every unit made money.
Freehold/999-leasehold projects didn't do as well with Isuites @ Palm, and some units at Casa Cambio suffering losses. Most registered gains lower than their leasehold counterparts. The highest annualised loss went to The Waterline at 12.95%.
First movers did have an advantage, projects like Compass heights(2001), [email protected](2008) and Stadia(2008) all registered double-digit growth.
Some units were not caveated. These owners likely use full cash and as such the initial price they paid for is not captured.
So, Are Shoebox Units Still Something To Consider?
Well, the results show that not all shoebox units make money. Some suffer losses while others have good returns. With most of these shoebox units launched around the same time frame, timing is again not the crucial factor that affects prices. So, if you are shopping for a small apartment outside the CCR, chances are a shoebox unit within a large-scale development will likely retain value and even appreciate. With a larger common area, these condos can provide an extension of the small living space. Not to mention the lifestyle that comes along with the condo facilities. Ease of transportation may or may not be a factor since Riversails, Riversound, River Isle and The Minton are some condos that are not near any MRT stations. However, condo size itself may not be a guarantee of value retention as seen from the Watertown units.
So why do these condos have such different price behaviours? And why do some Watertown units make more money than others? For an in-depth analysis, do contact us for a free consultation before you purchase your next property.
Article contributed by Jerry Wong

Jerry Wong is a realtor with Propnex Realty. He loves coffee, cookies and condos. Most importantly, he loves connecting people to properties and gets enormous satisfaction when they acquire their dream home or make that capital upside in just a matter of months. Buy Jerry a coffee, and he will meet up with you on a 1 to 1 session to share the following
How certain factors affect real estate prices. (Using historical transactions as references)
Applying lessons from history to determine if a condo has the potential for upside or not. These condos can be those under construction, resale or the very one you are staying in right now.
Or just prepare the toughest question you have on your mind! If it is interesting enough, the answer will be in a blog post and shared with everyone!
You can also subscribe to our Facebook page and receive the latest real estate updates in Singapore!
Other In Depth Analysis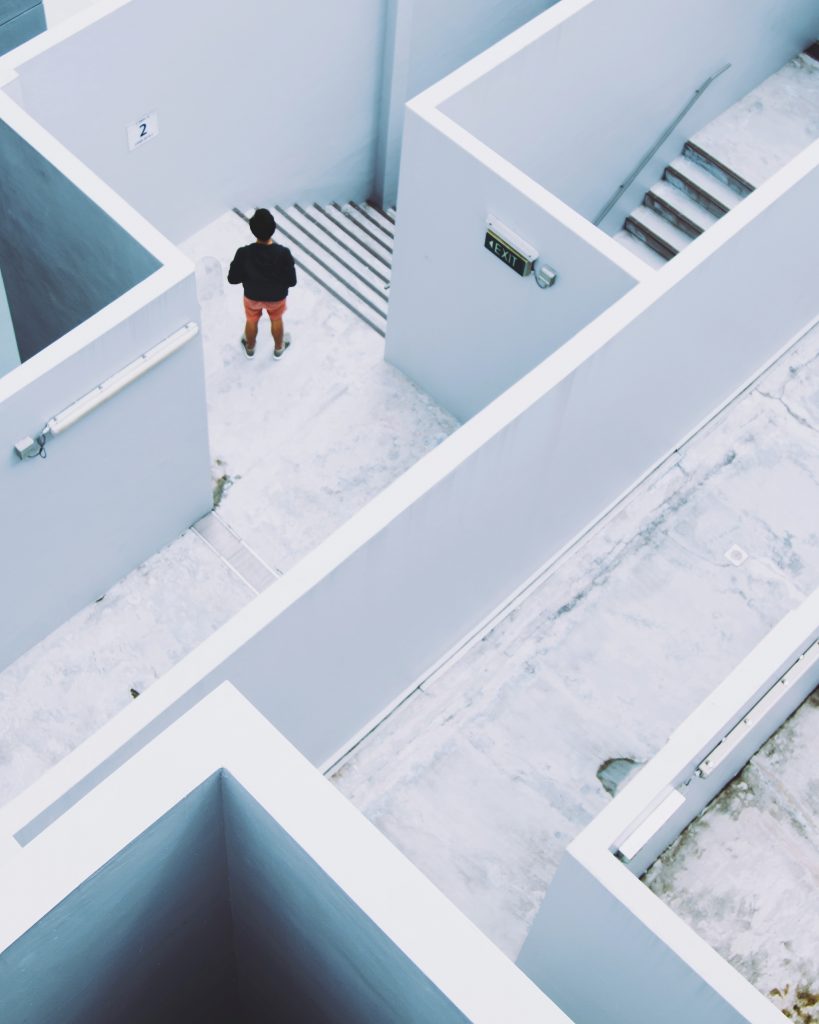 Timing Doesn't Affect Prices If you have read all my earlier blog articles, I place a lot of emphasis on...
Read More