Welcome to our weekly update, where we share with you the latest happenings in the first-hand market. As usual, the reason why we do this is simple. The better you understand demand, the greater you are in picking out properties with higher capital appreciation.
However, do take note that the weekly update is a guide for your reference only. Do not be distracted by all the condos on the list. It is far more important to understand the why before looking at all the "what". This decision-making process will ensure that you acquire a property that fit your requirements. And never live a day regretting your selection.
1) WEST ZONE – 54 units
Ki Residences – 6 units
Forett @ Bukit Timah – 6 units
Mayfair Modern – 1 unit
Mont Botanik – 1 unit
Midwood – 4 units
Parc Clematis – 1 unit
Normanton Park – 15 units
Dairy Farm Residences – 6 units
Whistler Grand – 3 units
View at Kismis – 3 units
Clavon – 4 units
Kent Ridge Hill Residences – 2 units
Verdale – 2 units
2) CENTRAL ZONE – 33 units
Avenue South Residences – 8 units
1953 – 2 units
Sky Everton – 1 unit
Fourth Avenue Residences – 8 units
Uptown at Farrer – 1 unit
Pullman Residences – 4 units
The Woodleigh Residences – 9 unit
3) NORTH ZONE – 25 units
Jadescape – 6 units
Riverfront Residences – 5 units
Sengkang Grand Residences – 6 units
The Florence Residences – 6 units
Affinity at Serangoon – 2 units
4) EAST ZONE – 25 units
Treasure @ Tampines – 9 units
Amber Park – 4 units
The Antares – 2 units
Penrose – 3 units
Parc Komo – 3 unit
Coastline Residences – 1 unit
Nyon at Amber – 1 unit
The Line at Tanjong Rhu – 1 unit
La Mariposa – 1 unit
5) EC CLUSTER – 19 units
Parc Central Residences – 11 units
Parc Canberra – 1 unit
OLA – 7 units
6) LUX CLUSTER – 36 units
Grange 1866 – 2 units
The Reef at King's Dock – 5 units
The Avenir – 3 units
Riviere – 4 units
Nouvel 18 – 2 units
Midtown Modern – 3 units
South Beach Residences – 4 units
Leedon Green – 5 units
3 Orchard by the Park – 3 unit
8 St Thomas – 2 units
15 Holland Hill – 1 unit
Boulevard 88 – 2 units
If you have been following the news, the property market seems red hot. Prices and sales volume are increasing, and there are even talks of a new cooling measure coming soon. However, there is a little known fact that may affect price increment in the index. Most consumers in the market are not aware of this. This simple fact has got to do with how developers price their units. Or, in short, what we call dollar-cost averaging.
What Is Dollar-Cost Averaging?
To easily understand dollar-cost averaging, I will be using the sales chart of Stirling Residences for reference. Back in July 2018, there were 284 units sold at an average price of $1764 psf. Today, average prices are at $2164 psf or an increment of about 22%. Why did the average prices of Stirling Residences go up by 22% in the past 2 to 3 years?
First of all, you must understand that a developer is a for-profit organisation. Before they bid for the land, they would have a particular overall price they want to sell. Having a final price in mind is crucial as real estate development is extremely capital intensive. You will need to invest a lot of money at the start before you collect your capital plus profits back at a later stage. There are several ways to do this. You can sell all the units at the same price from beginning to end. Sell them high at the start and give discounts later on. Alternatively, you can also start low and revise the price upwards towards the later stage.
Why Do Developers Dollar Cost Average?
Due to the cooling measures back in 2018 and all kinds of regulations, developers are under intense pressure. In order not to lose money, the developer needs to clear off a certain percentage of units. Otherwise, they would be holding on to a large portion of the debt which translates to astronomical interest costs. As such, most developers adopt the dollar costs averaging upwards strategy. This strategy is most effectively used on developments that are very tall and offers excellent views. If you think about it, the construction materials for something on the 2nd floor and the 40th floor are the same. The only difference is the view of which some consumers are willing to fork out a higher price.
This overall approach is a win-win scenario for everyone. Those who bought initially are happy because they can only afford the lower floor units and are happy to stay there. Then you have those who want high floors and are willing to pay a premium. As for the developer, they can meet their target profits and answer to shareholders. However, this may create a problem for the property price index, especially when the lower units are sold first before progressing to the higher-level ones. As far as I know, URA uses the New Stratified Hedonic Regression Method to calculate the property index better. This new method considers unit size and age in addition to the location, type, etc., which are already in use. However, does it take into account floor level as well? That is something I do not have an answer for.
Waiting For Prices To Drop May Be Highly Unlikely In Dollar Cost Averaging Scenarios
Whatever the case, understanding this aspect of price increment is important. For example, some consumers think it might be possible to pick up properties on the cheap if they wait long enough. Due to the conditions in the Qualifying Certificate, developers will be in a situation where they are desperate to sell. Isn't it better for the developer to give some discounts to dispose of the units than to pay the extensive charge for the entire land? Well, if you have waited for the prices to drop lower than what was being offered on the first day, you would never be able to acquire a unit at Stirling Residences. Instead of asking yourself "if only" questions, why not speak with us today? Empower yourself with our experience and knowledge in the real estate market and make better decisions today!
Article contributed by Jerry Wong.

Jerry Wong is a realtor with Propnex Realty. He loves coffee, cookies and condos and has been in real estate for ten years. Most importantly, he loves connecting people to properties and gets enormous satisfaction when they acquire their dream home. Or making well-informed decisions that see their assets grow. Book a video call appointment and Jerry will share with you the following.
How certain factors affect real estate prices. Why some condos can make a million dollars while others can lose that same million.
Why timing is not the most important thing. Because some people can buy the same condo at the same time, but one end up making $100k to $200k while the other suffers losses of the same amount!
Understanding your requirements and craft a solution for your real estate needs. Be it in the form of asset progression, tax planning, financial calculations, rentals, sales, etc.
You can also subscribe to our Facebook page and receive the latest real estate updates in Singapore!
Other In Depth Analysis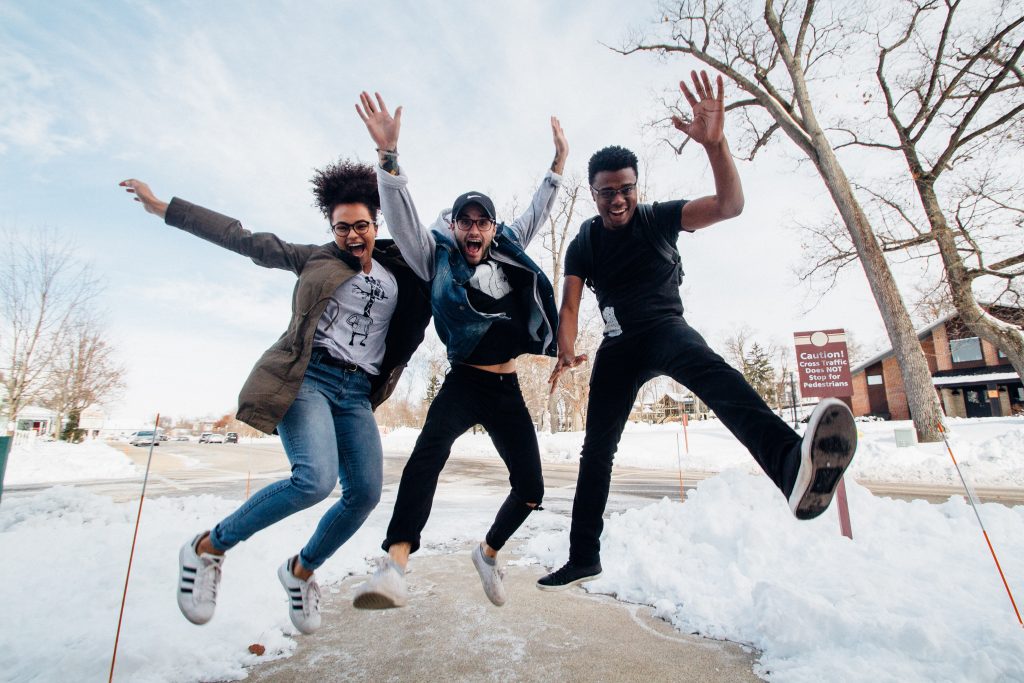 In 2012, I had the opportunity to meet up with this client. Back then, I was stationed at one of...
Read More