What Is A First Mover Advantage?
Some of you might have heard about the first-mover advantage while others have no clue what this means. The first-mover advantage is not a new term coined recently to push property sales. But rather a concept that has been around for a while. The first-mover advantage means if you are one of the pioneers to stay in an area before it redevelops, you stand to gain the capital upside when the landscape changes. These changes may include a new MRT station, new amenities or even new condos.
For example, if you are one of those who have bought into a developing town such as Sengkang and Punggol many years ago, congratulations. Your property has most likely appreciated.
But Are All First-Movers Advantageous?
While we celebrate the winners, some first movers suffer incredible losses. I will use two examples from launches back in 2007 to give you a better idea. I will not be identifying these condos but will show you the similar attributes these condos have.
Both are direct developer sale units. Back in 2007, you can choose to buy either one.
Although both are leasehold, the tenure starts from the beginning. So there is no lease decay issue for either of these condos.
Both have seen new developments in the vicinity since 2007. Meaning the landscape has changed for the better.
Reputable developers build both. So, there is no issue on the quality of the product.
The units used for comparison are similar in size.
Both units are sold while under construction.
Money Making First Mover
First, let's take a look at the one that made money. This unit is a 1420 sqft condo which the owner purchased for $1,245,000 back in 2007. Just earlier this year, he sold it for $1,880,000, netting a profit of $635,000 or 51%. With a holding period of only 12 years, the gain was a rather impressive 4.25% per year. If you add in a 3% rental yield over the 9 years after TOP, the total is almost a cool one million dollars in your pocket.
Loss Making First Mover
Now, let's look at the one that lost money. This unit is a 1582 sqft condo which the owner purchased for $3,415,000 back in 2007. Before obtaining TOP(or before CSC), the 2nd owner bought the condo at a lower price of $3,124,000. The initial owner had already lost $291,000 without collecting any rental income.
The 2nd owner who bought over the sub-sale unit was probably thinking that it was a good buy because it was "cheap" and "undervalued". Fast forward to 2018; the apartment was resold at $2,550,000. A much higher loss of $574,000 compared with the first owner. If you have rented out the unit, the rental might be able to cover this cost, and you end up with a zero-sum game.
Now, the third owner might think this is the best possible price to enter the market. With such a low entry quantum, how can it go even lower? Well, just earlier this year. Another unit was transacted at a price that was $97k lower than that of the price last year. What's more, this transaction was at a higher floor level. Which in most condos are suppose to fetch a higher price!
This further price drop also meant that if you are someone who had purchased this first-mover product from day one, your paper loss is almost a million dollars.
First-Movers May Or May Not Be Advantageous
As you can see from the comparison, not all first movers are advantageous. Some will make you a million dollars while others will lose you that million. And because they are launched in the same year, timing has got nothing to do with the price changes. It all boils down to the attributes that these condos have. What is the x-factor that affects prices to go up or down? Is there a way to identify the winners or losers? To learn more, book your free consultation slot with us, and we will share our findings on how to pick the best condo for your requirements.
Article contributed by Jerry Wong

Jerry Wong is a realtor with Propnex Realty. He loves coffee, cookies and condos. Most importantly, he loves connecting people to properties and gets enormous satisfaction when they acquire their dream home or make that capital upside in just a matter of months. Buy Jerry a coffee, and he will meet up with you on a 1 to 1 session to share the following
How certain factors affect real estate prices. (Using historical transactions as references)
Applying lessons from history to determine if a condo has the potential for upside or not. These condos can be those under construction, resale or the very one you are staying in right now.
Or just prepare the toughest question you have on your mind! If it is interesting enough, the answer will be in a blog post and shared with everyone!
You can also subscribe to our Facebook page and receive the latest real estate updates in Singapore!
Other In Depth Analysis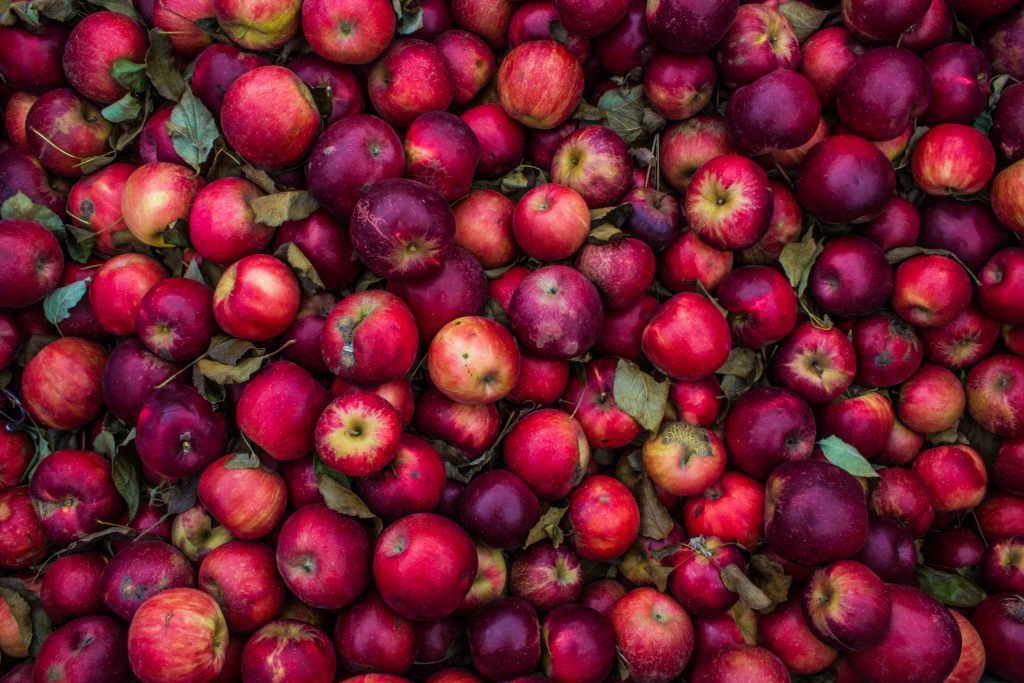 This article is a follow-up piece to my earlier blog post with regards to buyers who had purchased homes during...
Read More