I was reading the Straits Times and came across this article in the Forum written by George Goh. George is a young Singaporean and is aspiring to purchase his own home. His main concern is the affordability of housing for future generations of Singaporeans such as himself. And of course, with increasing prices, purchasing a dream home would get only harder as time goes by. At the heart of the article, George blames a few bogeymen for causing this problem. Developers, banks, and agents have been singled out as the root cause of this price increase. Mainly, they seem to skirt around rules and propagate a belief that property prices will only go up over time.
I do not blame George for thinking this way. I believe several Singaporeans share the same thinking as George and are frustrated that their incomes cannot catch up with the ever-increasing prices. So, there must be a reasonable explanation behind this, right? Since the property market is "controlled" by developers, banks and agents, consumers do not have any say. Everyone is in a race to purchase at the highest possible psf or the smallest shoebox units (according to George).
Why You Should Be Glad, You Are Living In Singapore
First, I am glad to be staying in Singapore. Not because I am a housing agent, and we collect fat commissions due to the high property prices. Rather, it is due to the way our government structures housing for the entire population. Majority of the population (about 80%) stay in HDB flats which are heavily subsidized by various grants given by the government. This is especially so if you are a first-timer who has not gotten any form of housing.
Secondly, all HDB flats are on a 99-year tenure. Although you may enjoy capital gains the beginning, there is a limited tenure of your flat. Due to the decaying lease, most flats will start to see their value drop after 40 years. The decreasing price is due to the way valuation is done using the Bala curve. Having this lease decay is important for several reasons. The government can rejuvenate the land in a certain area, avoid structurally unsound buildings, moderate resale prices, and hence make them affordable.
As for the remaining 20% of the population, there are a series of cooling measures to prevent an asset bubble from forming. These measures are so effective that while various asset bubbles form throughout the world, Singapore's housing prices are still considered fair value. Of course, you may argue that developer and agents have been using various tactics to bypass these regulations, but I urge you to look at the numbers from a consumption perspective. And the rationale for doing it in the first place.
Quantitative Easing
On the other hand, what we should be more concerned is quantitative easing. According to Investopedia, "Quantitative easing (QE) is a form of unconventional monetary policy in which a central bank purchase longer-term securities from the open market to increase the money supply and encourage lending and investment."
In other words, the central bank is printing money and liquidity increases. Because fiat money is not linked to physical reserves, whatever cash you are holding on decreases in value, you would need more of it to buy the same thing in the future. Let us look at the European Central Bank, which increased its crisis bond-buying program by 600 billion Euros back on 4th June 2020.
Next, we look at the UBS asset bubble risk in 2020. It is no surprise that several European cities have an increase in their GREBI score. Why? Simply because paper money is decreasing in value, liquidity must go somewhere to get a better return. Be it gold, stocks, cryptocurrency, or real estate. This decay in value is also why Warren Buffet invested in Barrick Gold, a gold mining company. Warren Buffet has never liked gold as an asset because it does absolutely nothing. Buffet's purchase only tells you that investors are moving away from fiat money.
Why My Agent Friends Will Always Tell You Prices Are Going Up
As long as this "unconventional monetary policy" is in place, your purchasing power will only weaken over time. And that is the reason why many of my agent buddies will always tell you that prices can only go in one direction. This belief is not wrong because a logical explanation backs it. Quantitative easing will be the main reason why foreigners will continue to purchase Singapore's real estate despite paying 20% ABSD and why high-net-worth individuals continue to acquire homes at record prices.
However, the Singapore government is always concerned for the young Singaporean and will always plan for you. That is the main reason why our housing market is not an asset bubble since 2018 (according to UBS). Although there is a pressure of liquidity pushing up the market, not all properties will appreciate. Some may go up in prices but others will not do so. For a more in-depth analysis of what causes price movement in real estate, feel free to contact us so that we can help you achieve your objectives.
Article contributed by Jerry Wong.

Jerry Wong is a realtor with Propnex Realty. He loves coffee, cookies and condos and has been in real estate for ten years. Most importantly, he loves connecting people to properties and gets enormous satisfaction when they acquire their dream home. Or making well-informed decisions that see their assets grow. Book a video call appointment and Jerry will share with you the following.
How certain factors affect real estate prices. Why some condos can make a million dollars while others can lose that same million.
Why timing is not the most important thing. Because some people can buy the same condo at the same time, but one end up making $100k to $200k while the other suffers losses of the same amount!
Understanding your requirements and craft a solution for your real estate needs. Be it in asset progression, tax planning, financial calculations, rentals, sales, etc.
You can also subscribe to our Facebook page and receive the latest real estate updates in Singapore!
Other In Depth Analysis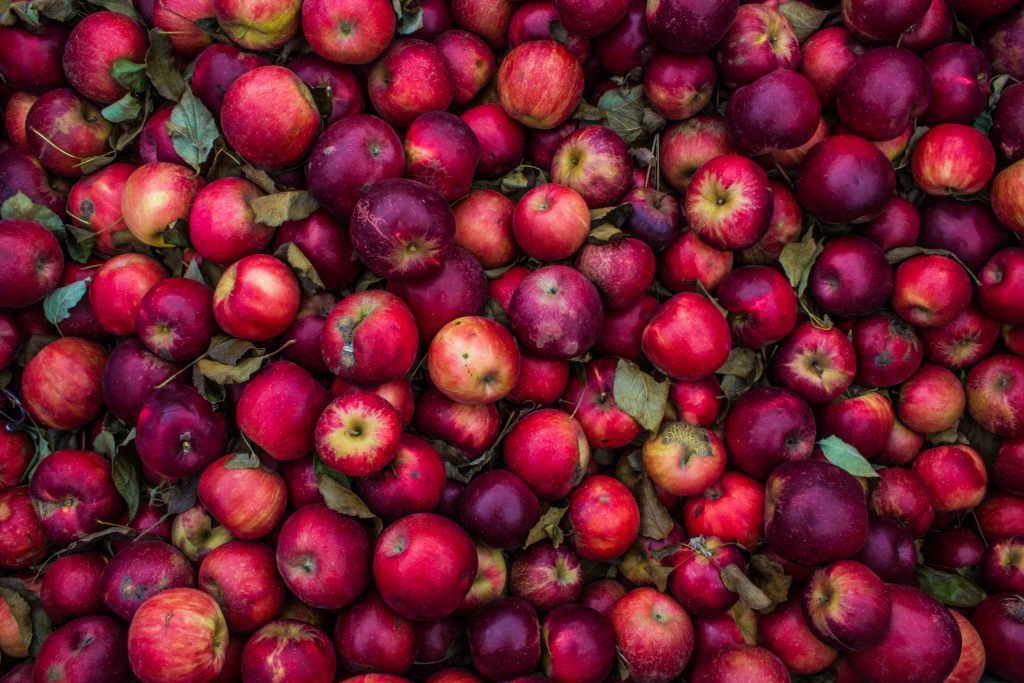 This article is a follow-up piece to my earlier blog post with regards to buyers who had purchased homes during...
Read More