Purchasing an undervalued property does seem like a no brainer. Buy something cheap, hang on to it for a while and resell it later at market value to lock in your gains. After all, that is where the adage of "buying low and selling high" came from. Although buying low and selling high may seem like a logical and a no brainer decision, the truth of the matter can be far from reality. So why do we feel that undervalued properties can never be a financial mistake?
Discounts Increase Oxytocin in Our Brain
In 2012, Dr Paul J. Zak, a Professor of Neuroeconomics at Claremont Graduate University, did a research study on the psychological and physiological effects of coupons on people. In his research, he found that whenever you receive a voucher, your oxytocin level goes up (as much as 38%) and your stress levels go down. For some people, they even found their happy place by just receiving this gift. In the context of real estate, the prospect of purchasing something cheap and undervalued is like that of receiving a coupon. By securing that piece of real estate at the bargain price will send them to their happy place.
You Feel Smarter Than the Previous Buyer of That Property
Human beings are social creatures and always like to compare with other human beings. So, the purchasing of something cheaper than what another person has paid for will likely make you feel superior. You will think that your decision skill making process is far better than that "sucker" who got conned into paying such a high price for that property. Additionally, you may also feel that you have outsmarted everyone by your ability to secure such a good deal.
Sense Of Security
Another reason why we are so fascinated with undervalued properties is that sense of security. You do have someone who has already paid such a high price for that property. By entering at lower pricing, how wrong can you get? How low can prices afford to fall from the previous benchmark?
Conflict of An Undervalued Property Versus A Good Buy
Whenever we invest in real estate, we always want to understand how much we can get back in terms of monetary value whenever we sell the product at the end of the day. The undervalued property lulls us into a false sense of security because there is a high possibility that the property can go back to its original pricing in the future. In my earlier article, I have written about how some undervalued properties may not be a good buy. Let us take a closer look at the example I gave you last year.
In this earlier case, I have shown you that within a year, the price of this condo fell from $2387 psf to $2159 psf. Or a drop of 9.53%. For some people, this is an excellent opportunity to react and pick up some units on the cheap. However, the prices did not continue to go up but rather continue towards a downward trend.
In 2015, the psf at this condo went below $2000 to $1894 psf, shaving a record 20% off the peak prices in 2011. Now, at this point, you might think that this condo is an incredible buy. As a result of your patience, you are now able to save $200k and pick up a $1mil property at a smaller price tag of $800k. After waiting for a few more years, it should bounce right back to $1mil, and you would be able to pocket this $200k easily.
However, I did tell you that this property is likely to remain stagnant and prices will not be heading anywhere. Well, the prices did head somewhere and are now 5.08% lower than what was transacted in 2015.
Now, before you say 2013 was the peak and things are going on a downward trend. Here are the prices of Singapore condos from 2013 to today.
The illusion That Undervalued Properties Are Good Buys
The purpose of this article is to highlight the psychological and physiological effects of how certain "undervalued" properties does to our thought process. Although we may think that purchasing such properties are absolutely no brainers, they can be an illusion at the end of the day. It is far more critical to understand future demand to determine if an asset will go up in value.
Some people may not even know that these undervalued properties are "traps". Due to the "feel good and cannot go wrong factor", they make a decision that can result in setting them back years from reaching their financial goals.
With so many pitfalls in Singapore's real estate market, why not get someone who knows it well enough to walk this journey with you? Book a consultation with us and we will show you how we spot future demand and avoid all the pitfalls along the way.
Article contributed by Jerry Wong.

Jerry Wong is a realtor with Propnex Realty. He loves coffee, cookies and condos and has been in real estate for ten years. Most importantly, he loves connecting people to properties and gets enormous satisfaction when they acquire their dream home. Or making well-informed decisions that see their assets grow. Book a video call appointment and Jerry will share with you the following.
How certain factors affect real estate prices. Why some condos can make a million dollars while others can lose that same million.
Why timing is not the most important thing. Because some people can buy the same condo at the same time, but one end up making $100k to $200k while the other suffers losses of the same amount!
Understanding your requirements and craft a solution for your real estate needs. Be it in the form of asset progression, tax planning, financial calculations, rentals, sales, etc.
You can also subscribe to our Facebook page and receive the latest real estate updates in Singapore!
Other In Depth Analysis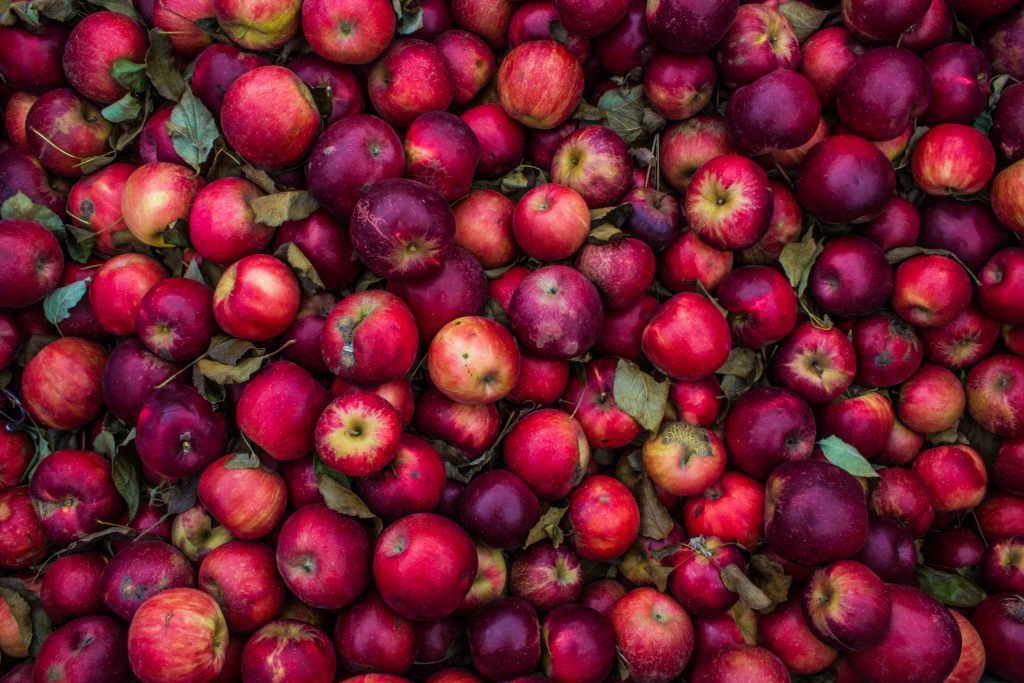 This article is a follow-up piece to my earlier blog post with regards to buyers who had purchased homes during...
Read More