About 265 Outram Road
265 Outram Road is a freehold 4 storey conservation building comprising of 17 residential units and 4 commercial units at 1st storey.
1 Bedroom
It mainly begins with you. Minimalism is the philosophy of living with only the bare essentials so as to almost become a daily discipline.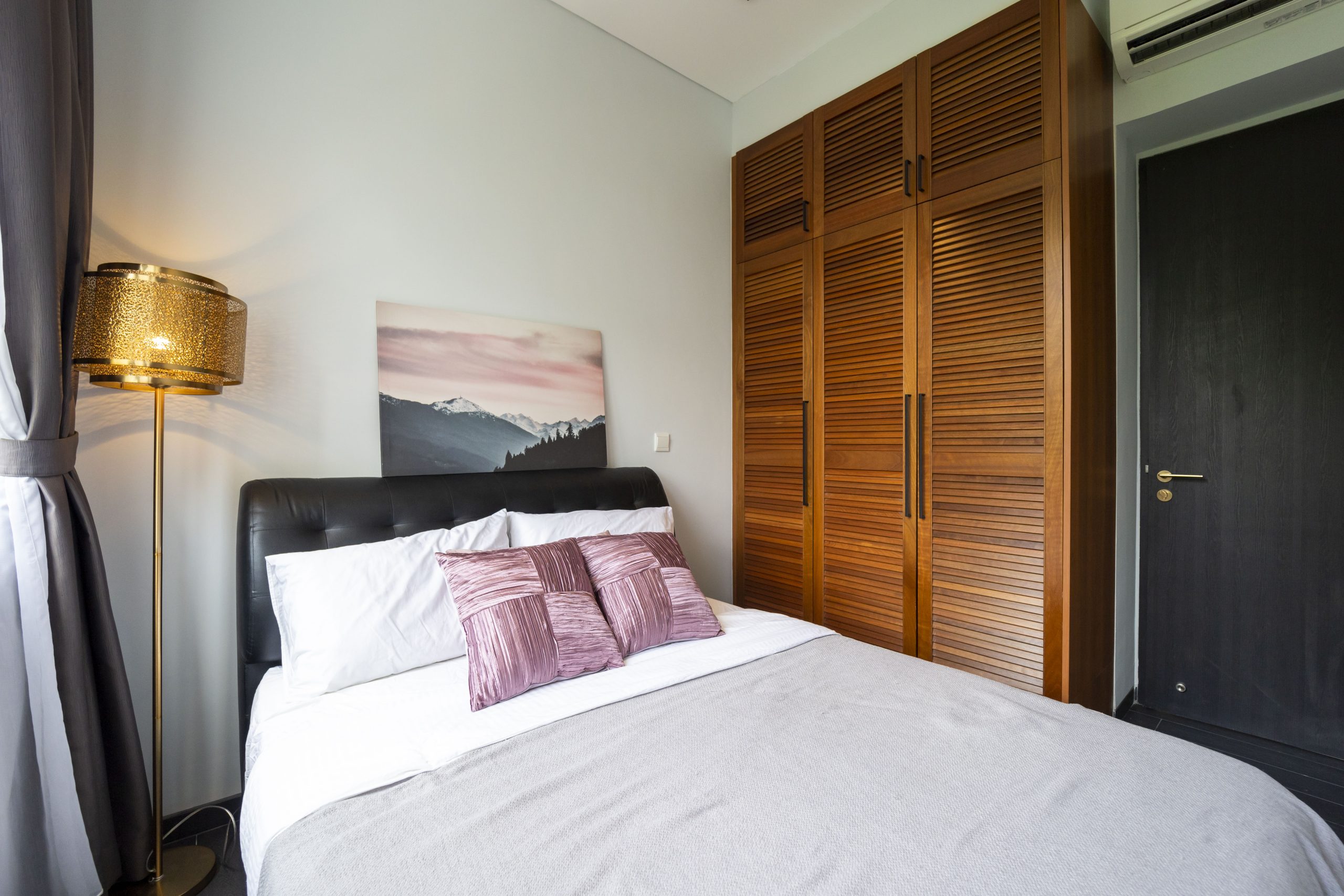 2 Bedroom
You'll love it if you are here. Styled with simple, clean lines and shapes, minimal and natural colours, basic furniture and lots of space. Live life to the fullest.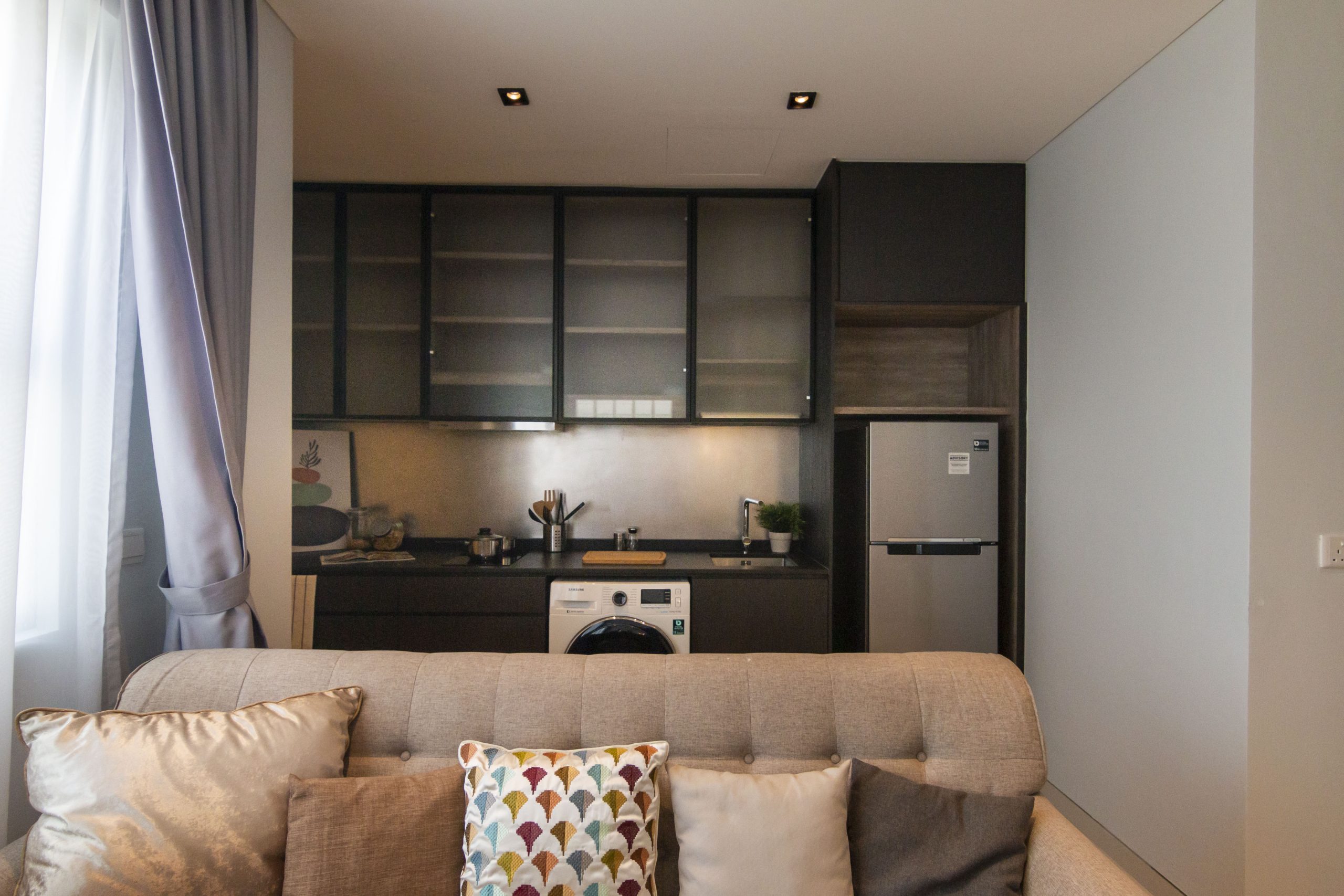 2 Bedroom Dual Key (732 sqft)
This two-bedroom space has a large living space, dining room and a bedroom plus a kitchenette. Dual key apartments are becoming increasingly common and practical in layout.
2 Bedroom Dual Key (786 sqft)
265 Outram Road Location Map
265 Outram Road Street View
265 Outram Road Resale/Rental Prices