About 8 Farrer Suites
Welcome to a Freehold abode designed to add tremendous value to your life At 8 Farrer Suites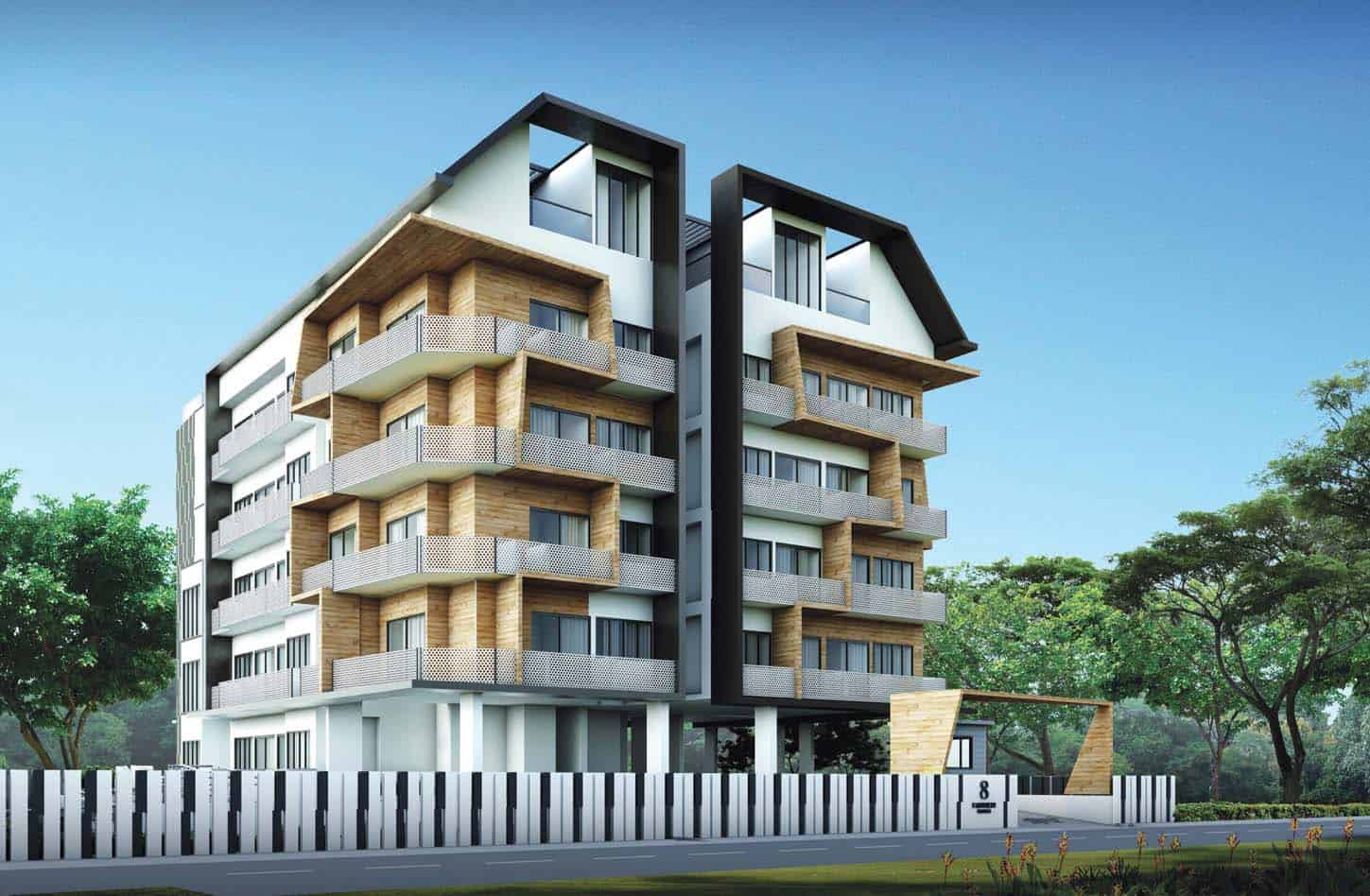 Home is where your dynamic lifestyle is unconstrained by the essence of time
Paint the town red-all day, all night. Joy never ends at the vibrant city-fringe. Embraced within a precinct rich in history and material, 8 Farrer Suites fills each day with laughter and surprises. Find peace in the pleasures of an incisive investment, where your future is secured for an infinity.
Shop to your heart's content at City Square Mall and 24-hour Mustafa Centre,  or venture ahead to nearby Novena, Bugis or Orchard Road. Easily accessible Farrer Park MRT Station and expressways connect you to an abundance of recreation options. Also in proximity are reputable schools and the upcoming Connexion, a state-of-the-art healthcare, hotel and retail complex.
Enjoy The Exclusivity Of Natural Wellness And Fitness Spaces In The City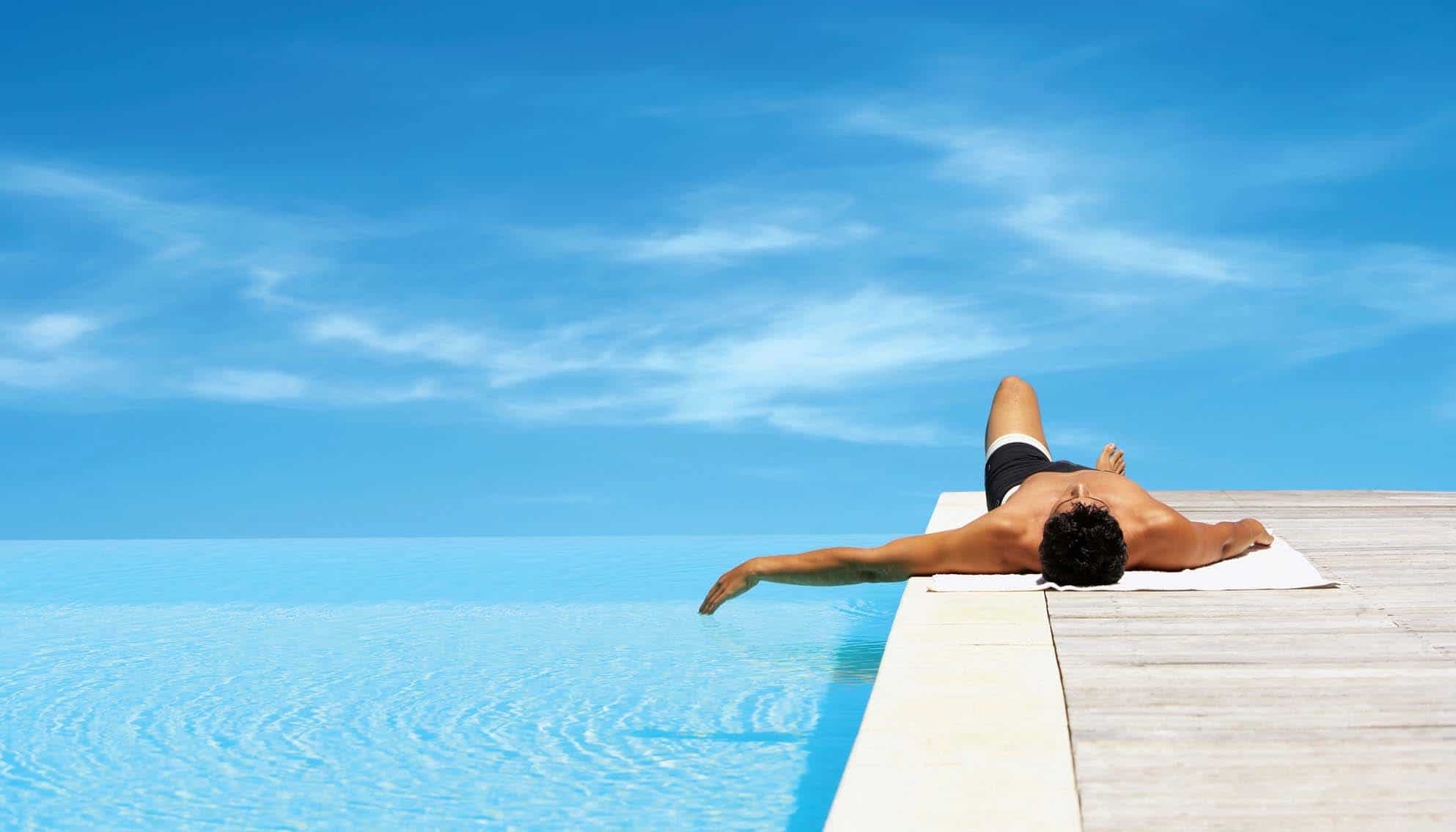 Gratification comes unbounded at the attic storey roof terrace. Step into a world of relaxation, accompanied by an impressive view of the colourful neighbourhood while bathed in the sun at the open sky swimming pool. Invigorate your mind, body and soul at the Gymnasium and be tantalised by the aromatic fragrance drifting from the BBQ corner. For those who seek a home that reaches out to every aspect of life in terms of attitude, style and prestige, 8 Farrer Suites ticks all the right boxes.
Discover pleasure in an environment that emphasises quality of life.
34 stylish 2 and 3-bedroom units, each equipped with the finest design and quality finishes, promise an exquisitely privileged lifestyle. For utmost convenience, every elegant residence in the 5-storey development also comes with an additional guest toilet.
8 Farrer Suites is a new and upcoming residential development located at 8 Sing Joo Walk. With only 34 exclusive units in the entire development, this low residential density environment offers a solitude and piece of mind from the stresses of everyday living. Located just 2 minutes walk to Farrer Park MRT station, residents at 8 Farrer Suites enjoy accessibility throughout the entire island via the North East Line. Furthermore, 8 Farrer Suites is also next to The Connexion, a Mediplex that integrates Medical, Hospitality and even a retail zone in the entire building. The Green Mark BCA Platinum award winning building will house 189 high end consultation suites, a private teritary hospital integrated with the luxury hotel. From an investment point of view, 8 Farrer Suites would be a great place for foreign doctors working in the Mediplex. Especially those who are required to stay within a 2km radius within the hospital zone. Additionally, medical tourists are known to purchase real estate in Singapore, making 8 Farrer Suites a property that will always be in demand in the years to come.
A host of amenities is just a stone's throw away from 8 Farrer Suites at City Square mall which houses supermarkets, restaurants, eating establishments, banks, library, cinemas and other entertainment facilities. Due to the proximity to the MRT station, there is simply no reason to drive to get to your destination. However, being located just outside the city, means that the central business district and the Orchard Shopping Belt is merely a 15 minutes drive away.
8 Farrer Suites Location Map
8 Farrer Suites Street View
8 Farrer Suites Resale/Rental Prices