About Alba
Alba at 8 Cairnhill Rise is a luxurious residential development in Singapore's prime district 9. The development comprises 50 exclusive units, including 3-bedroom apartments and penthouses.
One of the key highlights of Alba is its prime location. Situated in Cairnhill Rise, the development is just a stone's throw away from Orchard Road, Singapore's premier shopping district. This means that residents of Alba have easy access to an array of high-end retail outlets, entertainment options, and various dining establishments.
The development was designed with luxury and elegance in mind. Each unit features top-of-the-line fittings and finishes, such as marble flooring and high ceilings. The apartments also have spacious balconies that offer stunning views of the surrounding cityscape.
In addition to the luxurious living spaces, Alba offers a range of top-class facilities that cater to residents every need. These include a uniquely shaped swimming pool, one-of-a-kind dining pods, a gym, and a lounge. There is also a landscaped garden that provides a tranquil environment for residents to unwind.
The development also boasts excellent accessibility. Alba is just a short walk from Newton MRT station, located on both the North-South and Downtown lines. This makes it easy for residents to travel to other parts of the city easily.
Alba is developed by Far East Organization, one of Singapore's largest property developers. With a proven track record of delivering high-quality developments, residents can be assured that they are investing in a home of the highest standard.
Alba at 8 Cairnhill Rise is a luxurious residential development that offers residents a premium lifestyle in the heart of Singapore's prime district 9. With its prime location, luxurious living spaces, top-class facilities, and excellent accessibility, Alba is a highly sought-after development that will appeal to discerning buyers.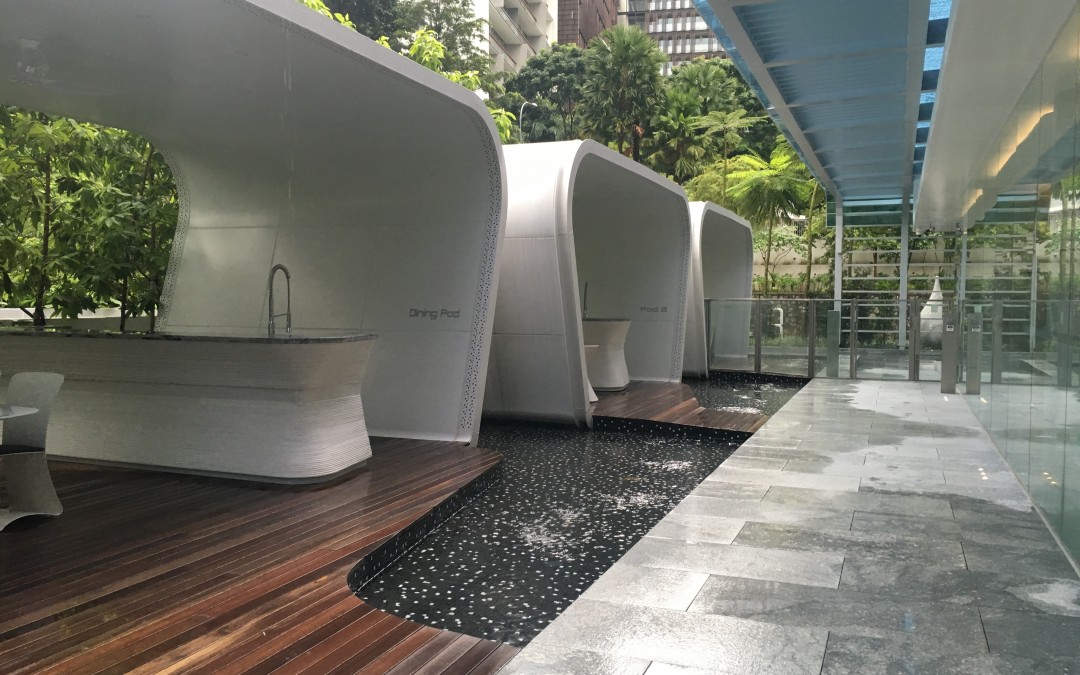 Alba Location Map
Alba Street View
Alba Resale/Rental Prices