About Amo Residence
Amo Residence, Where Life Finds Its Heart
Within the city so vast, we all seek a place to call our own.
Witness the things greater than all of us, in a home that rekindles you with yourself.
Within, Amongst, and Beyond Home, You Will Find Yourself.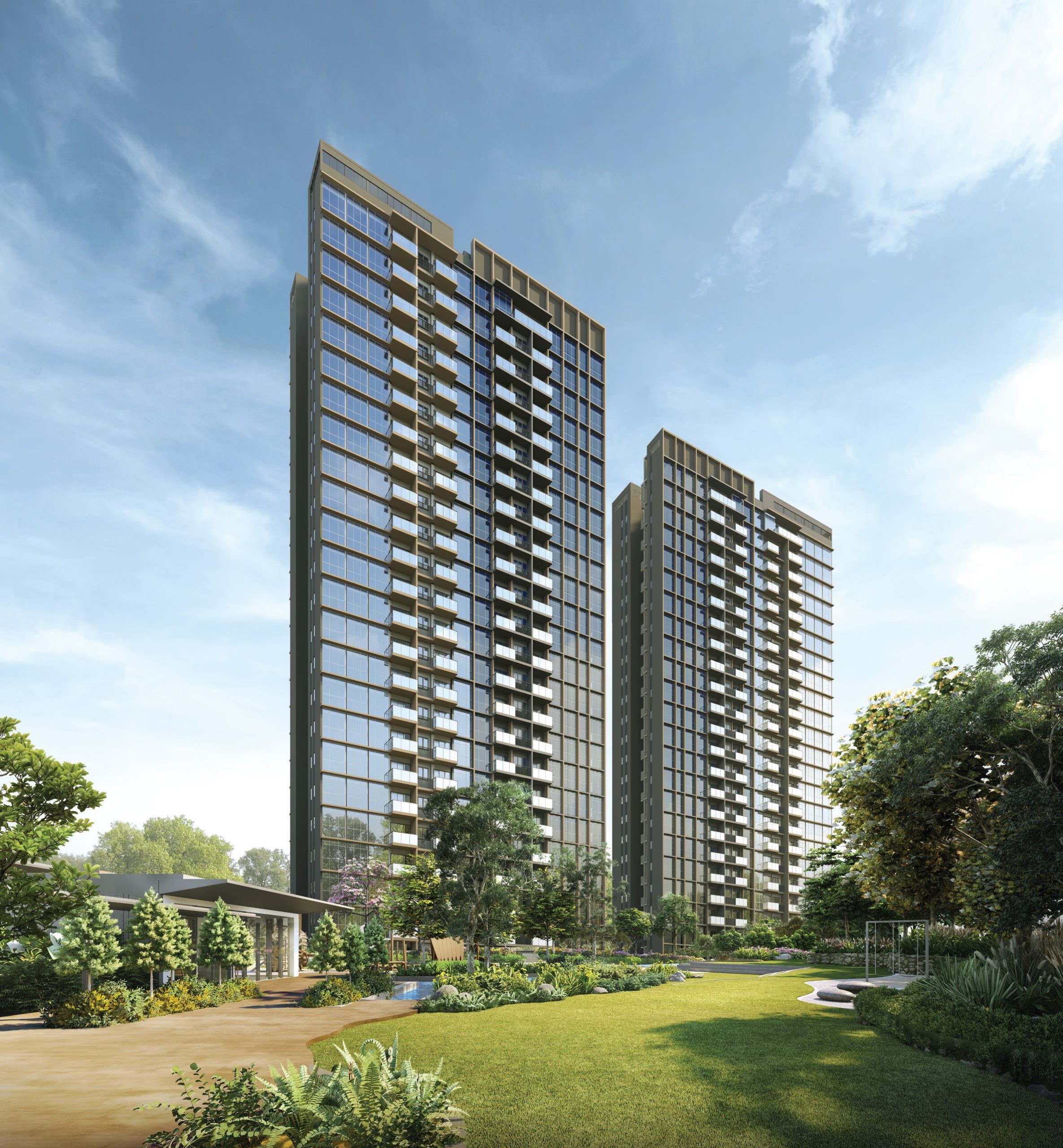 Live Amongst Lush Fauna Seamlessly Woven Into Structural Grounds
Grow amongst a thriving centre of all you could need. Beyond the necessities, a home that nurtures us is where we truly need to be.
Truly Relax And Revitalise. In A Home Of Nature's Indulgence
A home that thrives within the city is one you'll thrive in. With spaces for one and spaces for all, this is a home for all to flourish.
Make Merry and Magic Alongside Nature's Grandeur
Lap It Up At The Party Deck At AMO Residence
Come together with loved ones for a birthday blowout, along with warm breezes, cool waters, and blue skies.
Laze In Your Own Pool Cabana
Nothing makes a perfect, lazy weekend like a good lounge by the pool under the stars, with a drink in hand.
Function Rooms For All Fancies
You've got space aplenty for revelry, festivity, or simply just a conducive, comfortable place to work.
Get Together At The Grill Pavilion
Whip up some gourmet eats under the night sky, and feast the night away with friends and family.
Luxuriate Within Abundant Space, Light & Air
Sweeping, unblocked horizons serve as stunning backdrops for the development. Get the most out of these panoramic views with spacious, breezy interiors.
A Contemporary Home For The Future
Into The City's Pioneering Walking & Cycling Town
With a 20-km* looped network surrounding the Ang Mo Kio estate, you're always just minutes from any cycling path or park connector – leading you to routes of exploration, experiences, and everyday conveniences.
Amo Residence Location Map
Amo Residence Street View
Amo Residence Resale/Rental Prices