About Claydence
Yesterday, Today, Forever
Inspired by New York City's historic brick and brownstone houses with a nod to classic aluminium framed curtain walls, Claydence will stand out as the new landmark along Still Road blending classical with contemporary facade surrounded by gardens teeming with colourful flora, cropped by swaying palms and heritage trees.
28 Exclusive Residences
Nestled at the edge of Joo Chiat's heritage neighbourhood not far from its gentrified shops and eateries, Claydence offers 28 well-sized (bigger than usual) apartments in 11 sensibly crafted configurations from 1 to 4 bedrooms with decent balconies, for those seeking convenience, connectivity, energy and abundance of natural light.
Your Quiet Enclave
A respite in Claydence's lap pool will make you wish days are longer are weekends lasted forever. Adequately soaked, you can bask in Joo Chiat's rejuvenating sunshine or, if staying dry, sweat out in the cost gym overlooking glistening blue waters.
Take A Break
In the evening when shadows lengthen and only the sound of cascading water can be heard, take a break. Read a book, browse a magazine, smell the flowers, hear the birds, listen to insects. Life is best lived in quiet moments.
Shared Moments
You don't need a reason to get together or celebrate. Whether it's an outdoor BBQ or catered dine-in, Claydence's multi-purpose room adjoining its BBQ corner will set the mood for that drinks party, family gathering or just a group of friends visiting.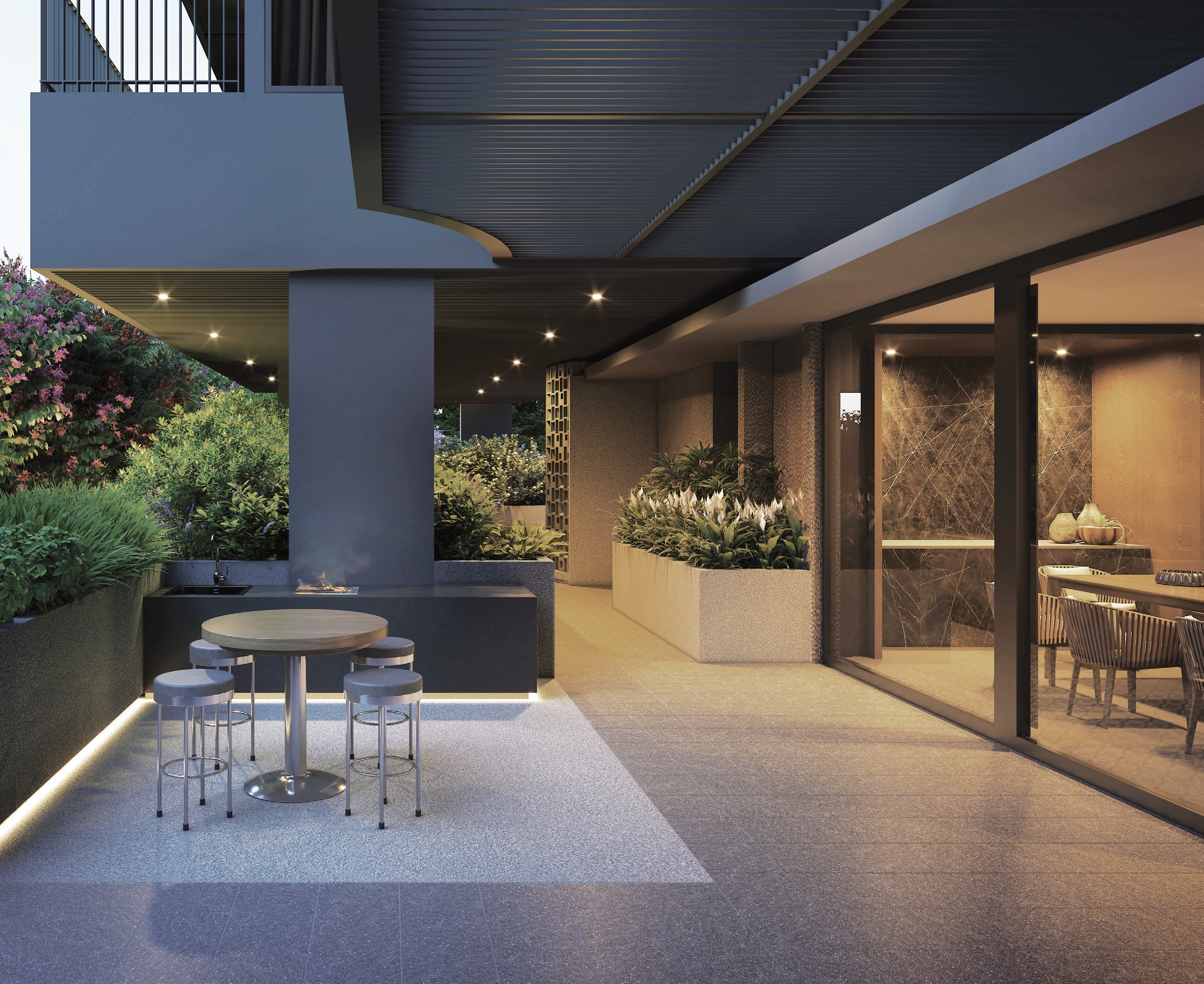 Your Home, Your Style
"Fashion fades, style is eternal", Yves Saint Laurent once said. Your personal style starts with Claydence's calming and spacious interiors. While carefully curated kitchen appliances will be provided, the rest is up to you.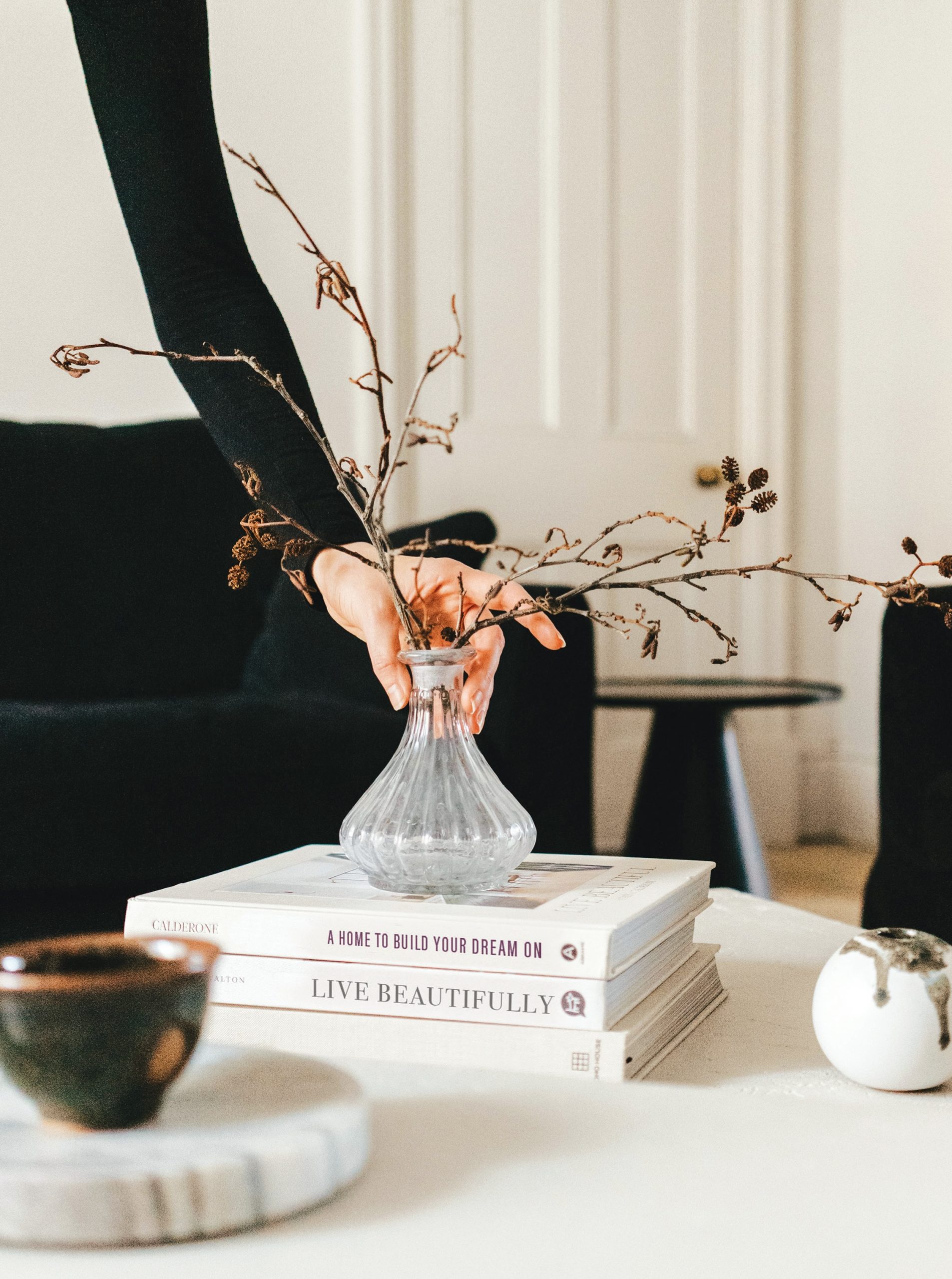 Reimagine Your Space
Luxury is personal. Take pleasure in how you live. Make time for what you love. Everything has its place. Reimagine your space in style, in time. Not in haste.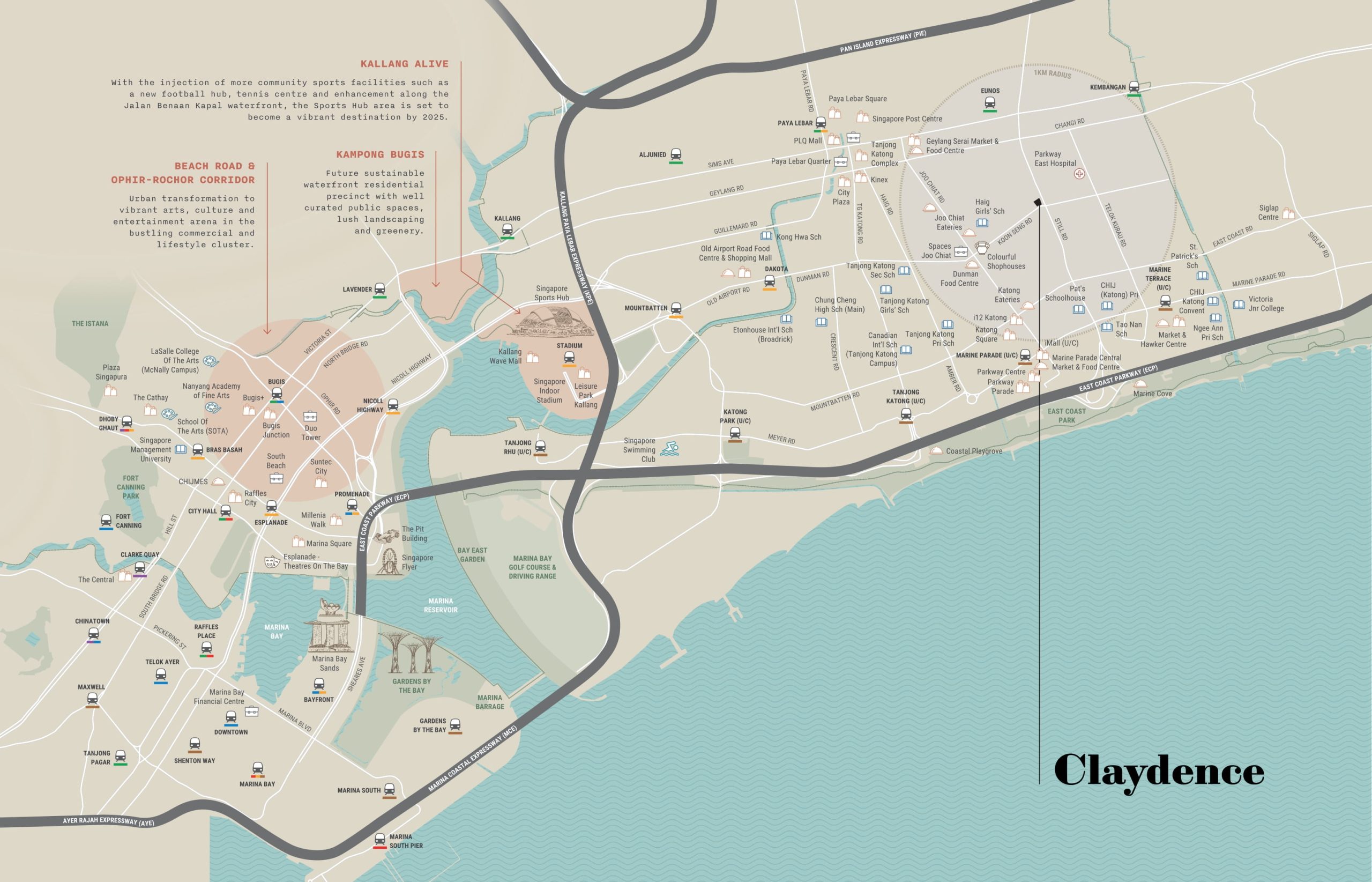 New Eats On the Block
Joo Chiat Road Neighbourhood has undergone immense rejuvenation. Coveted shophouses have give way to stylish F&B concepts like artisanal pasta trattoria Forma, Japanese inspired Cafe Natsu, baker Petit Pain, Tigerlily Patisserie, gastrobar Drunken Farmer, chocolate shop Embrace and Kuala Lumpur styled Dickson Nasi Lemak.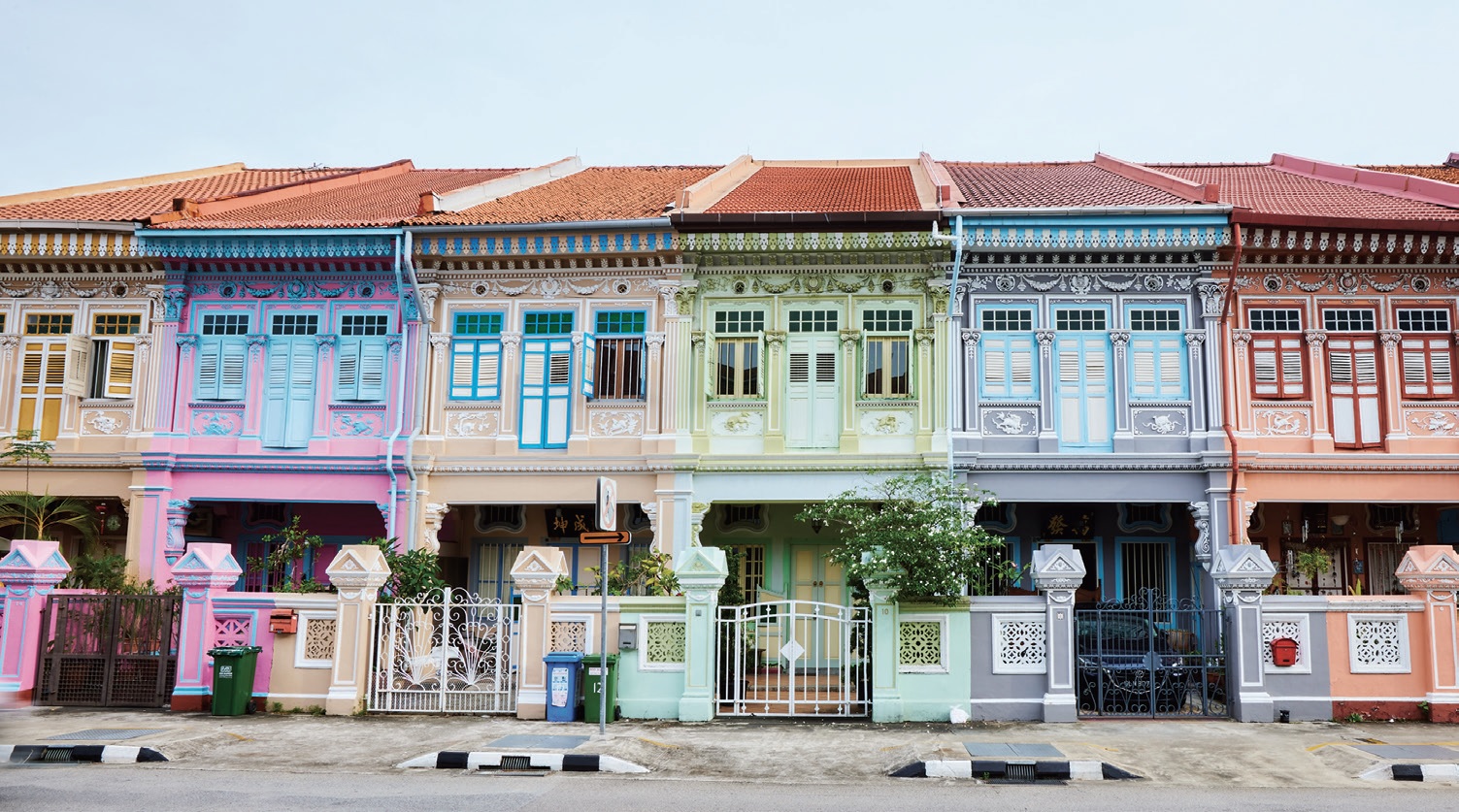 And The Neighbourhood Is Transformed
Many Joo Chiat residences are drawn by its changing demographics with a growing young professional and expat population. While tourists throng the postcard perfect Peranakan shophouse along Koon Seng Road, sleek co-working offices within historic shophouses like Spaces @ Joo Chiat and Crane have sprouted injecting vibrancy into the neighbourhood and redefining work from (nearer) home.
Living The East Coast
East Coast beckons within easy reach. Feel the sand between your toes and indulge in the myraid of modern eateries along the beach. All within a quick car risde, cycling through safe paths or even a long stroll.
Study Where You Live
Good education is a strong start. Every school may be a good school but some will always be better. Living near a good school offers a later morning start and always a strong finish.
Claydence Location Map
Claydence Street View
Claydence Transactions