About CT Foodnex
Ingredients For Success
Invest In The Right Place, At The Right Time Following the success of CT FoodChain, CT FoodNEX is the latest food factory developed by the Chiu Teng Group. As the next generation food factory, CT FoodNEX features floor plans of varying sizes, configurations and layouts, height requirements, mezzanine and standalone units.
Navigating An Epicurean. It's All About The Location!
CT FoodNEX is situated in one of the most highly sought-after addresses in the food zone area of District 25, adjacent to future JTC's Sungei Kadut Eco-District.
Platinum Deluxe. The Epitome Of Haute Cuisine
If you are a Family Business Leader, you want to preserve and perpetuate your legacy. You could also be a Fine Food Purveyor curating exceptional food products and rare-to-find delicacies. We can provide customised solutions to harmonise with your business requirements.
Our floor plans facilitate the construction of smart cold rooms with racks, fulfilling the demand for optimally fresh produce and trading fine foods. A dual-purpose mezzanine area serves as a rest area for workers or other ancillary uses, as approved by the relevant authorities.
Premier Deluxe. Beer Makers' Extraordinaire
If you are an up-and-coming Food Start-up or an experienced Brewer, you'll appreciate a full suite of amenities, with the potential for automation to seamlessly facilitate your business operations. Its multi-faceted concept allows cooking and food preparation, storage and delivery so that your food can reach your customers quickly and conveniently.
With designated loading and unloading bays to accommodate up to 20 ft container trucks, it is ideal for those who wish to rapidly expand their food business while bringing top-quality offerings to their customers.
Classic Module. Savoir Faire
Our Collab Kitchen offers adaptable configuration possibilities for modern food manufacturing, processing and packaging. It is ideal for Food Distributors or Food Service Operators as it supports large-scale central kitchen operations, including seafood processing and ready-to-eat and non-ready-to-eat meals.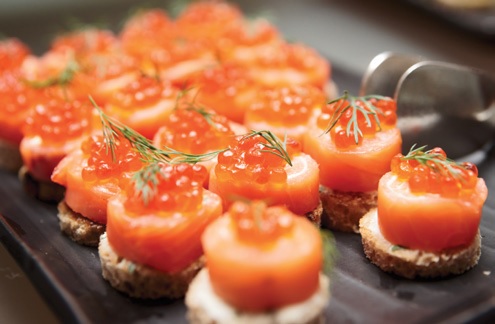 You have the flexibility of occupying the entire area or co-sharing the premise to keep operating costs at a minimum. An all-inclusive kitchen space means you can embrace modernisation by leveraging digital and technological innovation, leading to increased productivity and lower costs.
Sky Suite. Classic All-Time Favourites
The global food technology market is expected to grow exponentially to $342.52 billion by 2027. If you are a Foodtech-preneur, this is your opportunity to adopt transformative approaches to increase food production while remaining alert to identify new opportunities.
Be it testing the market for new F&B concepts or conducting R&D, catering to your consumer preferences is important. Whatever your needs, CT FoodNEX's modular system has the flexibility to customise to your exact requirements.
CT Foodnex Location Map
CT Foodnex Location Map
CT Foodnex Transacted Prices