About CT Hub 2
The Foundation Of Greatness
There's a clear difference between the ordinary and the extraordinary. It comes from never compromising. Never settling for less than perfect. When you're the best at what you do, you expect the same of the people and the environment around you.
What you deserve is a workplace that can keep up with you. A living, breathing space that bends to your needs, even as your needs change.
And by that, we mean a workplace that goes beyond work. One that gives you room to breathe – to rest, relax and recharge. It's a workplace lifestyle that we believe you'll appreciate. That's the difference between good and great. Welcome to life at CT Hub2.
Returns on Foresight
A rare development served by two MRT stations, both within easy walking distance.
It is the new urban hub at the city's edge and those who can see its true value today will reap the rewards of foresight tomorrow.
Just like you, the Kallang precinct is a rising star. Slated for transformation into Singapore's next business and lifestyle destination, the area is envisioned to accomodate bustling commercial activities, leisurely waterfront living as well as rich retail and recreational choices.
With the city at your doorstep, enjoy the exclusive convenience of connectivity with major expressways and multiple MRT lines within reach.
Life's Boundaries Redrawn
There will always be limitations in life; confines that we learn to work with and make the best of. But that doesn't have to be the case.
Your workplace should be designed around you. It should be sleek and efficient, inspiring while unobstructive. Dressed in modern aesthetics, your ideal workplace is designed not merely for visual pleasantries, but to help you work better.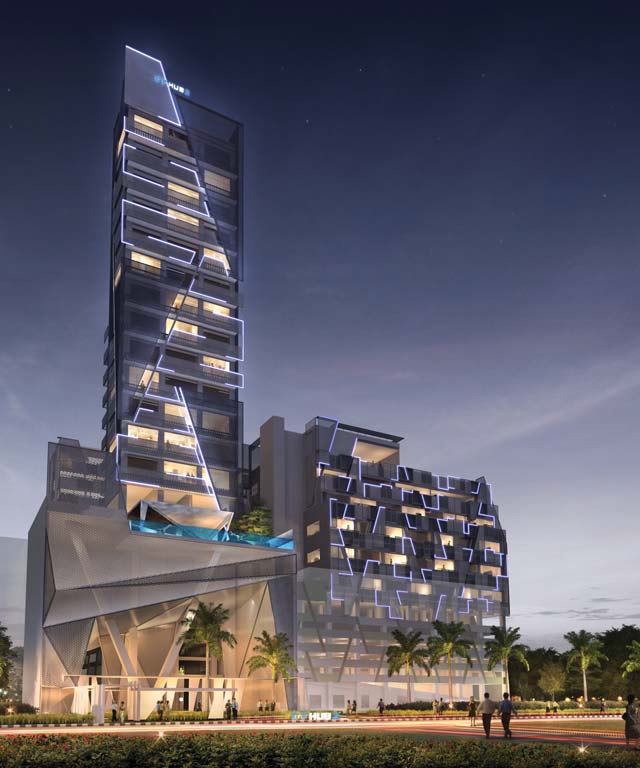 It is an environment created with your needs in mind; a reflection of your inner self. It is forward-looking, modelled after the forward-thinking.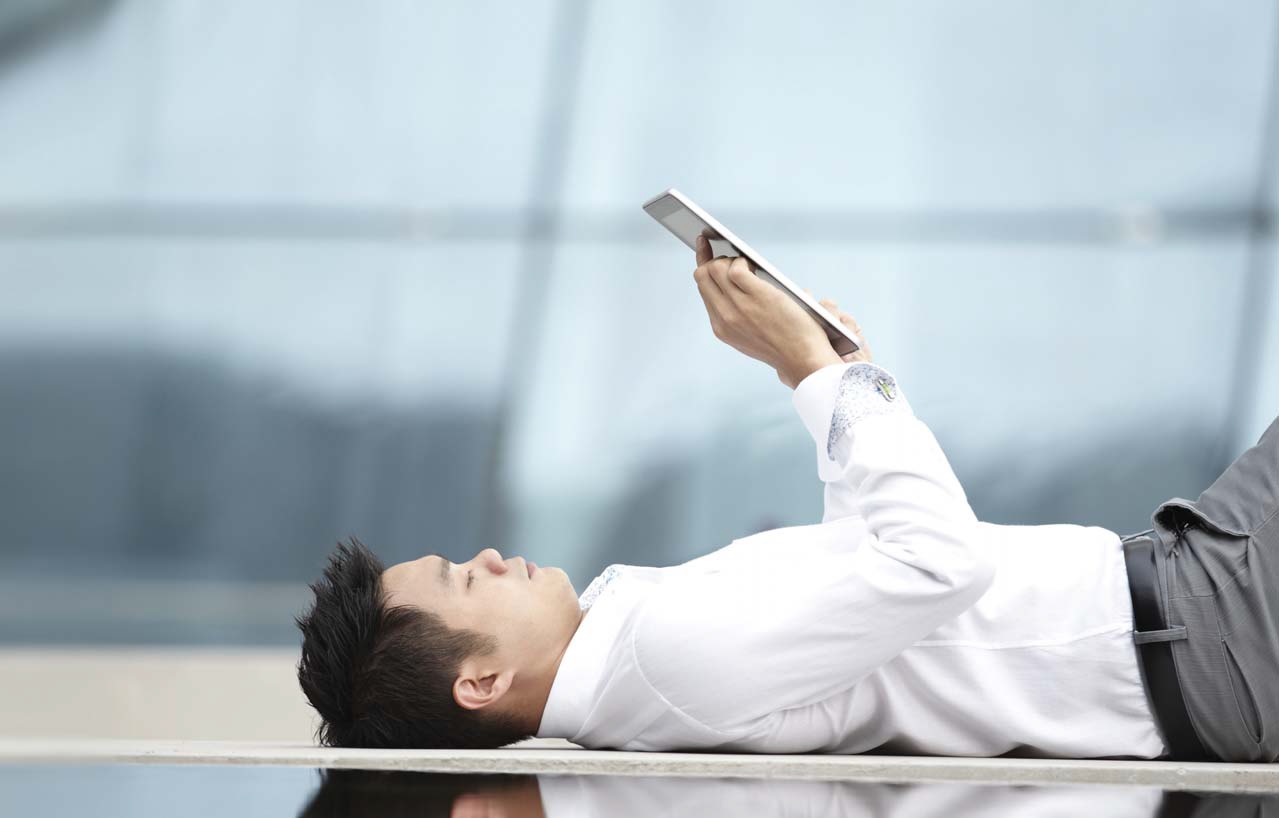 Play by Your Own Rules
Success takes hard work. That's fine, especially when you enjoy what you do. But long hours at a stretch can take its toll on the mind, even when the heart is still raring to go.
Imagine a workplace designed to anticipate these needs. One that brings play into the fray to allow you a quick reprieve so that you can return to work refreshed and reenergised.
Be it a stroll in the lush gardens to rest your mind, a lap in the rooftop pool to relax, or coffee and a hot meal to recharge, your needs are all taken care of.
CT Hub 2 Location Map
CT Hub 2 Street View
CT Hub 2 Resale/Rental Prices