About Grange 1866
Gateway To Infinite Prestige
Famed for its deeply rooted history, Grange Road was created in 1866 to serve as a private pathway to connect today's prestigious District 9 and 10. This notable road is now home to the most esteemed residences, and it is here where Grange 1866, a freehold development nestles to serve as a gateway to the creme de la creme.
Own One Of The City's Most Coveted Address
At The Global Destination That Lights Up The World
Grange 1866 offers a metropolitan lifestyle at your doorstep. In a precinct of exceptional charm and luxury, everyday is like a dream come true. With the latest fashion couture to the most talk-about masterpiece on the wrist, this distinct neighbourhood matches your status. Grange 1866, your perfect runaway.
60 Luxurious Homes In Immaculate Beauty And Unpretentious Opulence
Welcome home to the private side of a world-class city. Be impressed by the limited collection of sophisticated turnkey residences with fine finishes and sought-after surroundings. Grange 1866, a new milestone in extraordinary affluence.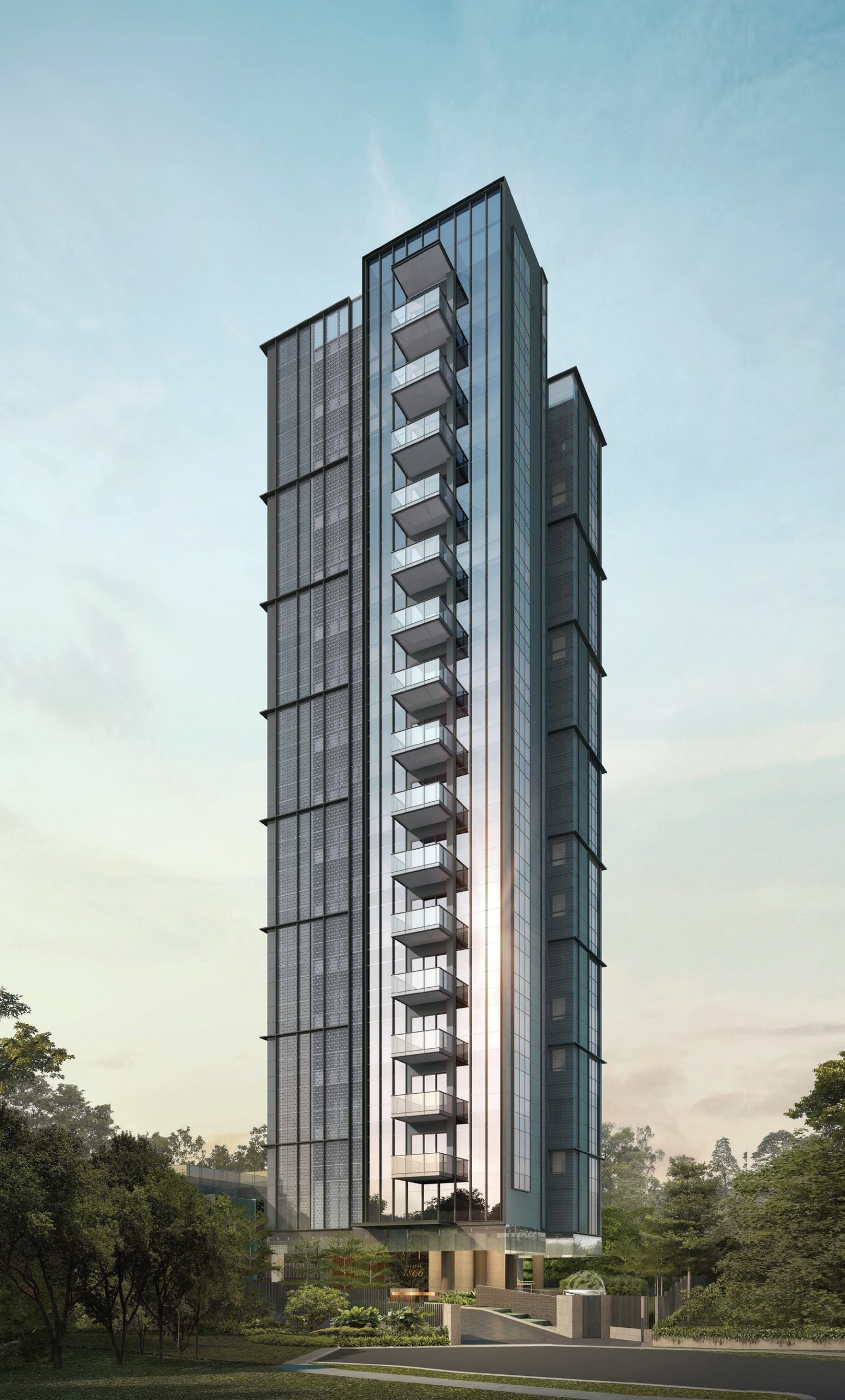 Arrive at a world of prestige and luxury. Here's where you truly belong. Grace and elegance take centre stage the moment you come home. Timeless moments and exclusivity await at this freehold development.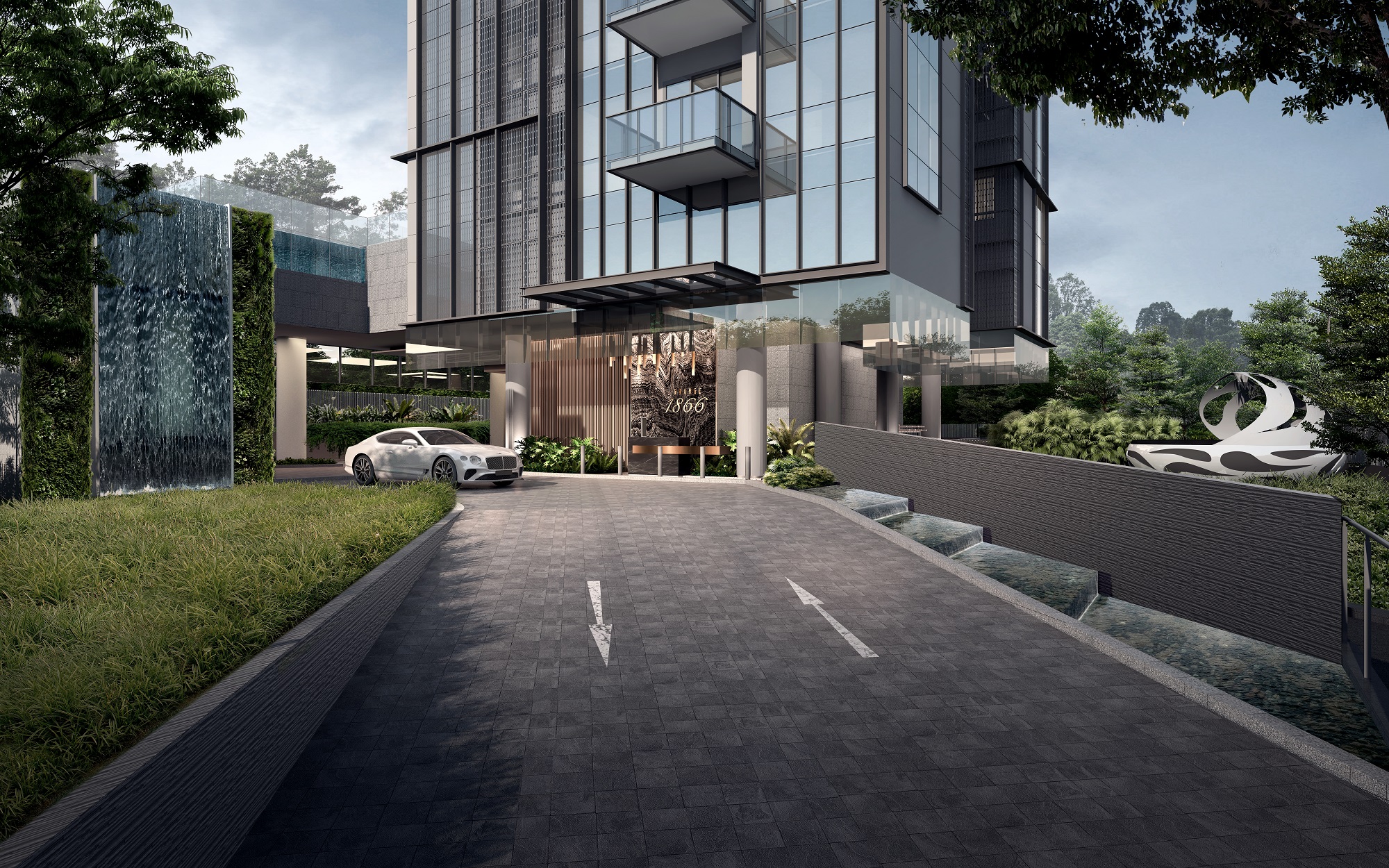 The Infinite Indulgences
Freedom is a luxury-own your personal, private spaces to spend some quiet moments in renewing your body and soul. Bask in the sun, swim in the water, work out in the gym or celebrate an occasion, all in the private spaces we created for your indulgences – freedom is a given.
Each Private Sanctuary Comes With Highest Level Of Quality And Perfect Views
An extraordinary history has resulted in a new landmark that serves as a gateway to a prestigious lifestyle. Using quality materials and versatile plannings to create exclusive homes, you can count on your blessings every day. Grange 1866 – where endless happiness begins.
The thoughtful spatial design brings out efficient spaces for more room to explore. With renowned brands for finishes and fittings, life is luxurious and pampering. Grange 1866, live to the fullest and finest.
Grange 1866 Location Map
Grange 1866 Street View
Grange 1866 Resale/Rental Prices