About Kopar At Newton
Distinctive Residences For A Distinguished Life At Kopar At Newton
Stella Social
STELLA, the clubhouse. is the star of Kopar At Newton. Glitzy and glamorous, STELLA captivates and mesmerises. It has a grand lounge, entertainment parlour, wine bar, and gourmet dining to impress, host and mingle.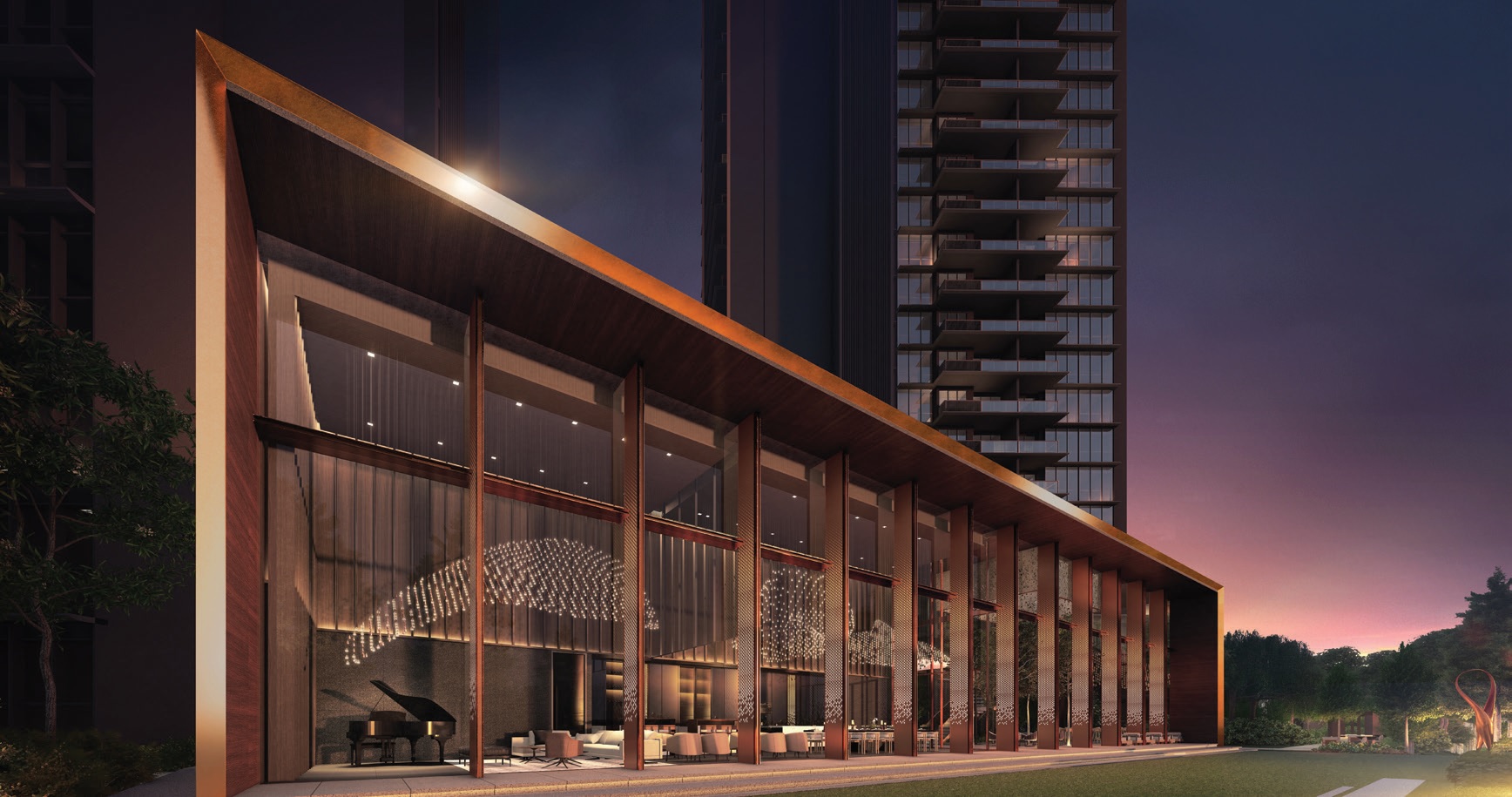 Aura Wellness
AURA, the wellness and spa zone, connotes light and glow. The facilities here include the Hot and Cold Spa, Hydrotherapy Pool, and the Microbubble Spa. Set in an enchanting landscape, AURA is a sanctuary for wellness and personal time.
Vita Life
VITA, the activity zone, symbolises vitality and vigour, brought to life through a curated suite of facilities such as the Infinity-Edge Lap Pool, Kids' pool, Gymnasium, Tennis Court and various pavilions appealing to adults and children alike.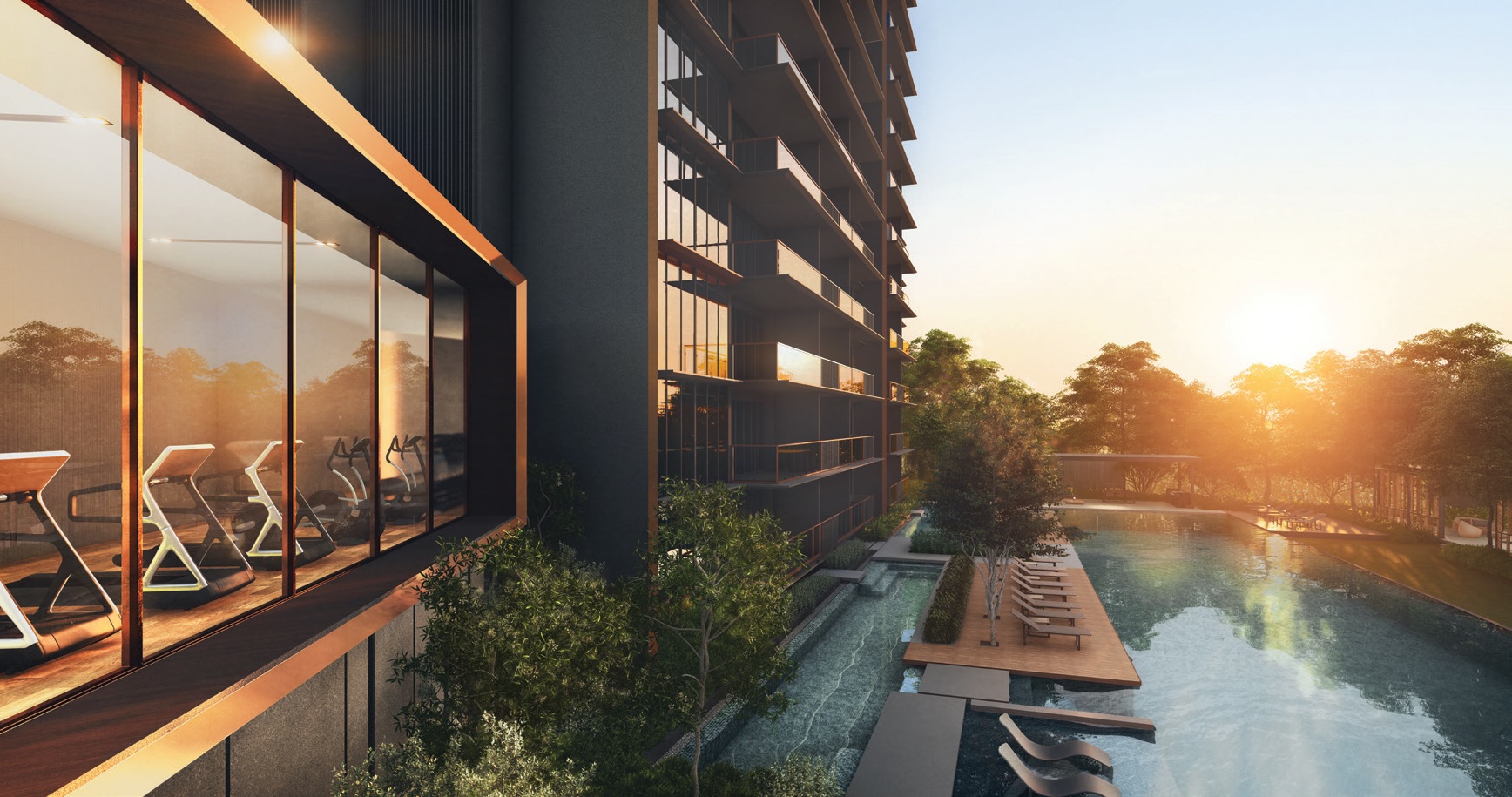 Bespoke Services
An exquisitely curated suite of bespoke services and hospitality-inspired touches make living at Kopar At Newton an exceptional delight, bar none.
Kopar At Newton Location Map
Kopar At Newton Street View
Kopar At Newton Resale/Rental Prices