About Lloyd 65
A lavish nature-inspired residence nestled in the heart of Orchard, creating seamless harmony between the best of both worlds. Satisfy your desire for quietude with a relaxing stroll through the natural landscape within. Step out to be engulfed within city allure. Sashay down coveted luxury boutiques, wine and dine in esteemed establishments everyday.
Identity that cannot be mistaken
Let prestige define your identity, and grandeur inspire your lifestyle. Own the most prominent address in a majestic city-state roaring with prosperity and harmony, an address that speaks volume of your success and affluence. Enveloped within the pulsating heart of Singapore, Llyod Sixtyfive is a privilege opened only to the select few who can afford the ownership of an Orchard Road address.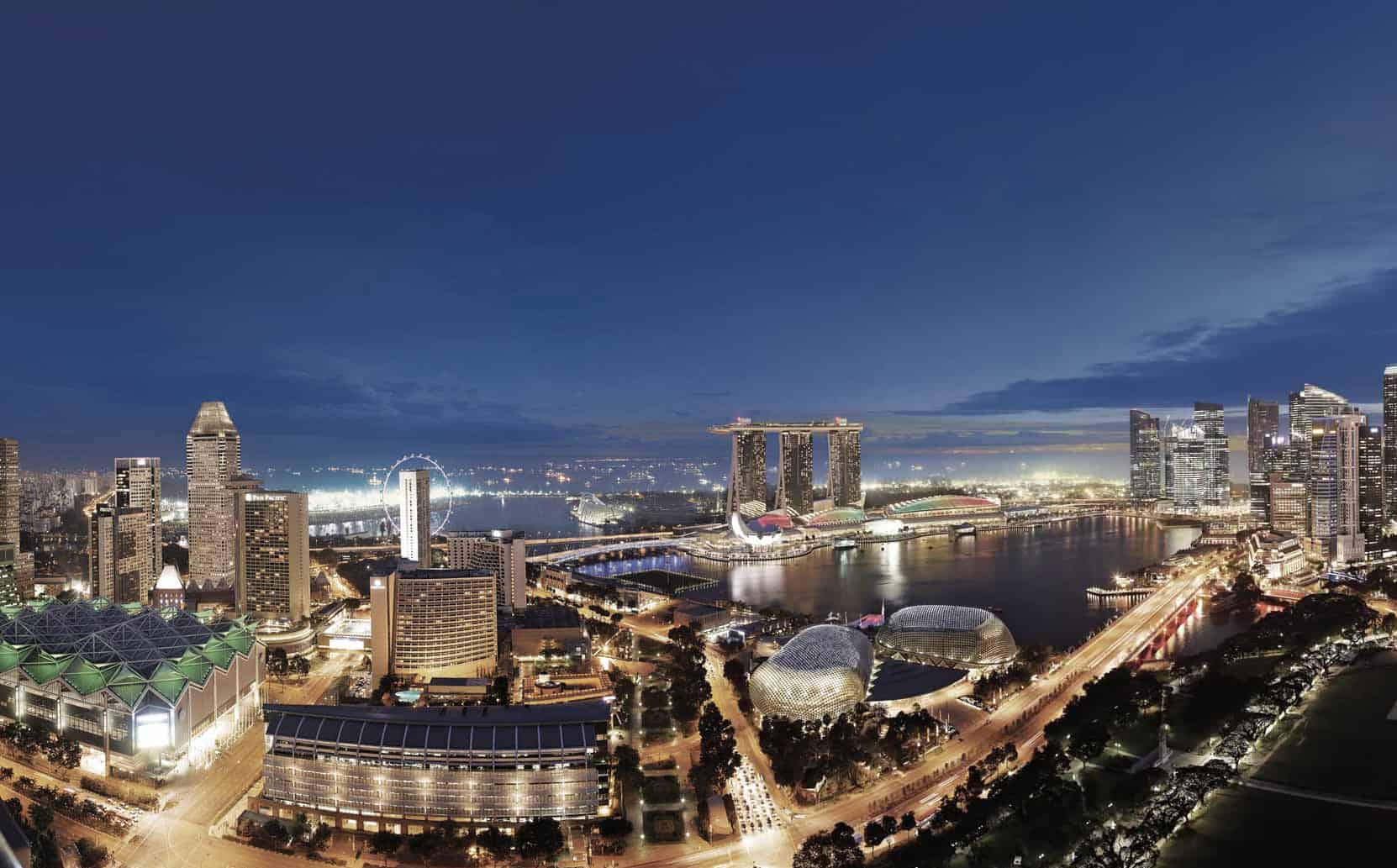 Command the envy and respect you deserve with a mere whisper of your Orchard Road address. Kickstart your day with breakfast at a world-famous retail and entertainment landmark, while the Central Business District a short drive away conveniently combines work and play. Leave traffic woes behind and venture into leisure pursuits at any corner of Singapore via nearby Somerset MRT station.
Icon that Makes Head Turn
A niche architectural icon designed by award-winning W Architects, Llyod Sixtyfive promises a lifestime of opulence for the exclusive owners of the freehold abode illuminating Orchard Road.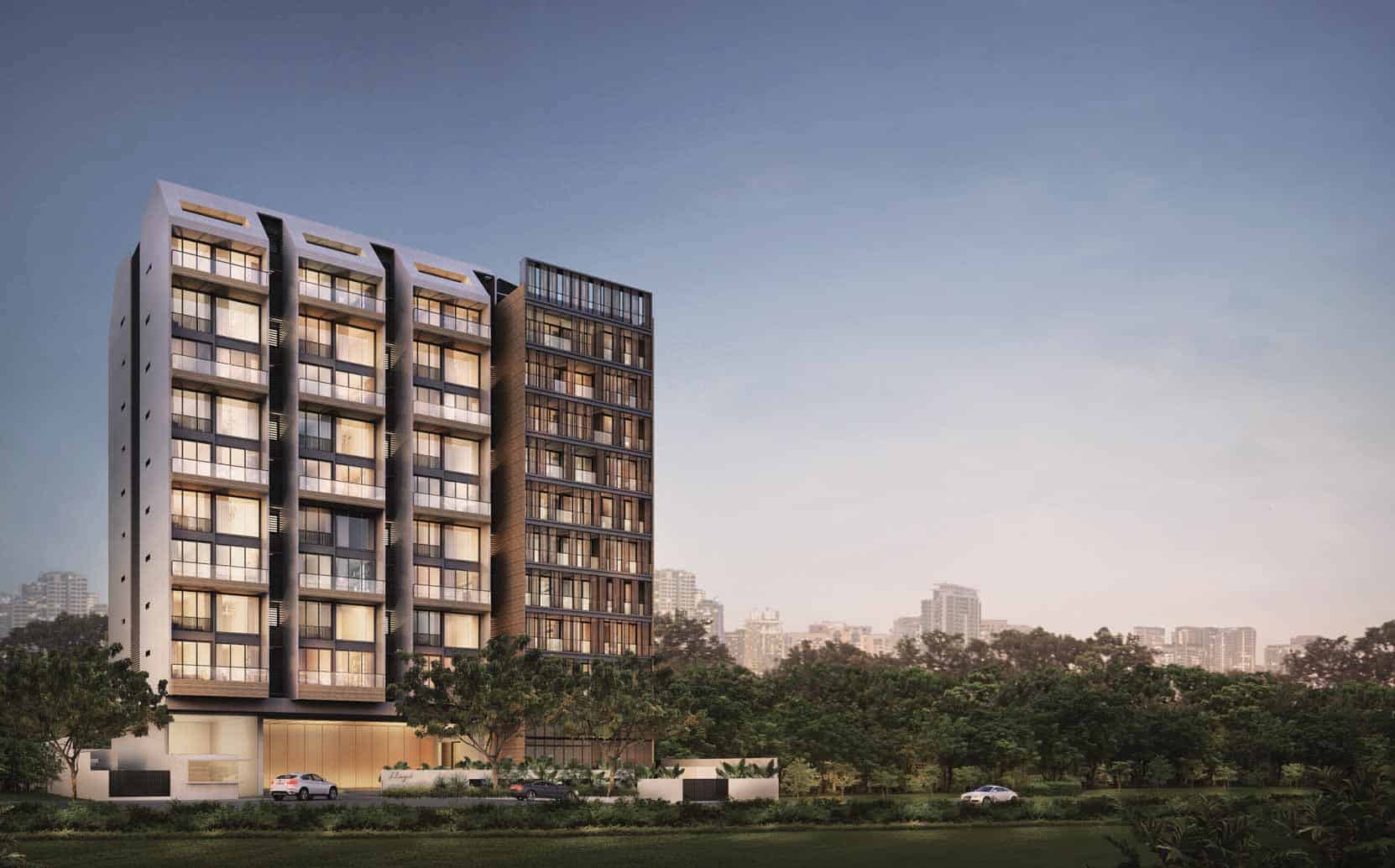 Ideas That Come To Life
Stride into an extraordinary city-centered verdant escapade and watch your fanatasies come to life. Let the chic debonair of Llyod Sixtyfive inspire your daydreams and pamper your spirits. Welcome to the paramount of luxury.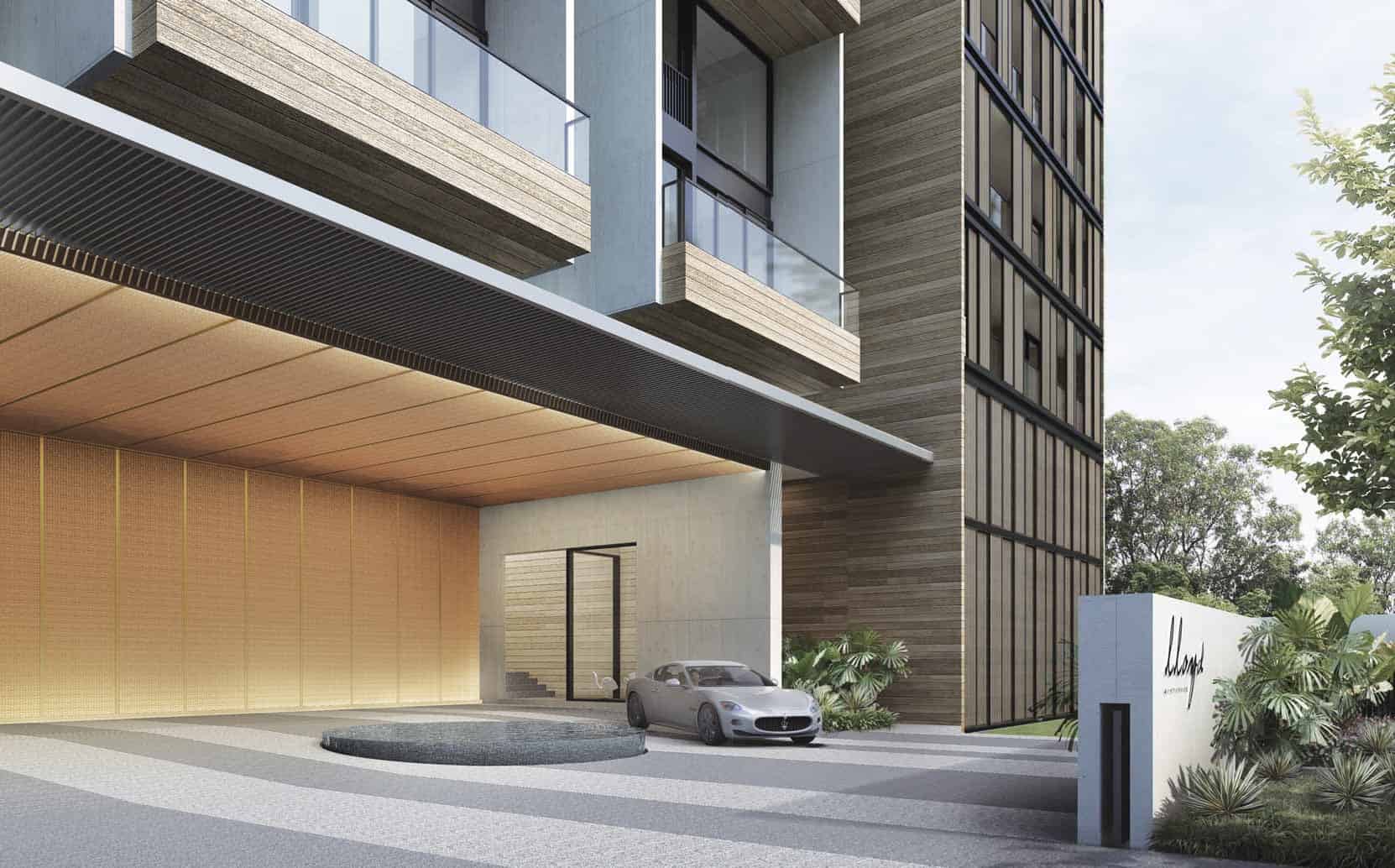 Glow in the radiance of never-ending merriment. Dip into the Pool and savour the sun at the Pool Deck. Unwind your mind, body amd soul at the cosy Lounge. Feel the Jacuzzi wash away your worries or experience the holistic invigoration of a sizzling work-out at the Gymnasium. Indulgence knows no limit at Llyod Sixtyfive.
Elevated glamour and distinction is within your reach at the luxurious living space of Llyod Sixtyfive. Heighten your senses within the comfort of a spacious interior. Elegant layout accentuates the contemporary space to deliver sophisticated living at its finest.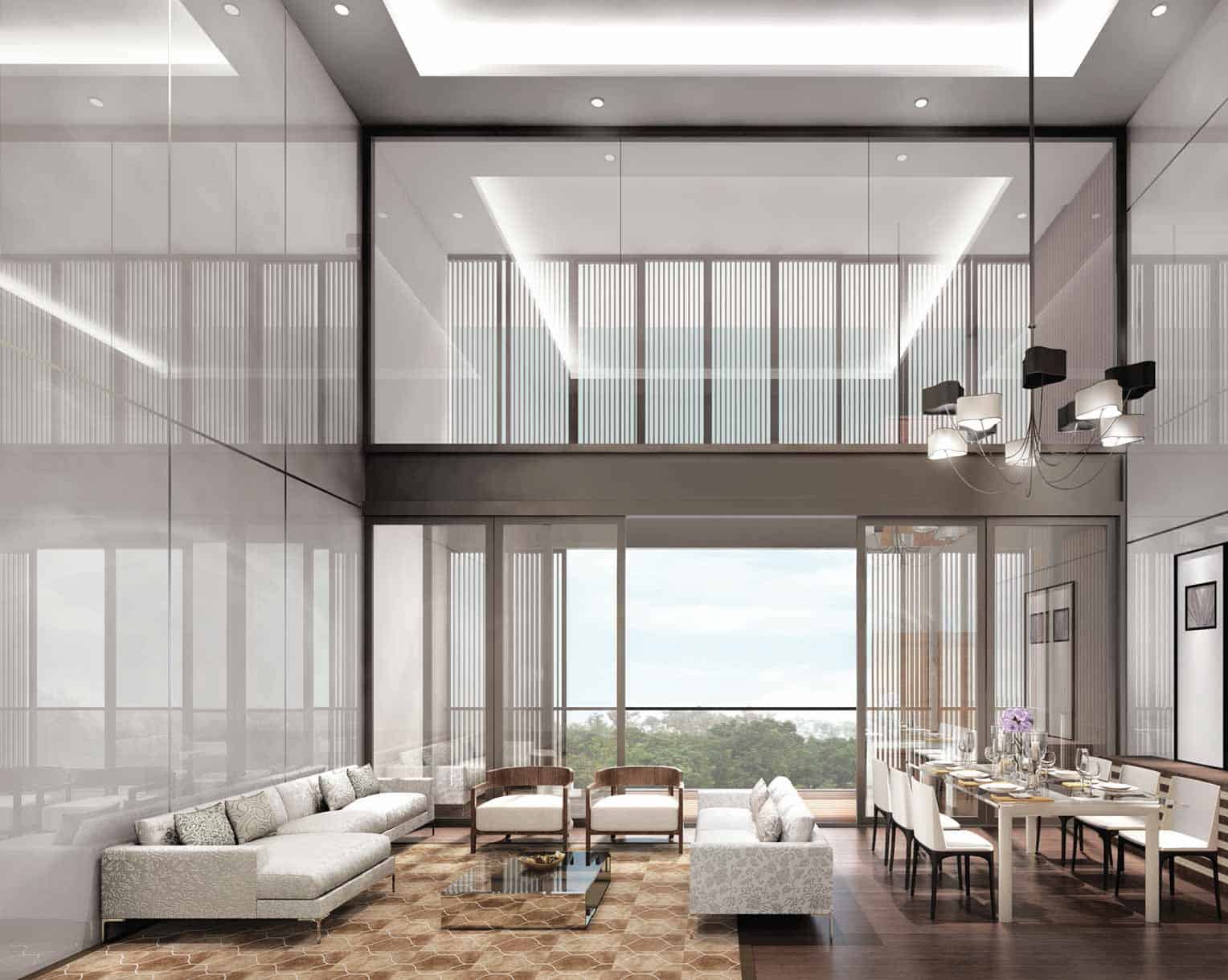 Lloyd 65 Location Map
Lloyd 65 Street View
Lloyd 65 Resale/Rental Prices