About Lucida
Overflowing with modern subtlety, it stands for more than just luxury. It is the new label for prestigious living.. It is Lucida.
A true escapist therapy, you need little persuasion to surrender to the delicious lifestyle residing in it. With 62 units articulately developed in a 25-storey vertical paradise, every level spells 3 magnetic apartments where nothing ordinary is spared. The overriding feeling of freedom and joy everyday, you're promised the intrigue.
Enveloped deep in tranquil ambience innate to this exclusive hideaway, its seductive blend of lifestyle indulgences and recreations will leave any body abound with holistic rejuvenation, and any mind pampered in complete leisure. Bestowed with a large communal deck housing high-end gymnasium and swimming pool on the 2nd floor, shed your weariness and embrace yourself in an immortality of gratifying diversions right at home. Anyone would be compelled to relax indoors.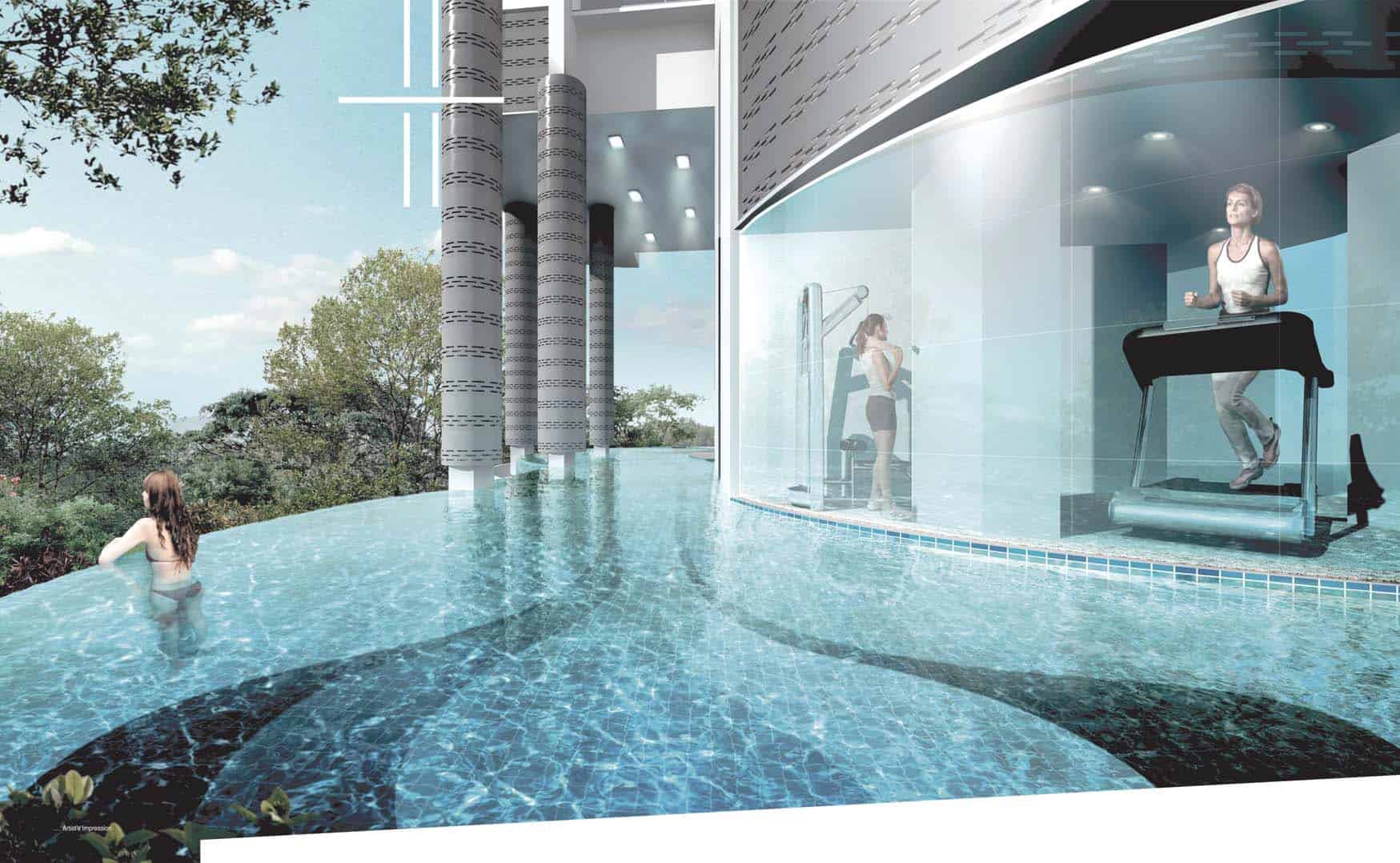 Be inclined to believe your life could have been better with a new one. Redefining the benchmark of luxury living. It is a gem created by the finest.
Partaking loft architectural ideals, the facade exudes a monolithic inviting aura that is only a prelude of the spectacular manifesting within. Towering with modern fluid architecture style, the curves of the building emulate wind movement, accentuated by perforated screen and metal fin that express modernism. Be lured by the juxtaposition of pure pleasure and serenity. Reach outside your haven to relish in an affluent of modern delights effortlessly, or let time standstill while you give in to the peaceful waltz of pleasing breeze perpetually inhaled into youe abode. Everything anjoyable is within reach. Everything tranquil is within your command.
Where time does rule and stringency does not dictate the rhythm of life.
"Near" is an understatement. With the most popular districts for retail indulgence, vast selections of famed dining avenues, recognised education institutions, well-known nature reserves and many lifestyle amenities just next door, convenience if definitely less than "a stone's throw away". Travel places with the easily accessible Novena MRT station and a network of well-connected Expressways. Being centralised has its advantages.
Embraced with the finest details, making the difference between good and best.
Charm your life with a living area beguilingly orchestrated in touches of regality, pulsating in infinite serenity amidst the coziness. Perfect to luxuriate in timeless relaxation, hidden away from the humdrum. Be prepared to lose yourself in a clever marry of refinement and stylishness that comes in 1, 2, 3-bedroom apartments & 4-bedroom penthouses. Be ready to be the envy of the world. Anyone would yield to its temptation.
No doubt, a private domain lavishly bejeweled in prestigious furnishings and pristine finishes, deeply resembles the imagination of heaven. Opulently private, the 4-bedroom penthouses are bestowed with absolute exclusivity, complete with a home lift that brings you to every level of your unit and 180 degree panoramic view of the city. Retreat under the changing colours of the sky or immerse in the calming sensations of your private roof top pool, it is a lifestyle that transcend luxury. It is a life simply divine.
Bontempi Cucine
It's a gallery of immaculate designs when it comes to Bontempi kitchen from Italy. Clearly demarcated from mediocrity and irresistibly modish, every detail boasts creative ingenuity in the most refined form.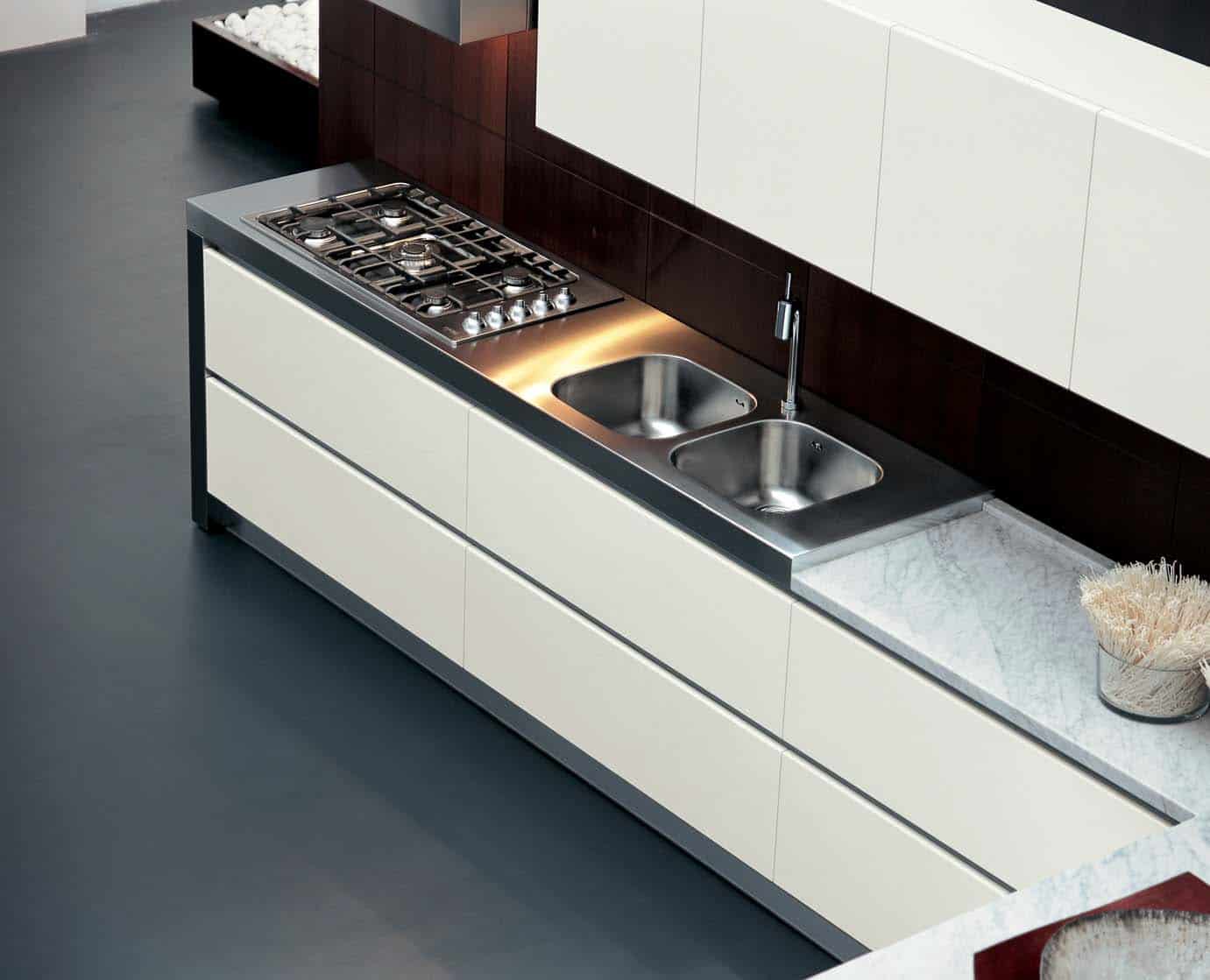 Lema
A concoction high on the luxe factor, LEMA modular wardrobe system from Italy has the style and functionality that can only be synonymous to superiority. Accentuating the room of its sophistication, the astute design enhances the space for intimacy with touches of elegance.
Lucida Location Map
Lucida Street View
Lucida Resale/Rental Prices