About M5
The Gem In The City
Inspired by "Mutiara", (Jewel In Malay), M5 shines with unique geometric detailing and minimalist elegance. Of diamond precision, its stunning individuality and commanding presence is made to last forever.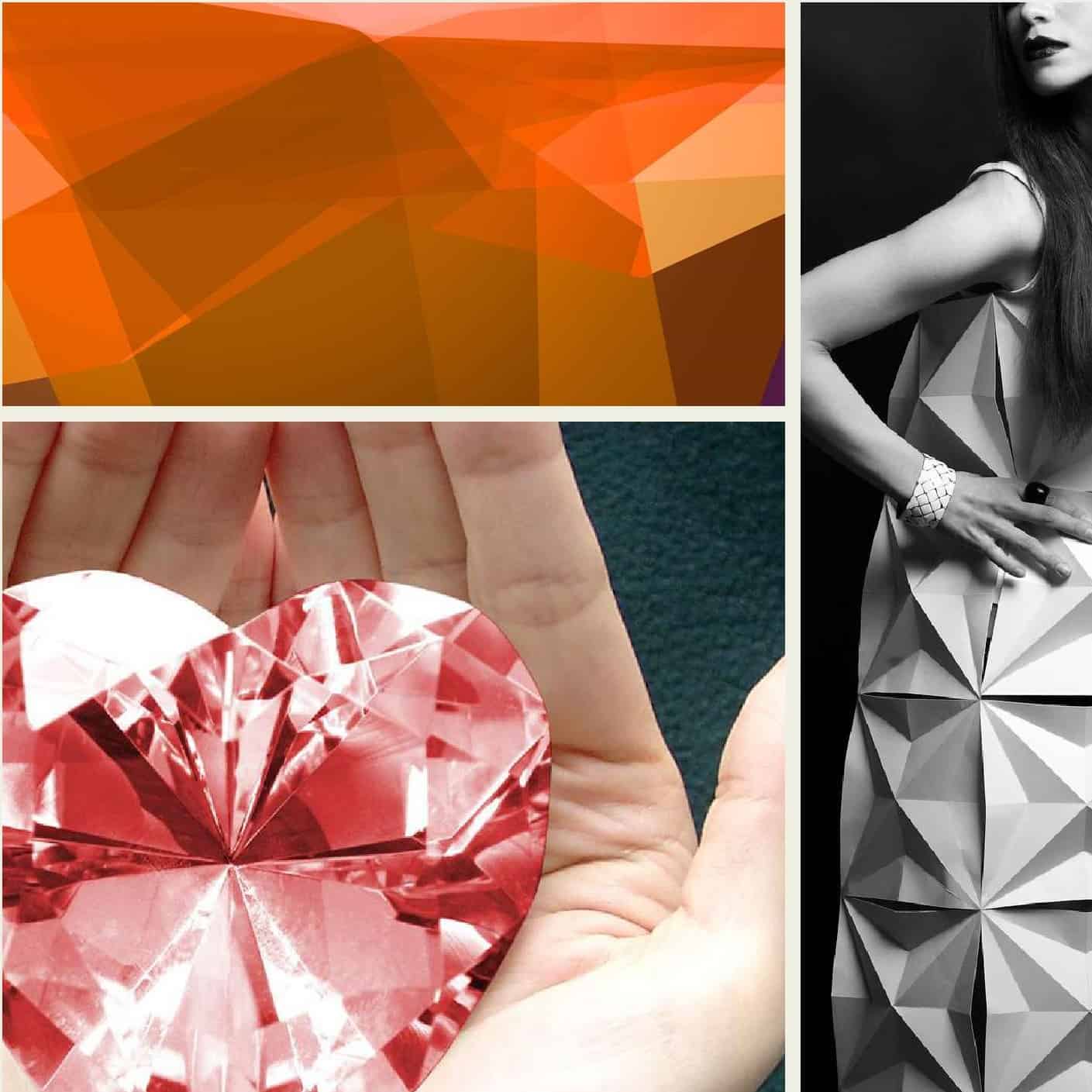 Home With A Diamond's Cut
M5, a freehold condominium in district 10, is designed by award-winning architect Mr Yip Yuen Hong of ip:li. Inspired by a gem's geometry, the sparkling architecture is characterised by an iconic diamond tip design at the base and artistically-random window sizes.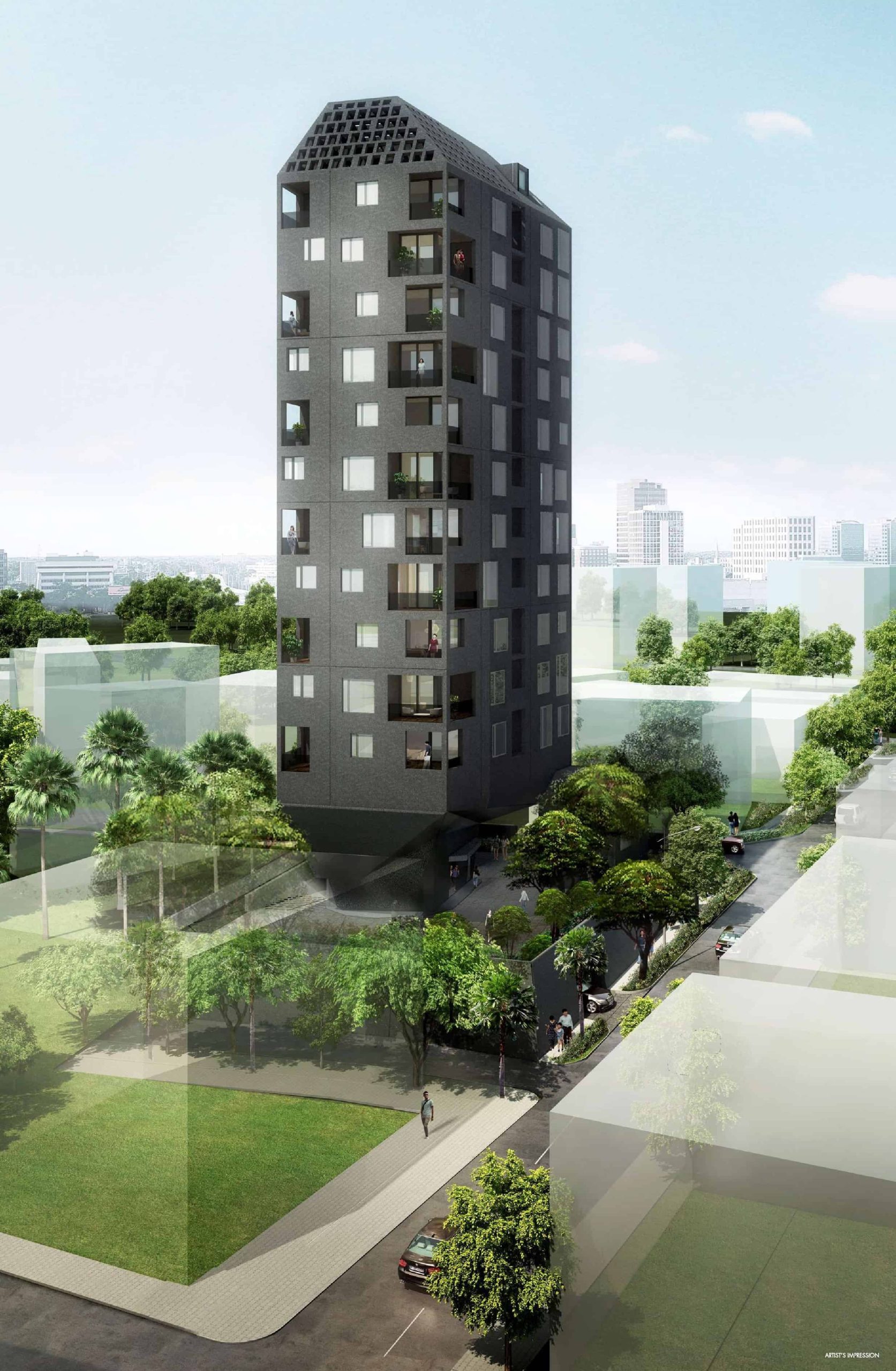 The 33-unit M55 offers an exquisite collection of 1 and 2-bedroom apartments as well as penthouses at the edge of Orchard Road, making it an investment and abode a cut above the rest.
Brilliant Lifestyles At Home
Perch on the rooftop garden to be seduced by the lush landscaping and potpourri of herbaceous scents. Throw a grill party at the outdoor BBQ amid the panoramic skyline of the city centre. Sweat it out at the Fitness Corner under the stars, or simply kick back and chill out in the moonlight.
Jazz Up Your City Life
In an environment that brings out the best of life, M5 is just minutes away from all that matters.
Cradled in the heart of the city, M5 is surrounded by commercial hubs and hipster hotspots. Encircled by a dense transport network, M5 is a few minutes' drive to Orchard Road, Singapore's premier shopping belt. Also a stone's throw away from many prestigious educational institutions and suburban malls, M5 is the perfect location to live, work and play.
Radiant Space Designed For Comfort
Composed of simple planes and lines, the interior architectural language integrates vertical and horizontal elements while incorporating attentive detailing in a cohesive and elegant whole.
The sleek interior features a soft, light palette with modern finishes and fittings such as built-in kitchen cabinets, built-in wardrobes, bathroom fittings, air-conditioning system and floor finishes so you know you've living in the lap of nothing but pure, simple luxury. Balcony lights for every unit ensures a consistent lighting for the building facade, creating a warm and inviting atmosphere.
M5 Location Map
M5 Street View
M5 Resale/Rental Prices