About One Shenton
The future of city living
One Shenton. A Landmark Residence.
Trump Park Avenue, New York. Trellis Fifth Avenue, San Diego. Roppongi Hills, Tokyo. Every great city of the world boasts a unique residence that places it on the global arena. One that dares to push the perceptions of luxury to greater heights. One that redefines global city living. Now, Singapore gets ready to embrace one such landmark residence. Here at One Shenton.
A Truly Global Landmark
By their unique designs, renowned buildings in cities all over the world have reached iconic status to become recognisable symbols of architectural splendour. As the new luxury statement of style, One Shenton is set to be a true landmark with its distinctive architecture. Designed by world-acclaimed architect, Carlos Ott, the iconic crowns of One Shenton shall shine forth as twin gems in Singapore's glittering skyline, creating a sight to behold.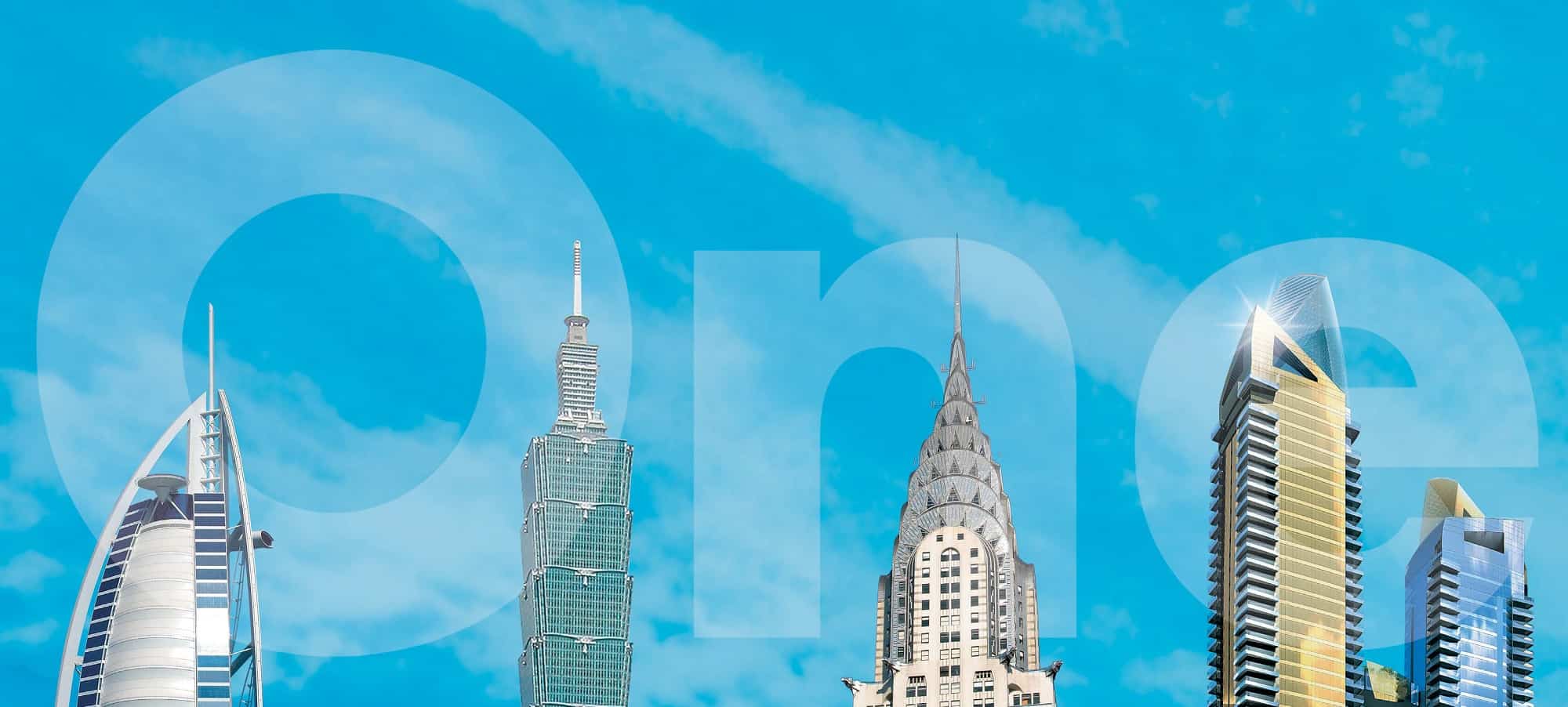 Architecture of Distinction
One Shenton is a timeless design that avoids the ephemeral fashionable trends, but creates a unique sculpture with strong silhouettes, and thus becomes a classical landmark.
The asymmetrical design consists of two exquisite gold and silver towers rising above an elegant silver podium, to soar 50 and 43 storeys high. The Sky Bridges are draped between the two towers like pendent golden gems. Right at the top of One Shenton's unique silhouette are two distinct glass and metal sculptures, shining like diamond crowns to dramatically enchance the city skyline.
The Award-Winning Architect
With more than 35 years of experience, Carlos Ott is one of the world's leading architects. Winnder of many international awards, his previous designs have become instant landmarks all over the world. Now, in his own distinctive style, Carlos Ott aims to place Singapore as the key architectural design centre of the world with his dramatic concept for One Shenton.
"At One Shenton, The bold concept is composed of a podium and two towers taking maximum advantage of the city and sea views."
-Carlos Ott, Principal Architect For One Shenton
Revel In The Dynamism Of A Global City.
Let your heart beat as one with the city. Let the energy never stop, day or night. Take pride of residence at One Shenton. You'll be at the centre of it all as Singapore's new city, Marina Bay, reveals its many splendours right before you.
One Shenton takes the coveted position of being in the heart of Singapore's city centre, between the existing and new Central Business District. At its doorstep will be Marina Bay. Envisioned to be a dynamic, waterfront 24/7, 'Garden City by the Bay', Marina Bay will reflect Singapore's position as a true global city. It is set to be the premier waterfront destination to explore new living and lifestyle options, to exchange new business ideas and information, and be entertained by rich cultural experiences.
The wait is over as anticipation turns into reality. May a world of never-ending discoveries and non-stop excitement revolve around you here at One Shenton.
Reside Above A City That Sets Your Pulse Racing. Experience the future of city living at One. Standing ovations at ten.
Feel the rush that comes running with the bulls in New York, London or Tokyo. From the comfort of your home. Now grab a power nap, and be back in action. No sweat at all. After all, your home at One Shenton is right in the centre of the financial hub. And with the masterplan to light up an entire city, the Central Business District will come ablaze with new vibrancy at night.
One City. Many Faces.
You've travelled the world over for the very finest in life. Now you can have it all at your doorstep. At any time you want it. After all, at One Shenton, the entire city is yours to revel in, day or night.
Personalised Facilities. Elevated to New Levels.
To someone who's used to the high life, One Shenton is, quite simply, the epitome of refinement. Literally, you'll be treated to many levels of incomparable excellence. From the concierge, dining and retail services at Lobby Level, to the pools and recreational facilities on the Club Level, to the breathtaking Sky Gym on the Wellness Levels, this is what luxurious city living is all about.
Lobby Level. Step In. To Impeccable Service.
Enjoy the luxurious hospitality that comes only with the finest in living. Even before you step into One Shenton. The privileged sense of arrival is enhanced by a personal touch as your doorman greets and welcomes you into the impressive lobby.
What's more, be it concert tickets or dinner reservations at the finest restaurants in town, your concierge is available with the knowledge and desire to meet your needs and requests.
Experience the exclusivity of excellent service: Doorman; Concierge, Dining and Retail Indulgences.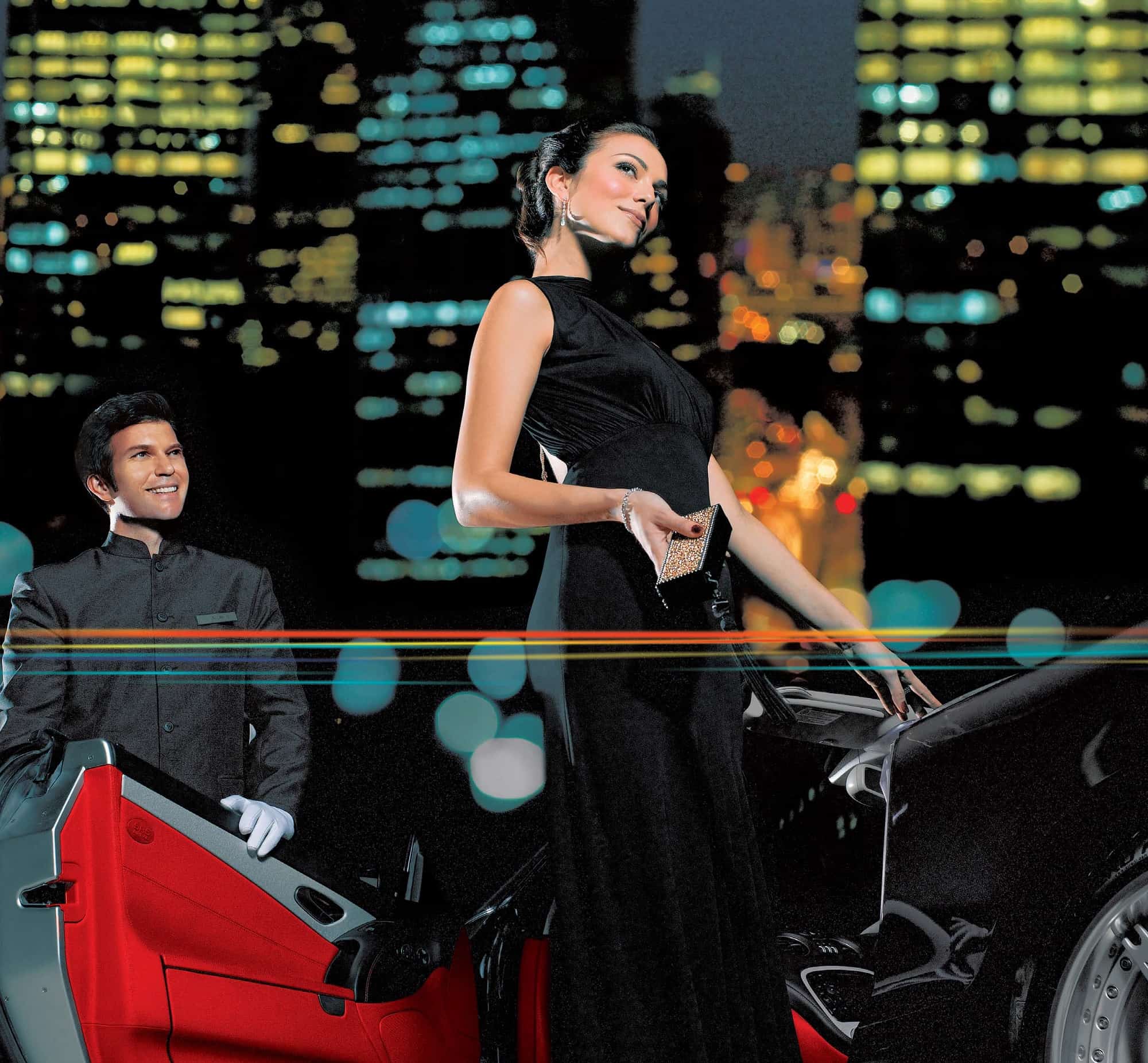 Club Level Indulgence. Above The City.
High above the excitement of Shenton Way's business district, a serene sanctuary awaits. The Club Level, on the 8th floor is where an oasis of luxury offers a calming invitation. Dive into the lap pool or soak in the spa pool. Let tranquility take over and lose yourself in the relaxing ambience.
For that special occassion, the outdoor gourmet dining area offers a venue with a spectacular difference. With the city skyline as your backdrop, host a memorable party with close friends or enjoy a romantic al freso dinner just for two.
Bask in a wealth of recreational and leisure facilities
50m Lap Pool; Spa Pool; Leisure Pool; Wading Pool; Sun Deck; Cabanas; Lawn; Entertainment Terrace; Outdoor Gourmet Area; Terrace Decks; Social Patio; Reflection Pods; Outdoor Reading Area; Library; Games Rooms; Bridge Lounge; Refreshment/Juice Bar; Function Room; Theatrette; Landscape Feature Ponds; Laundrette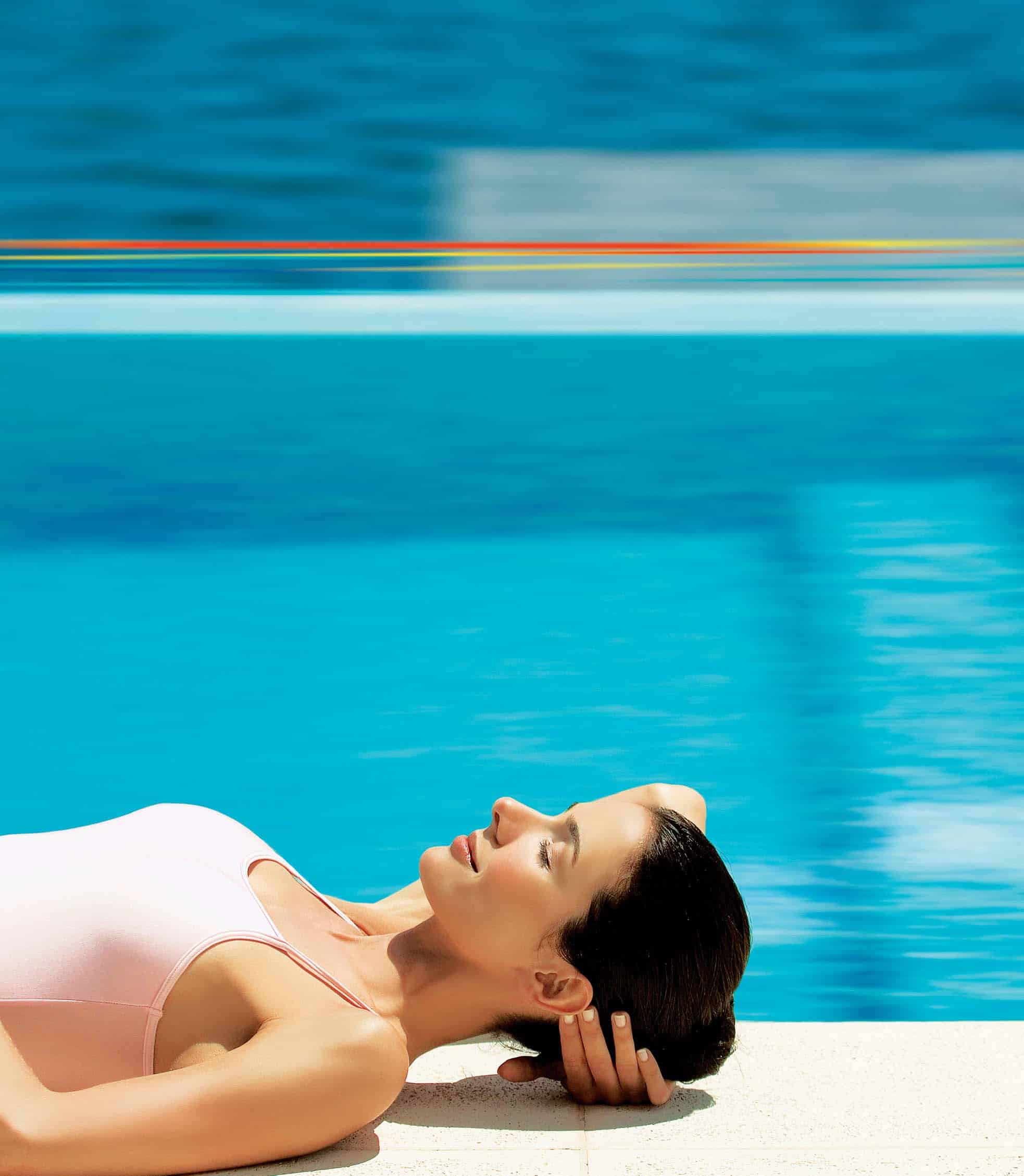 Wellness Levels. Rejuvenation. Among The Clouds
The jewels of the crown are surely the Wellness Levels that bridge the two towers on Level 24, and offer panoramic views of the city and sea all around. Enjoy an exhilarating workout at the Sky Gym and take in the stunning views. Rejuvenate with a spa session at the outdoor Spa Lounge or Spa Garden. Or take a moment for yourself at the Yoga Terrace. And for true luxury, indulge in a champagne brunch at the Sky Lounge or Relaxation Alcove.
Revel in a host of facilities for the mind, body and soul
Spa Lounge; Spa Garden; Outdoor Exercise Terrace; Sky Gymnasium; Sky Lounge; Outdoor Fitness Area; Yoga Terrace; Relaxation Alcove
Experience The Splendour Of Space
From gracious one-bedroom apartments to ultra-luxurious Sky Villas, ever apartment has been detailed and conceived to ensure the best for your discerning lifestyles. And with the magnificent views of the city or sea, together with full-height windows and balconies for most apartments, One Shenton truly takes city living to greater heights.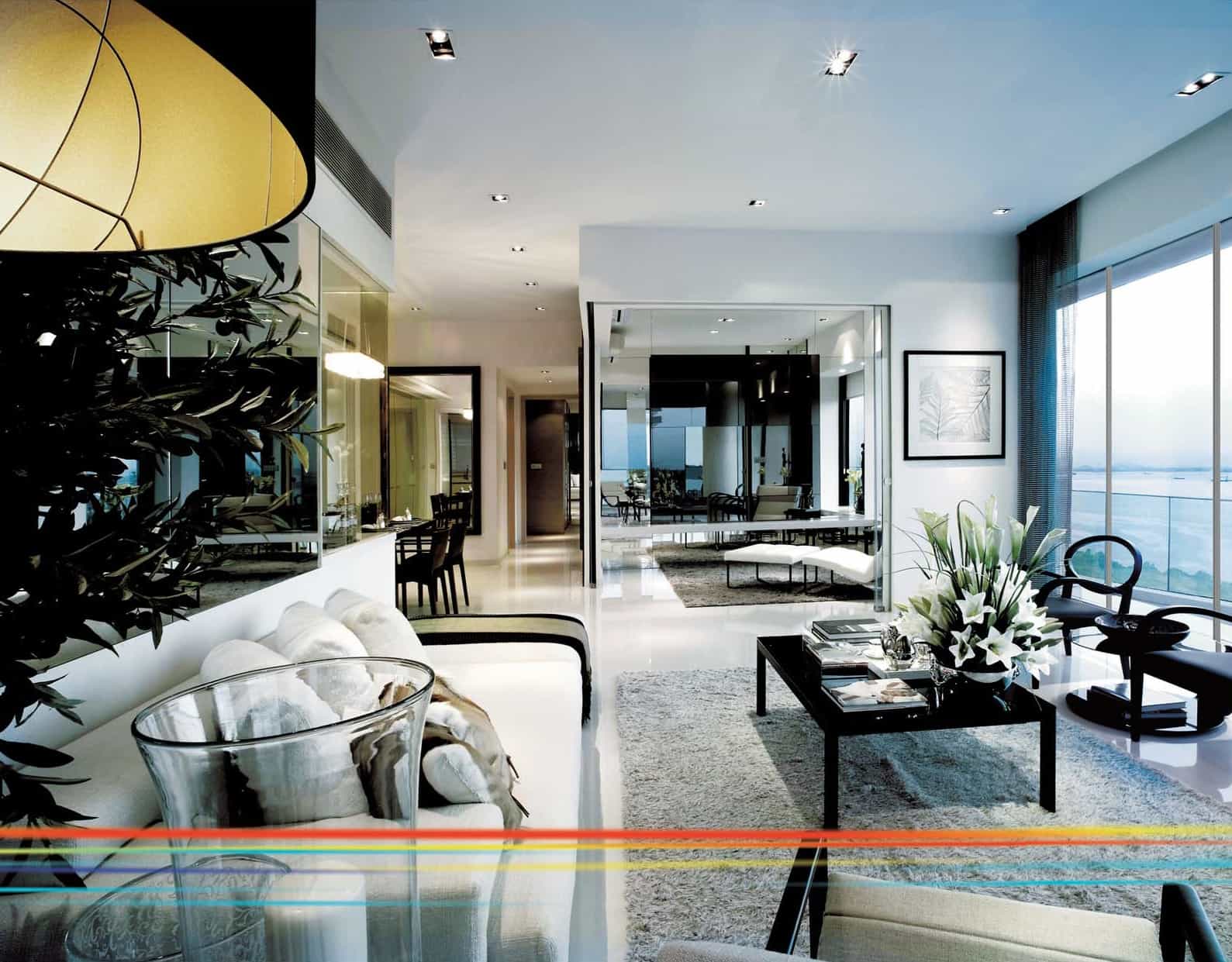 Everything Your Heart Desires
Be in a world of your own. Even as the city of Singapore radiates from where you live. Surround yourself with the distinctive sense of exclusivity. And take comfort in the privacy that you desire the moment you arrive home.
The Touch Of Ultimate Luxury Everywhere
The finest details have been taken care of. Luxuriously. Wine and dine in style. Your gourmet kitchen comes fully fitted, including a premium Miele cooker hob, hood and oven. Every apartment also comes fitted with an integrated refrigerator and washer-cum-dryer. The unmistakable feel of luxury also extends to the bathrooms. All Master Bathrooms are fully finished in marble while every bathroom is accessorised with designer fittings from Villeroy & Boch, Dornbracht Alape and Hansgrohe Axor collections. At One Shenton, no compromise has been made to giving you the very best.
Indulge In The Future of City Living Today.
As the views of the city and sea take your breath away, feel the entire city pulsate with excitement. Feel its energy, from morning, noon to night. And when the world seeks respite, come homw to accustomed privilege. Here at One Shenton, your luxurious abode above the city awaits.
One Shenton Location Map
One Shenton Street View
One Shenton Resale/Rental Prices