About Parq Bella
Reimagining an Architectural Gem
Parq Bella is a unique addition to Tembeling Road, paying homage to the joys of communal living of the past whilst providing the modern amenities and luxuries of contemporary living.
The design philosophy of Parq Bella is centred around the belief that communal living is essential to building a strong and thriving community. With this in mind, it features communal spaces on the ground floor that encourage residents to interact and connect with one another, not unlike the traditional shophouses of the past that surround it.
As importantly, Parq Bella has been designed to provide residents with a sense of privacy, intimacy, and exclusivity. The units are designed to feel like modern versions of the upper levels of shophouses, with private balconies and views of the surrounding neighbourhood. Each apartment has been carefully designed to create a comfortable and welcoming atmosphere as residents return home each day.
To further reinforce the sense of community, the façade of Parq Bella has been designed to be sympathetic in scale and geometries to its shophouse neighbours – the new and the old coexisting and in conversation. The Tembeling Road streetscape is refreshed, creating a harmonious and cohesive aesthetic that is both visually appealing and welcoming – all while retaining its heritage identity.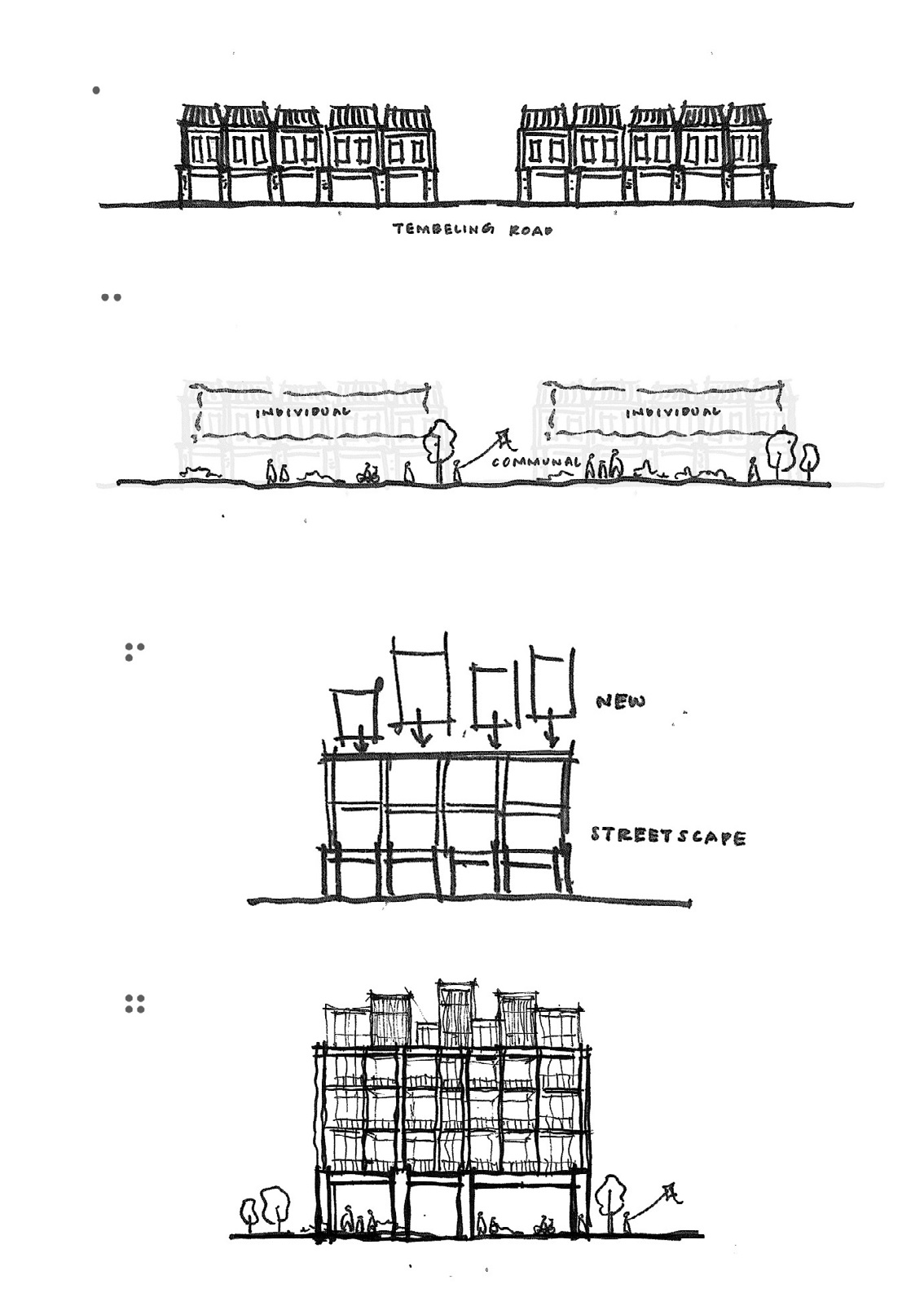 This is the One Place to Call Home
Your Contemporary Coastal Retreat
A Bespoke Architectural Gem in District 15
Relax and Recharge – Designed for Maximum Comfort and Relaxation
Soothing Palettes Inspired by Nature
Quality Fittings with Attention to Design Details
Enjoy Double-volume Spaces that Bring Natural Sunlight into Your Living Areas
Parq Bella Location Map
Parq Bella Street View
Parq Bella Resale/Rental Prices