About Paterson Suites
You have arrived.
This is life at its finest. Located next to the thriving Orchard Road yet perfectly tucked away on a tranquil ridge, Paterson Suites offers you everything you've ever desired-city glamour, coveted luxuries, high-end leisure, and above all, peaceful privacy. Step through the doors. The quintessential life's journey begins.
Have the city at your feet.
Shop at top designer boutiques, lounge back at chic cafes, and dine at 6-star hotels. At Paterson Suites, a world of excitement is at your beck and call, almost anytime you fancy. All because you are not just part of the city-the city is part of you.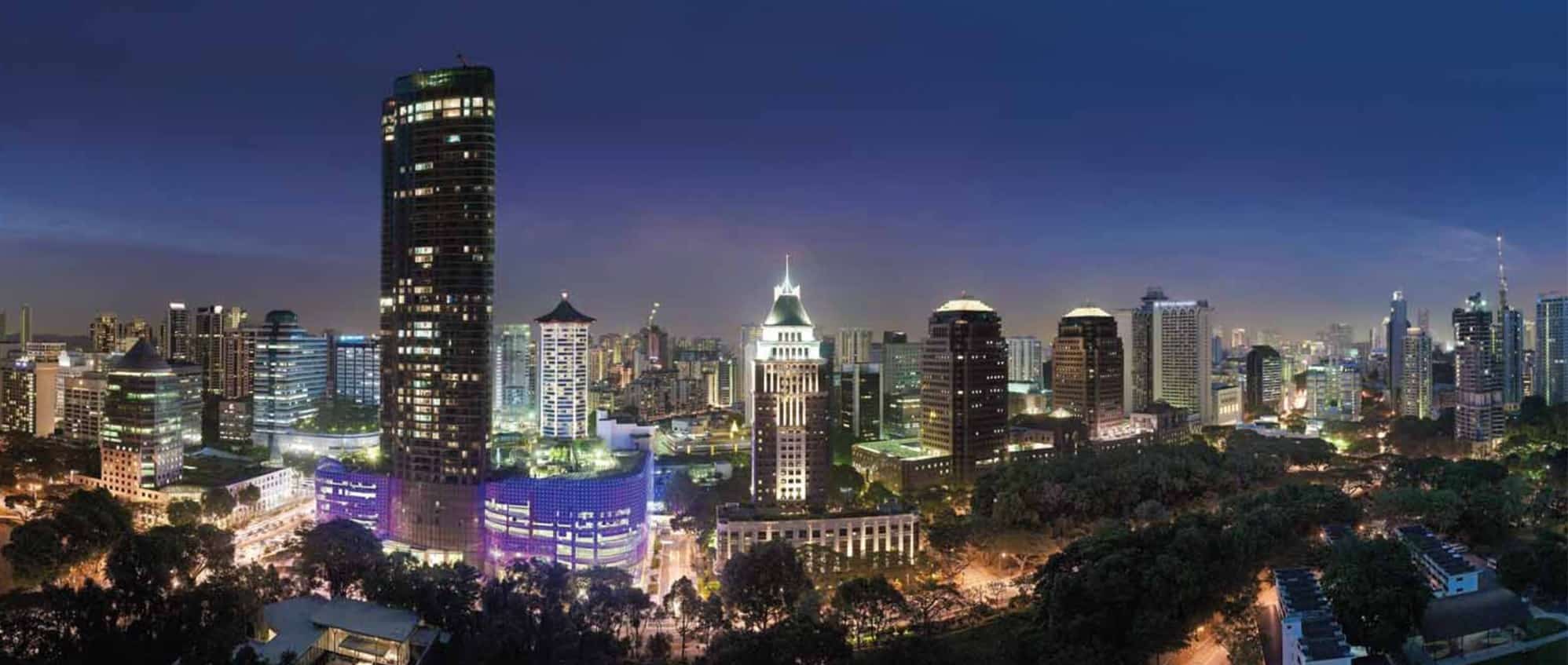 Unique touches that make all the difference.
Indulge in a novel suite of facilities, thoughtfully designed for the discerning, like a generous lawn for private social functions, a Teppanyaki Pavilion for mini parties, and a sauna room for some quiet, therapeutic moments. At Paterson Suites, it is not just luxury living. It is exceptional luxury living.
Surround yourself with elegance.
Come home to the rustling sounds of cascading waterfalls, glistening water of seamless pools, and tranquil atmosphere of lush greenery. Your mind feels revitalised. Your spirit calmed. Your soul serenaded.
Status symbols befitting yours.
No detail is spared in bringing you the highest sophistication in life. From the spacious interior layout to designer-brand fittings, everything is a true mark of prestige and quality.

Paterson Suites Location Map
Paterson Suites Street View
Paterson Suites Resale/Rental Prices