About The Seawind
Living In The Heart Of The East… At The Seawind
With Easy Accessibility To Everywhere Else, Including The World.
Located within the splendid greenery of the East Coast and a comfortable distance from Singapore's park connectors, every amenity is within reach of The Seawind.
From restaurants, shopping malls, schools, and the airport, to the myraid of transportation facilities close by – The Seawind is nestled in a prime location where you are surrounded by both nature and the comforts of everyday life.
Unfurl Your Sails
Every facility at The Seawind is catered to enhance the peaceful and tranquil surroundings, and the enjoyment of its residents. Head for the hydrotherapy pool for a quick pick-me-up, work up a sweat at our state-of-the-art gym or spend an indulgent afternoon by the pool-side cabanas with family and friends.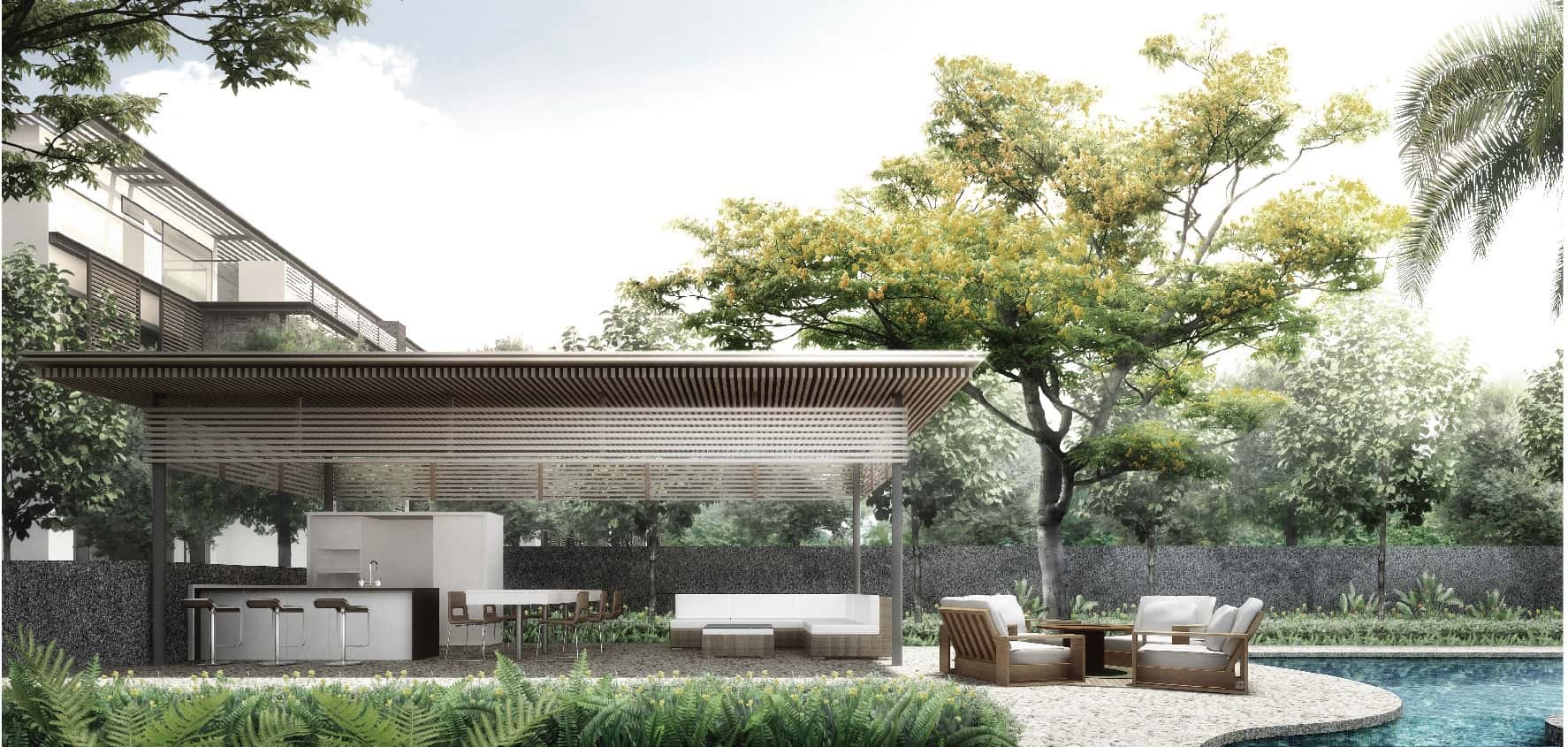 SOHO-The Freedom of Having Your Office Within Your Home
Seamless Integration Of Work and Lifestyle
The SOHO concept conjures up visions of quintessential urban lifestyles where working, living and playing converge in symphony.
The Seawind allows you to recreate your vision in apartments where floor-to-floor heights are a generous 3.6m to 5m, in the midst of modern tropical landscape design with an edge.
Get your inspiration from the outdoors, where functional cabanas and pavilions allow for freedom of work and social gatherings.
CONDO-A Place To Breathe. A Space To Grow
A Home That Takes Unwinding To A New Level
The grounds of The Seawind present endless opportunities for you to indulge your senses with its organic landscapes and waterscapes.
You don't have to venture too far out of your comfort zone – just head for recreational facilities such as the resort pool, BBQ deck, or outdoor fitness deck to spend some quality family time. The Seawind, the place to build memories that last a lifetime.
TOWNHOUSE-It's Just Easy
The Perfect Family Home
Family comes first. The Seawind provides a wholesome environment to bring your family together while maintaining room for personal space. An expanse of calming waters and landscape amenities gives you the liberty of relaxing and unwinding right outside your doorstep. Weave in The Seawind's modern architectural elements and natural environment with your stylish interiors, and you get a home you'd be proud to call your own.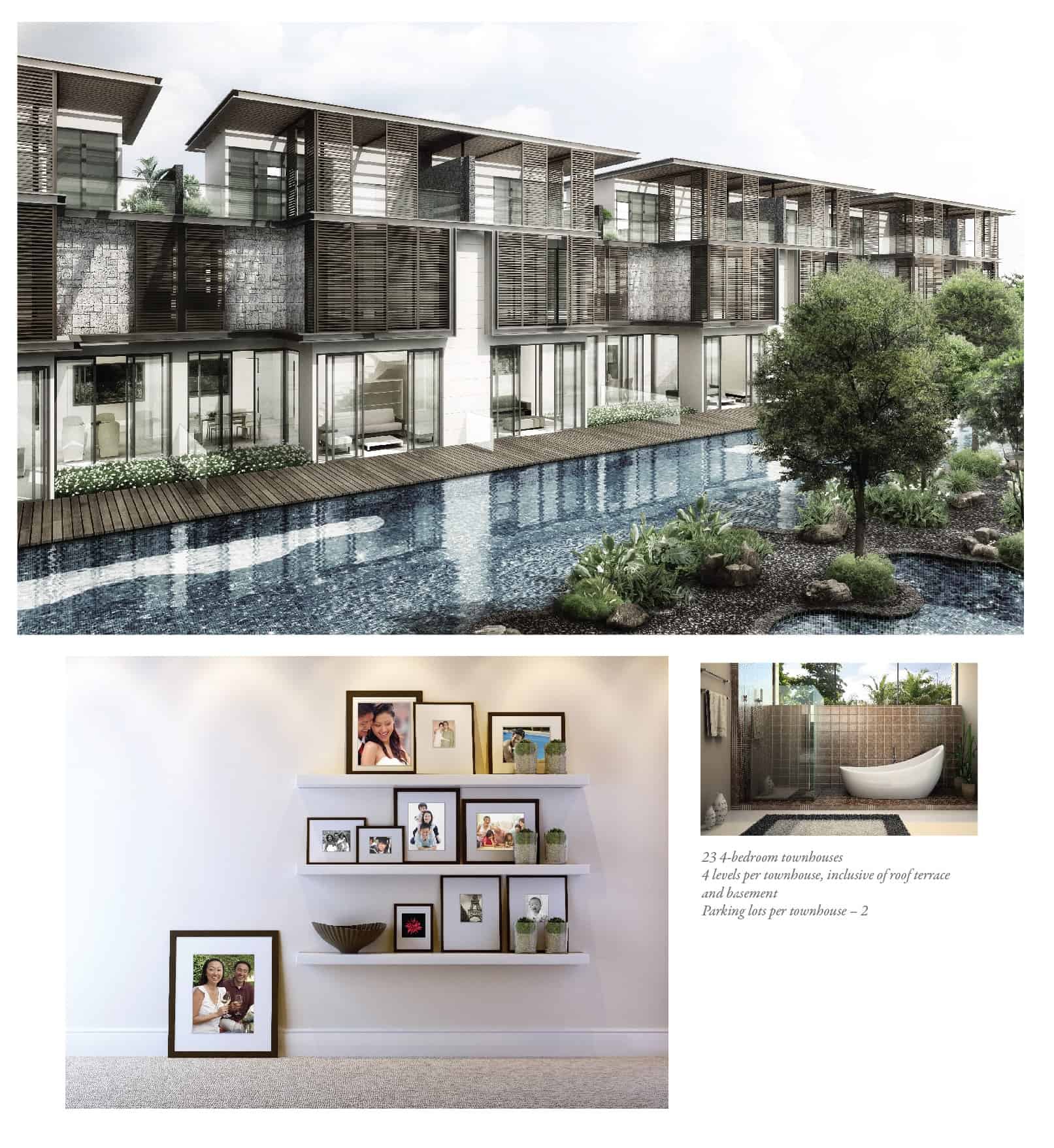 The Seawind Location Map
The Seawind Street View
The Seawind Resale/Rental Prices