Situated in a most sought-after neighbourhood, it is a place that dreams are made of… a unique sanctuary of serene surroundings, lavish living spaces and a wealth of leisure activities.
Where fond experiences between family and loved ones are yours to treasure forever.
Discover A Realm Of Magnificence And Distinction
As a lavish freehold development in the centre of District 10, Treasure on Balmoral offers a unique city living experience within the residential established environs of Orchard Road.
Exquisite and sculptural, Treasure on Balmoral glitters with prestige. Conceived with 48 luxurious exclusive units, the development on elevated land radiates with an aura of esteem by day and exceptional lustre at night.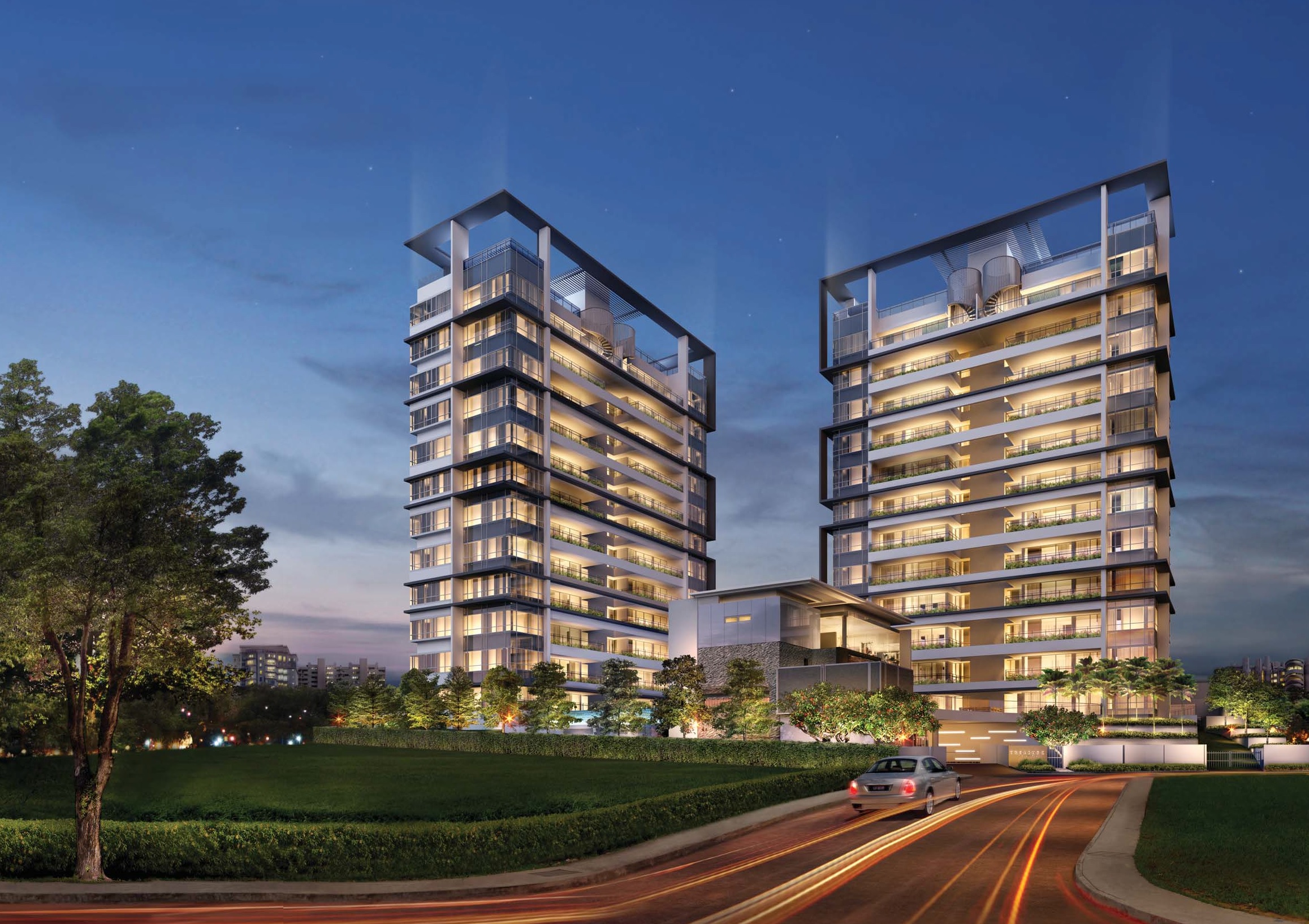 Splendid Locale
Set like a jewel amidst a tree-lined premium locale, Treasure on Balmoral's vicinity sparkles with distinction.
Flanked by prestigious membership clubs, reputable educational institutions and privileged neighbourhoods, Treasure on Balmoral is only two minutes from Scotts Road and Orchard Road's vibrant shopping, dining and entertainment venues.
The Essence Of Bliss Revealed
A spectacle of grandeur awaits every arrival. A sweeping, high-ceiling entrance welcomes your presence. Splendid green terraces laden with luxuriant foliage fill the senses with pleasing colours and scents. At a distance, the shimmering water wall complements the glittering presence of the two-storey clubhouse.
Elevated Hideaway
Here, leisure time will be cherished and enjoyed.
Fitness enthusiasts will appreciate the fully equipped modern gymnasium with splendid landscaped views, the outdoor fitness alcove or the invigorating aqua gym. For those who enjoy meditation, seek inner calm at the meditation deck, indulge in holistic therapy at the hydrotherapy pool or the cleansing warmth of the steam room.
Mingle with friends at the poolside entertainment deck, enjoy grilled fare at the barbecue pavilion or hold private parties at the clubhouse that features a contemporary multi-purpose room with a kitchenette.
Seamless Palatial Space
Treasure cool cross ventilation, the sensation of unhindered fresh breezes and generous natural lighting in a home with minimal dividing walls and absolute spatial freedom.
Versatile interior design imparts both indoor and outdoor dining pleasure within each sizable unit plus wide, spacious balconies.
Penthouse homeowners will have the privilege of enjoying a tranquil swim in the private pool at their roof garden, al fresco parties and more, enriching the dual interior and exterior experiences of their residence.
Splendid Vantage Point
Appreciate the beauty of inviting views of landscaped greenery, the pool or cosmopolitan vibe of the city from the comfort of your living space.
Lavish Aesthetic
Timeless elegance with a hint of romanticism elevates the status of every residence. Premier designer fittings and fixtures are all meticulously chosen for their enduring charactertistic that will always remain stylish for years to come.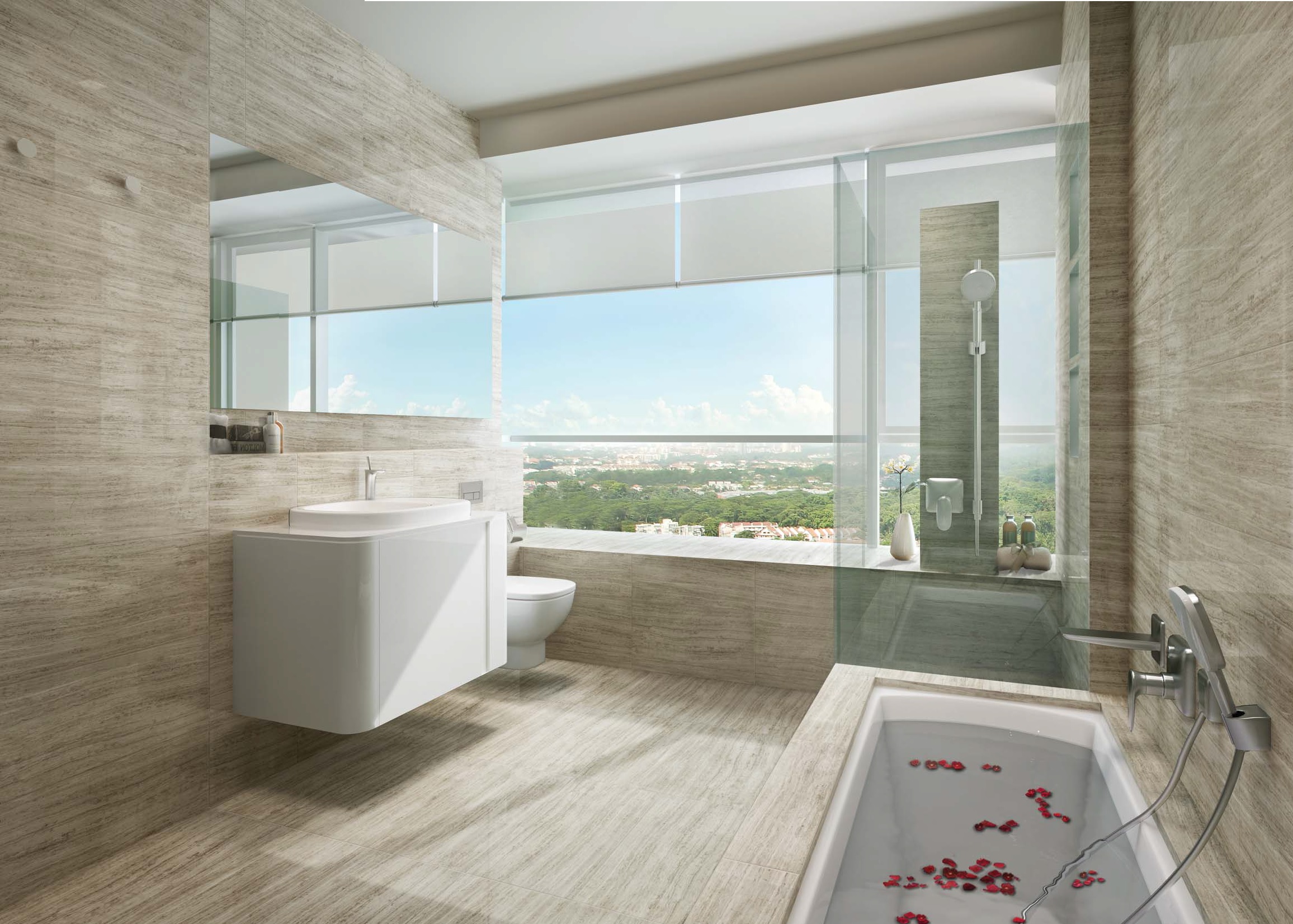 Treasure on Balmoral Location Map
Treasure on Balmoral Street View
Treasure on Balmoral Resale/Rental Prices