About Turquoise
Turquoise. Where the cerulean sea and verdant acres merge lies a life far more colourful.
The Expansive Green.
Soothes, calms, yet a challenge for some.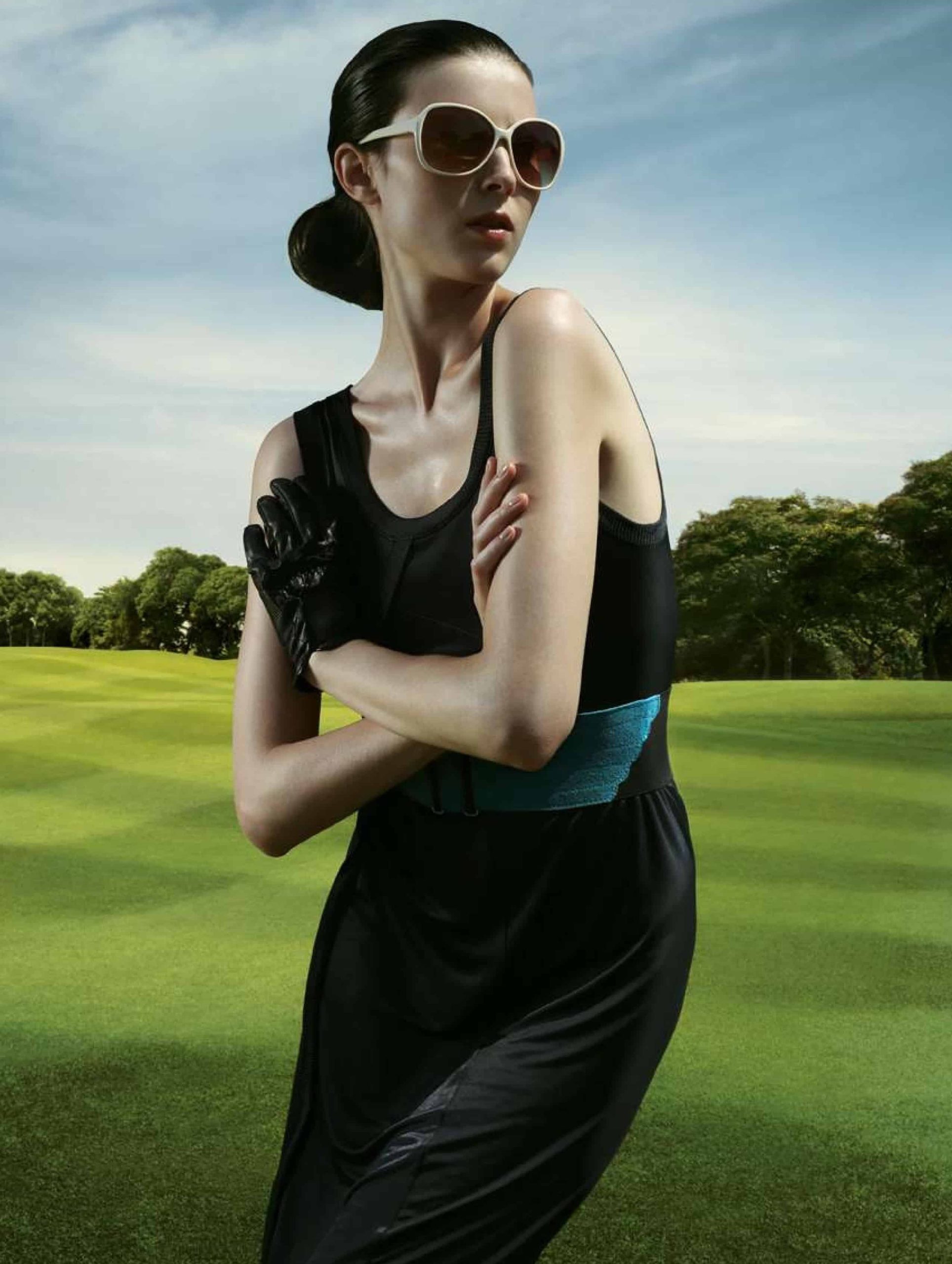 The Deep Blue
Where better to set course for a life less ordinary.
Design & Landscaping
At Turquoise, your address will speak for you. A waterfront collection of exquisitely finished apartments, your home here will redefine the very idea of resort living. Set amidst the pristine environment of the prestigious new residential enclave of Sentosa Cove, Turquoise offers an unparalleled experience. Fronted by a charming waterway and neighbour to the lush fairways of acclaimed golf courses, your residence will afford you pleasures and views like no other. And with the lure of the ONE°15 Marina Club and upcoming Resorts World at Sentosa only a stone's throw away, your lifestyle options are as numerous as they are conveniently available. Which makes Turquoise a gem of an investment.
Wake up to the serene surroundings and idyllic pace where everything else in the world can simply wait.
The waterways for your front yard and the golf course for your backyard, a prime development as such is a dream for many.
Be awed by architecture that inspires as you go through the paces in the state-of-the-art gym.
Taking to your laps is an experience itself with calming landscapes revealing a world of difference.
Turquoise Location Map
Turquoise Street View
Turquoise Resale/Rental Prices