About Asimont Villas
Drive away from crowded urbanity. An alternative world awaits…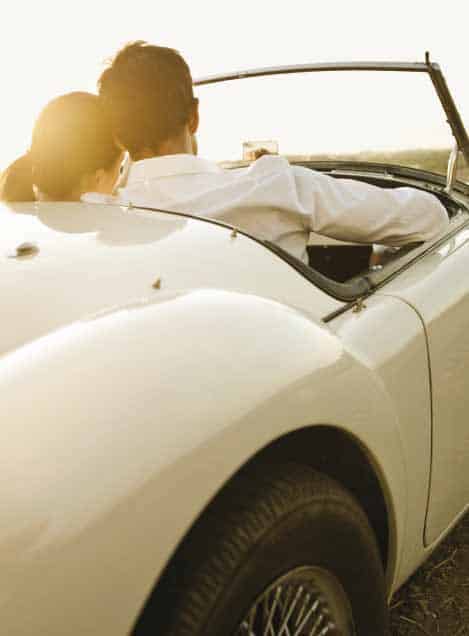 Return to domicile, and the promise of serene surroundings.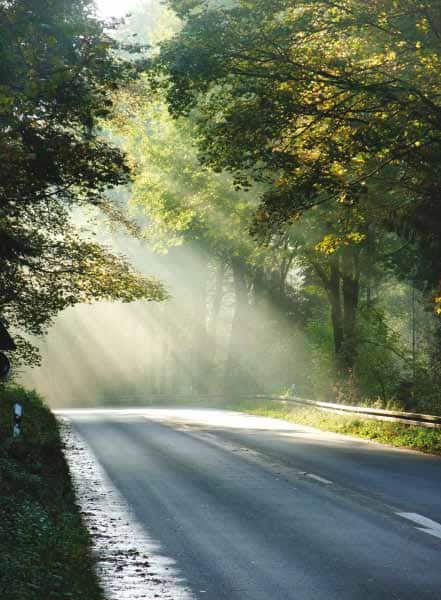 Enjoy diverse revelations of nature. A sun-dappled trail of discovery unfolds.
Asimont. A luxury development for urbanites seeking a lush holistic respite.
Within this green oasis, clean modern lines prevail amidst mature tree clusters. Wide glass expanses ensure a profusion of light within.
All senses are fully awakened. Jump into an inviting pool, feel the grass beneath your feet, savour fresh air – the renewed energy is boundless.
Your own private world created, nestled amidst nature. Revel in both with consummate ease.
The outdoor seating area is a lush timber decked sanctuary with private pool, wind wall feature and pebblewashed footpaths.
Spacious living and dining areas offer relaxed, light-filled living with full height glass curtain windows.
Enhance culinary forays with a beautifully streamlined kitchen offering sleek cabinetry and polished stone flooring.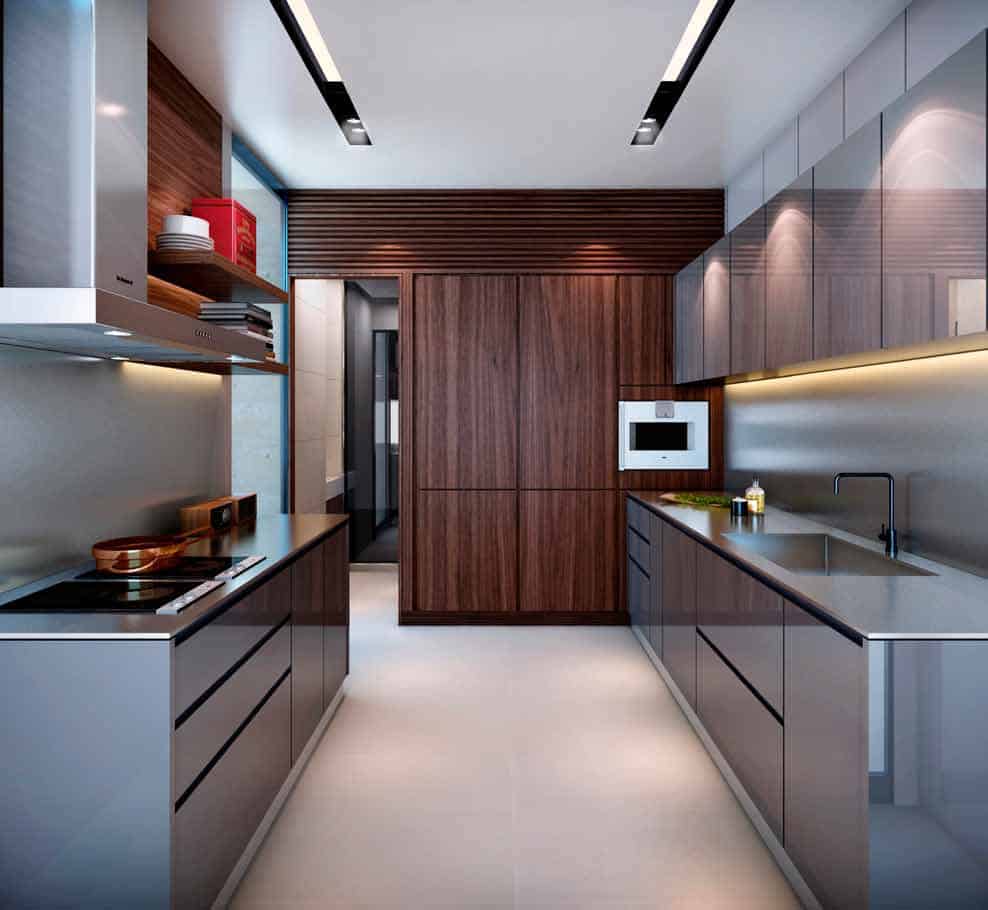 Cocooned in comfort, body and soul unwind with ease. The art of ablution is enhanced with a stone-hewn bathtub and marbelized wall finishes.
Warm and relaxing, the clean-lined master bedroom makes for a snug retreat with ample walk-in wardrobe and recessed lighting.
Beyond, the loom of city life. Within, the pervasive calm of home. Let Asimont take you away…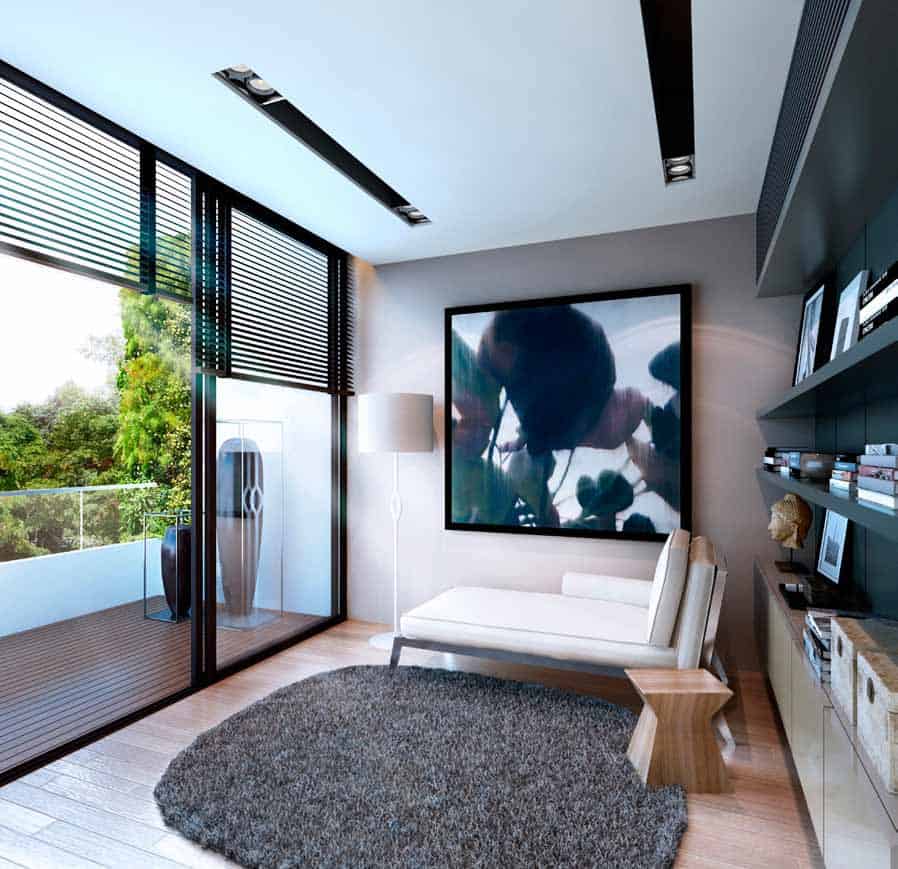 From shop and eateries, to school and amenities, conveniences abound all around. Asimont provides easy living.
Asimont. A lush respite from urbanity, yet just minutes away from boutiques, cafes and the premier orchard road stretch.
By night, the asimont is imbued with an almost ethereal feel with arching tree silhouettes and soft whispered lightplay. Asimont…An alternative world awaits.
Asimont Villas Location Map
Asimont Villas Street View
Asimont Villas Resale/Rental Prices