About Hillock Green
Where The Luxury Of Time, Convenience And Nature Is Yours To Own.
Welcome to Hillock Green, an exquisite oasis inspired by the breathtaking rainforest. With direct access to Hillock Park and the added convenience of a Mall and an MRT Station right across your doorstep, every aspect of refined living seamlessly intertwines to ensure your utmost pleasure and satisfaction.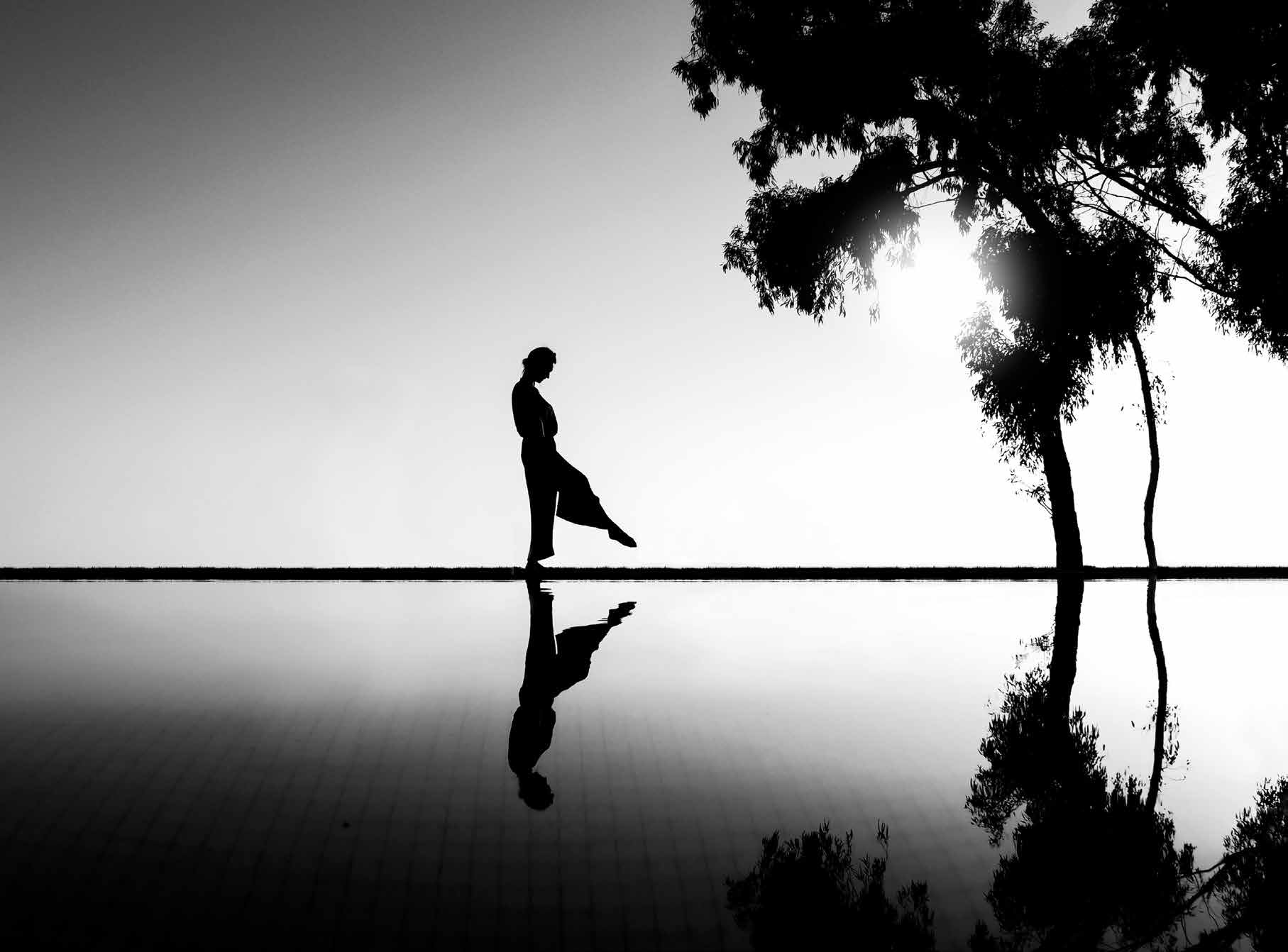 Inspired By The Rainforest. A Home Reveals Layers Of Splendours At Every Turn.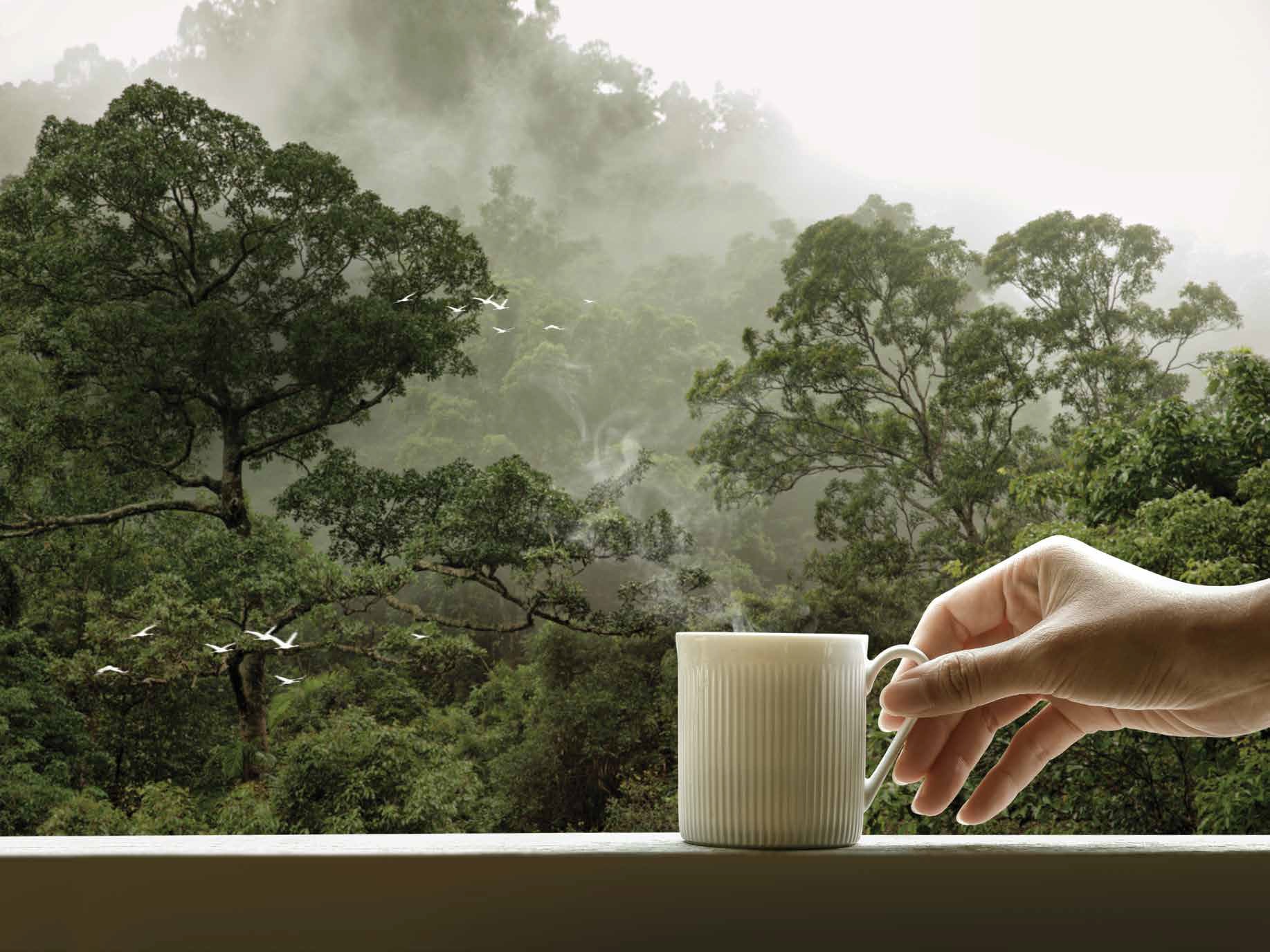 Sculpting New Levels Of Luxury Through Nature's Wonders.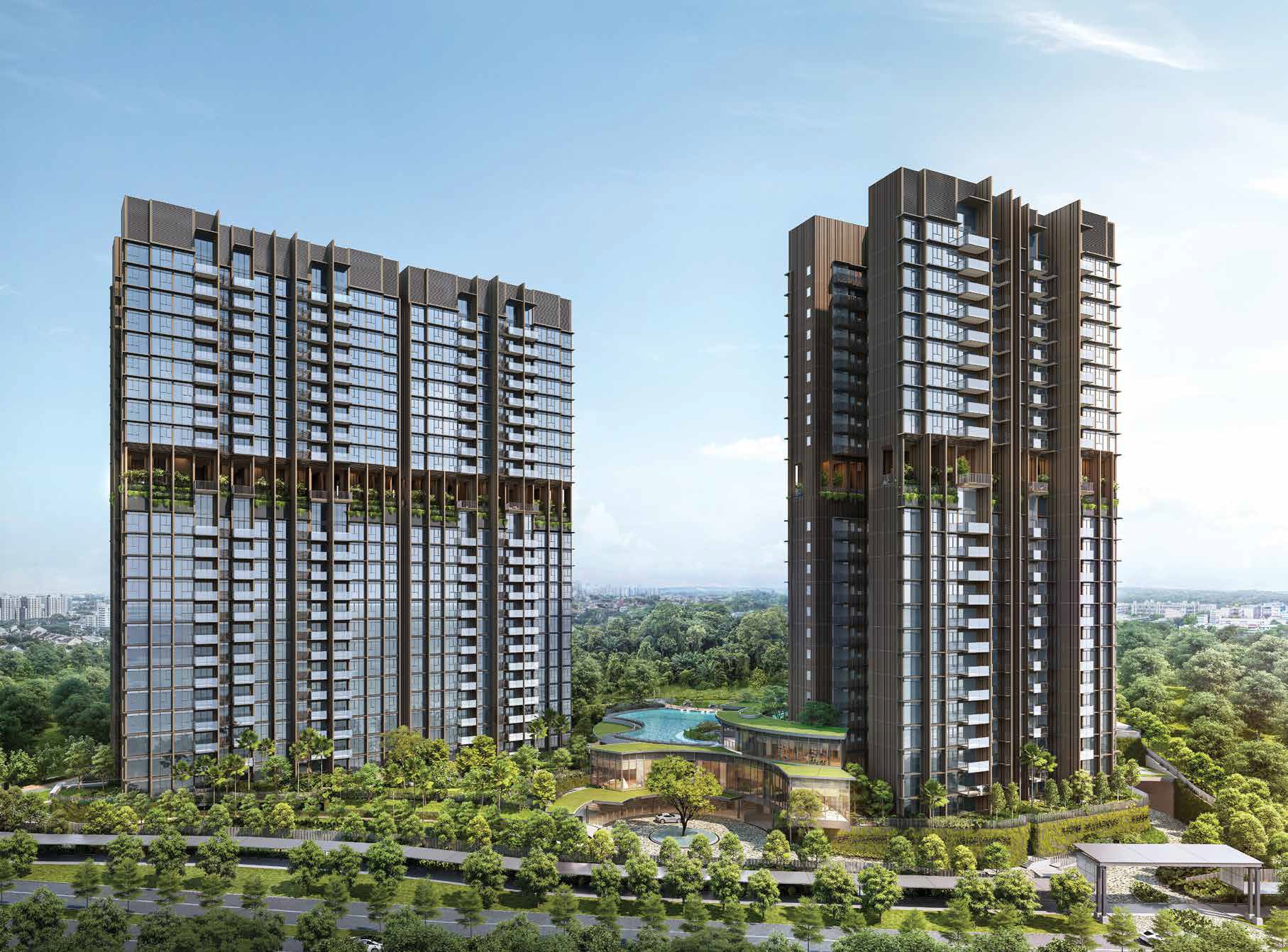 Experience luxury living immersed in nature at Hillock Green. The seamless integration with the hilltop terrain creates a harmonious connection with the lush greenery that surrounds you.
Indulge in an extraordinary journey from the moment you arrive. Ascend the exceptional terraces to discover mesmerizing marvels, each surpassing the last. With meticulously curated details and magnificent architectural design, every aspect exceeds expectations. Explore the captivating grandeur of Hillock Green, with 474 units spread across three 23-storey towers, offering 1 to 4-bedroom residences tailored to your discerning lifestyle.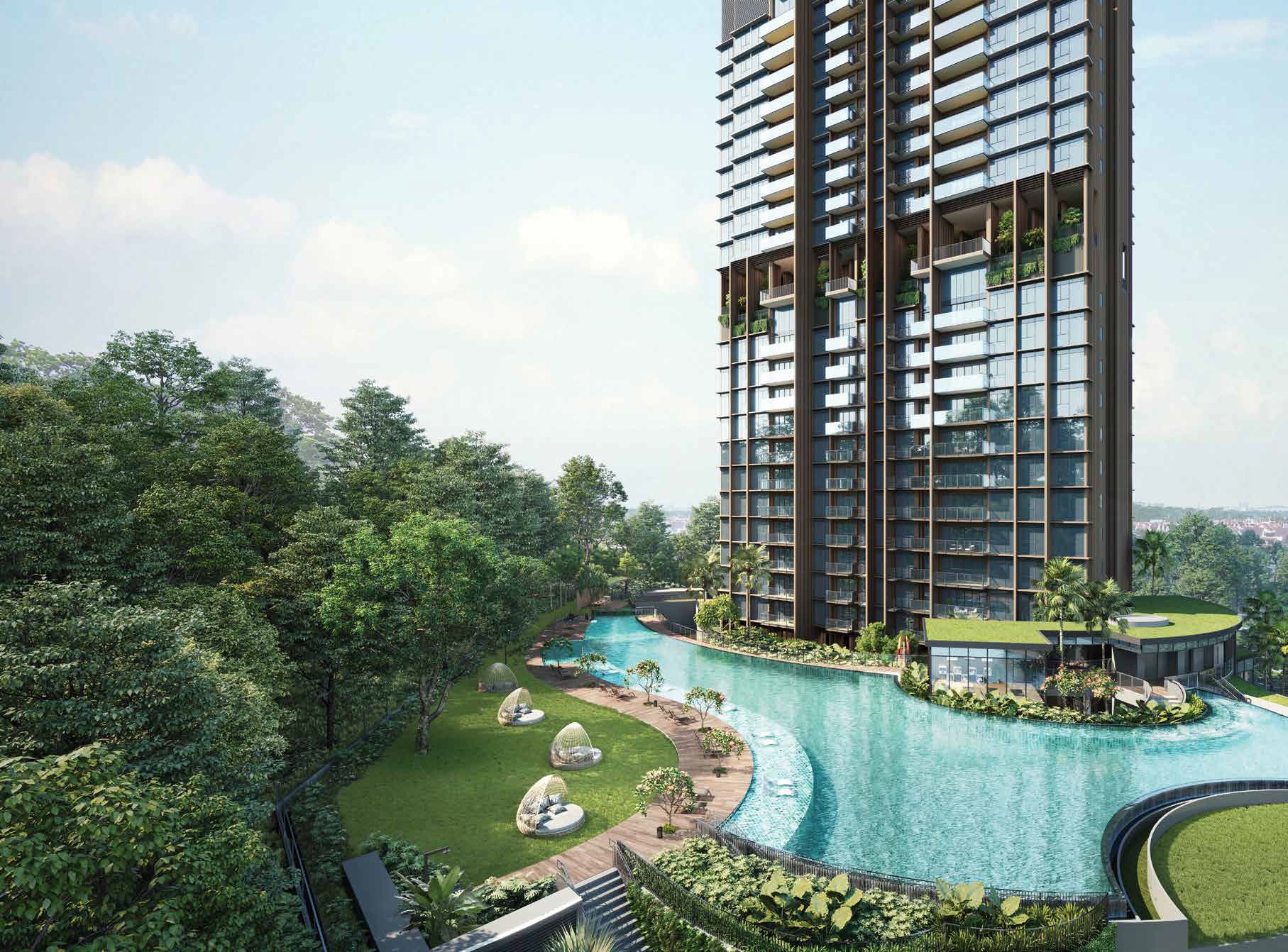 Reside In Tranquillity, Access To Desirable Amenities.
Discover the perfect balance of nature and convenience. Enjoy the tranquillity of lush green surroundings while having easy access to landmark venues and a wealth of popular amenities. Wake up to birdsongs and recharge away from the city's hustle and bustle. Welcome home to an idyllic oasis, meticulously designed to fulfill your every need, ensuring unmatched comfort and convenience.
Breeze Through Life, tay Connected.
Relish unparalleled ease and connectivity with Lentor MRT station, just a 3-minute walk from home. Plus, the future JB-SG RTS Link, located 4 MRT stops away at Woodlands North MRT station, will soon offer convenient access to Johor Bahru, Malaysia, enhancing your travel options. With major expressways nearby, staying connected to your favourite places is effortless. And when the North-South Corridor comes into operation, anticipate even smoother rides from the northern region to the city centre.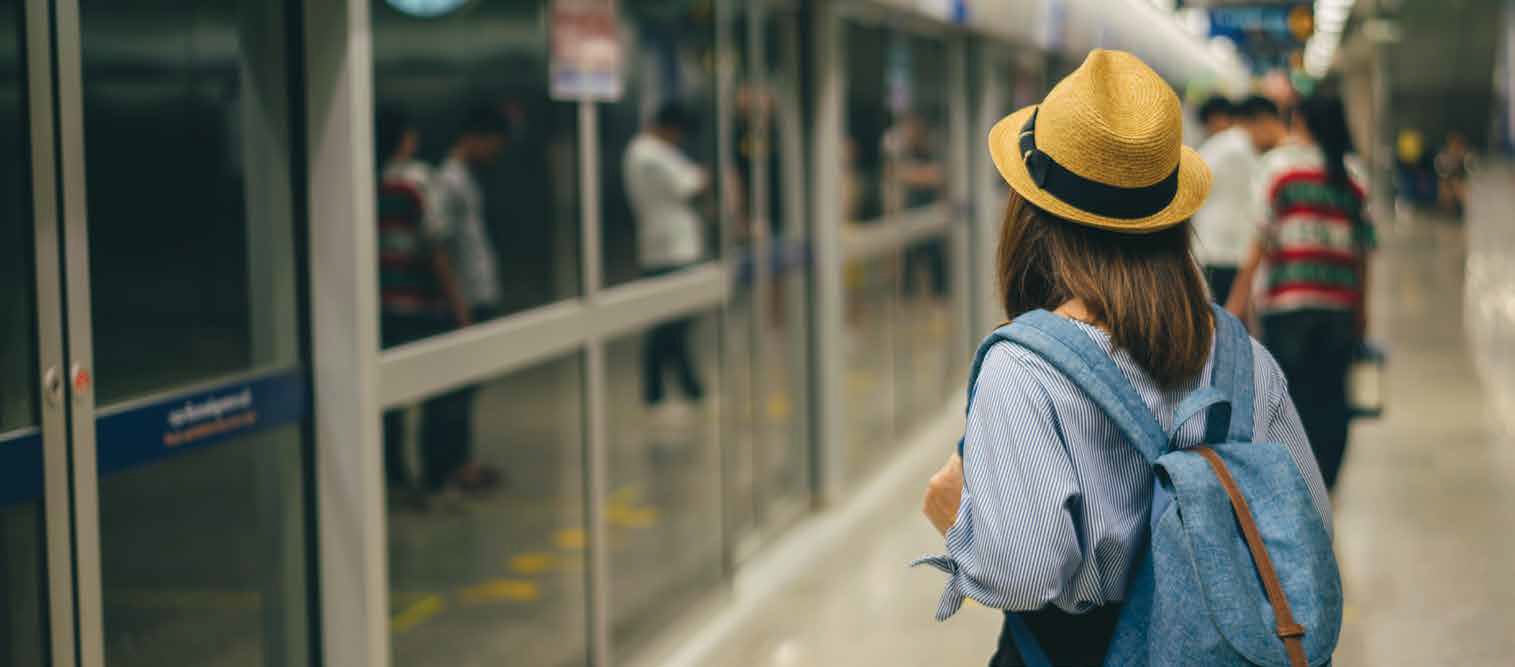 The Ultimate Convenience Awaits You At The Mall Next Door.
Discover The Beauty Of Nature All Around You.
Embark on park-hopping adventures and explore the captivating nature surrounding you. Immerse yourself in serene rolling green hills, calming canopies, and breathtaking scenery at renowned parks nearby. You'll also enjoy the lush greenery of Hillock Park, right in your backyard.

Simplify Your Journey To Business And Education Hotspots.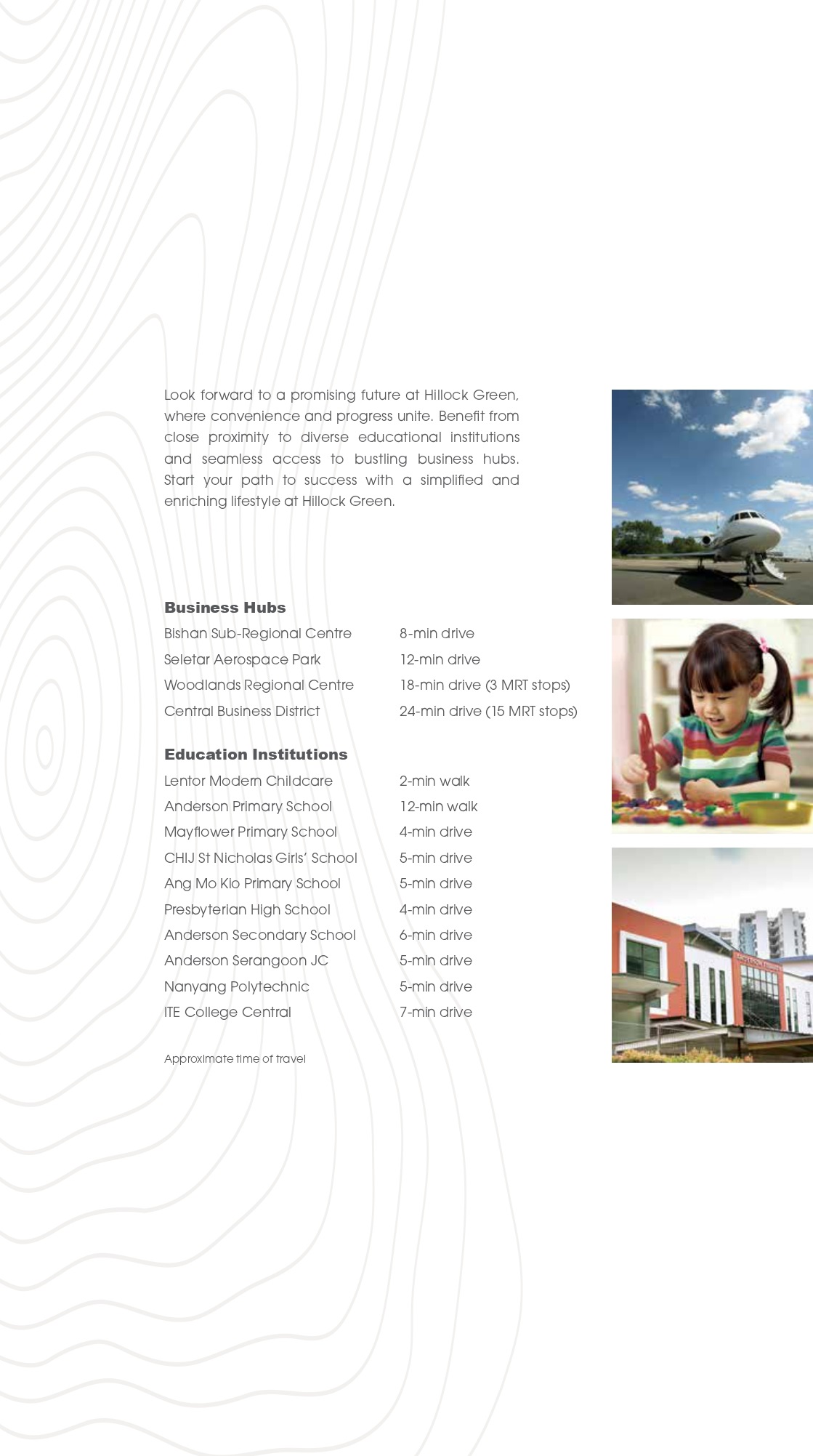 Sophistication Greets Your Grand Arrival.
Let opulence and sophistication greet you upon arrival. Experience a realm of luxury beyond the ordinary, with exceptional architectural design and a grand forecourt that leaves a lasting impression. Welcome to a world of unparalleled elegance.
Exquisite Facilities That Elevate Everyday Enchantment.
An Elegant Retreat For Rejuvenation And Relaxation.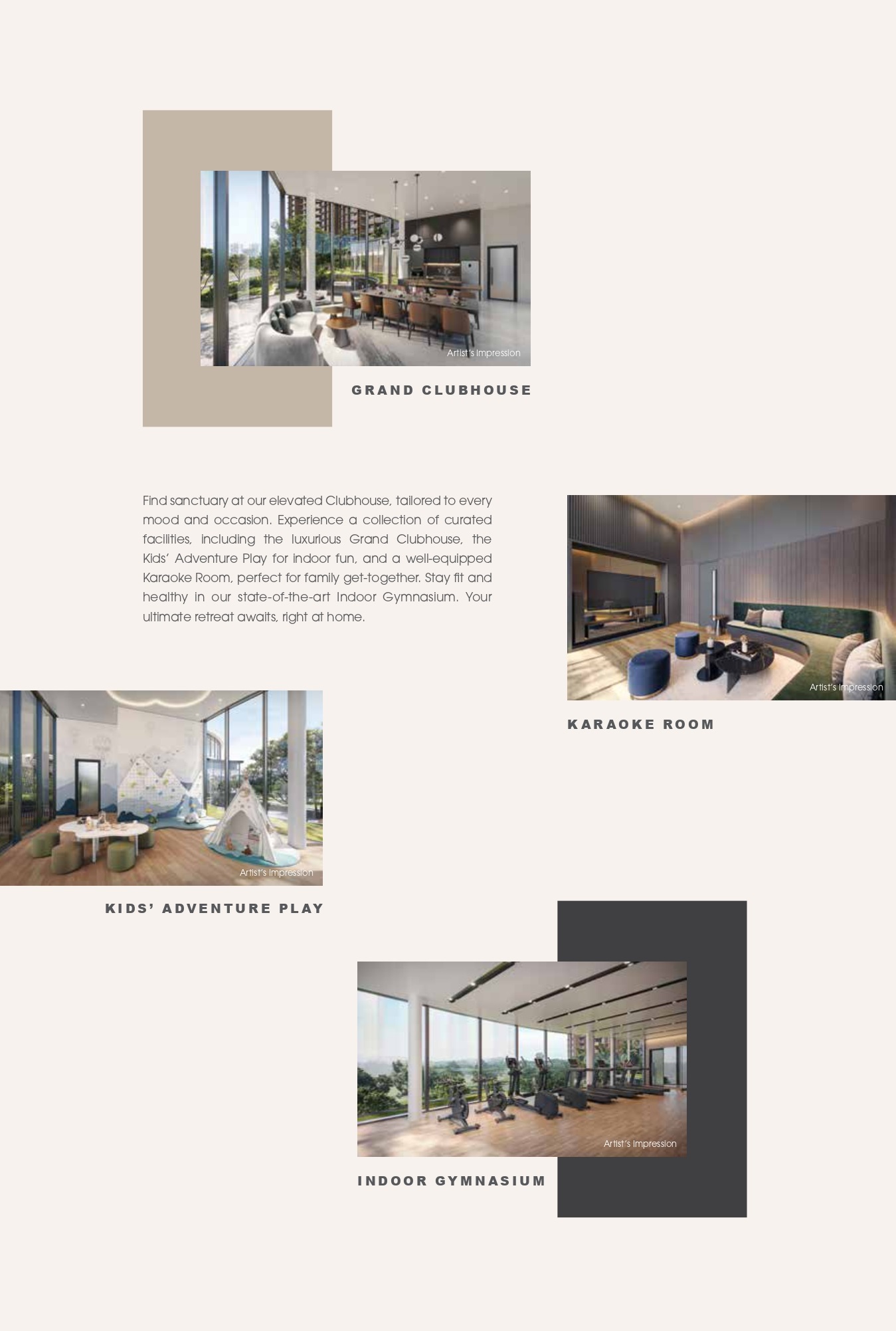 At Nature's Edge, Terraces Of Luxury Await.
Bask in tranquillity with a curved, 50m Infinity Pool nestled amidst lush greenery. Soak in pure bliss with the Spa Seats and Spa Alcove, leaving you refreshed and revitalised. Welcome to a sanctuary where home becomes the ultimate haven of relaxation.
Joy And Laughter At Every Level.
Reconnect With Your Inner Self. By Embracing Nature's Essence.
Seek solace in the serenity of the Meditation Lawn and Yoga Dance Studio, or marvel at the diverse flora in the Tropical and Herbs Gardens. Unwind along the Jogging Trail and the Pets' Lawn, sharing moments of joy with your furry companion. Rediscover inner peace amidst nature's embrace.
A Viewpoint That Inspires. Your Point Of View.
A picture paints a thousand words. Behold the breathtaking sights of Hillock Park and beyond. The double-volume Sky Terrace harmoniously blends with lush landscaping, creating an oasis in the sky. Relish four thematic zones to work, dine, unwind, and play in this picturesque setting, perfect for business meetings, intimate retreats, and vibrant social gatherings. Let the inspiration flourish.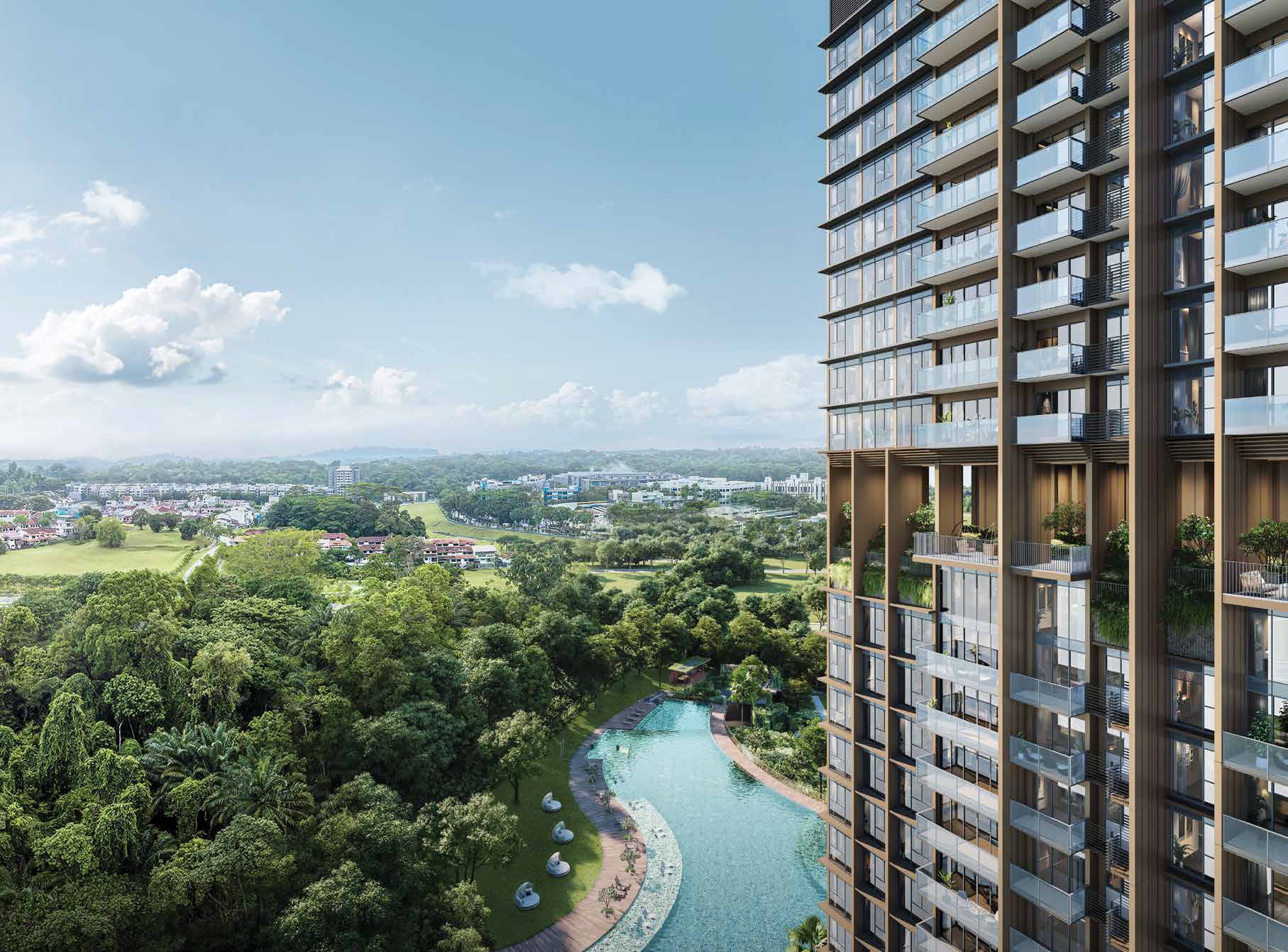 Indulge In The Luxury Of Space.
Delight in comfort and style in your thoughtfully curated abode, designed with functional layouts to suit your unique lifestyle. The 1 to 4-bedroom units offer luxurious living spaces filled with natural light and refreshing airflow, ensuring a tranquil and rejuvenating atmosphere. Discover your dream space and indulge in a life of pure relaxation.
Retreat To An Exquisite Haven.
Cherish your sacred sanctuary of rest and relaxation. Enjoy the privacy of a well-appointed master bedroom and pamper yourself in the soothing bathroom. Your private oasis is designed to be your haven of comfort and serenity.
Treat Yourself To Pure Opulence.
Live life gourmet style. Treat your taste buds to exquisite dishes as you dine and bond over hearty meals. The state-of-the-art kitchen fulfils all necessities to embark on gastronomical experiments.
Hillock Green Location Map
Hillock Green Street View