About Klimt Cairnhill
Reside In A Golden Neighbourhood. Let Your Life Shimmer At Klimt Cairnhill.
The Golden Home-Your Frame.
The Cosmopolitan City-Your Palette.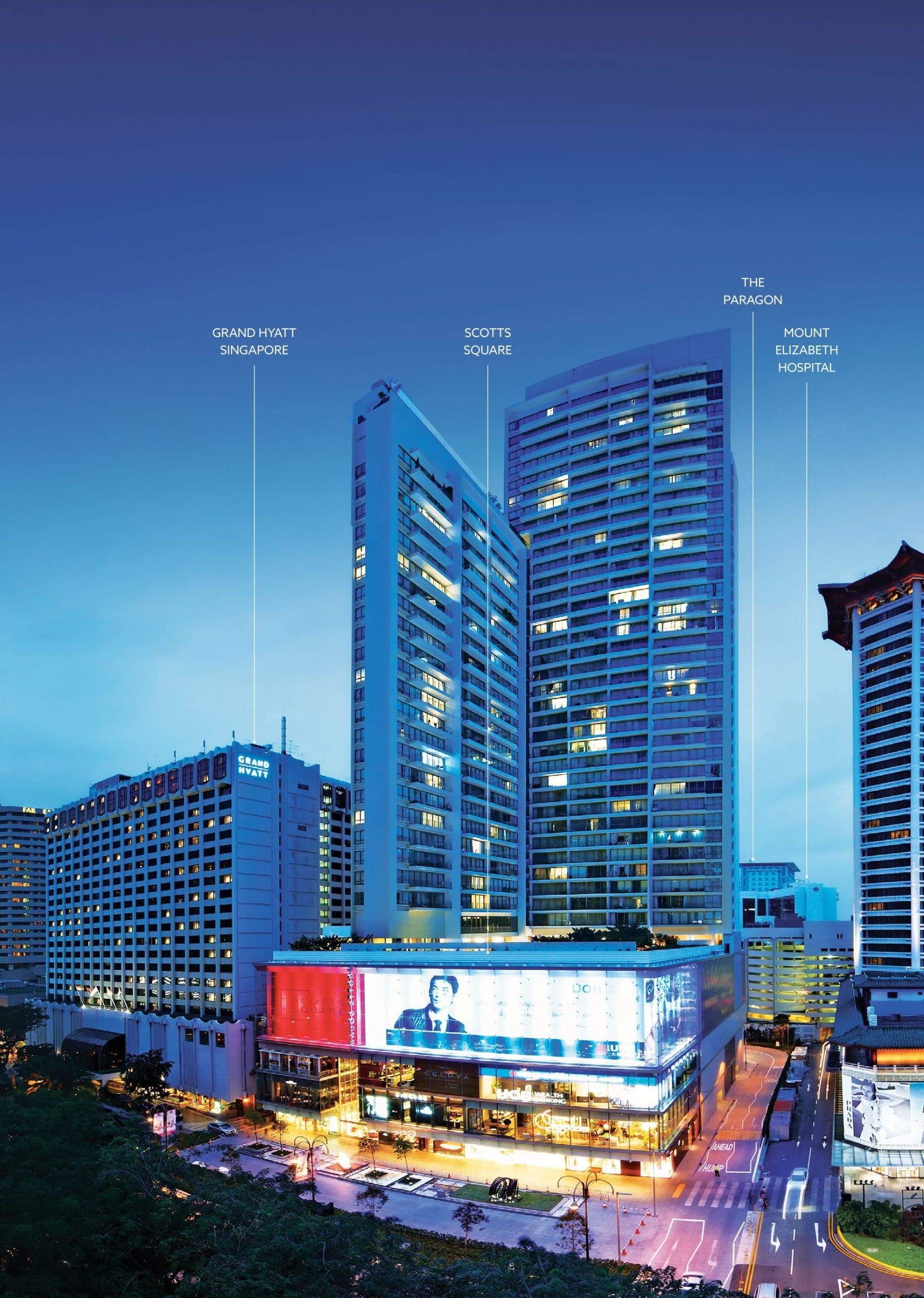 The Heart's Desires In The City's Heart
With the world-renowned luxury shopping district for your walk-in wardrobe, and the myriad of Singapore's diverse culinary offerings for your dining room, your home is right in the heart of the city.
Every Need Minutes Away From Fulfilment
Life in the tranquil Cairnhill precinct would have any resident forget that the vibrant energy and convenience of Orchard Road are just a relaxing stroll away.
With prestigious schools including Anglo-Chinese School (Junior) and EtonHouse International Pre-School within 1 km, and healthcare institutions such as Mount Elizabeth Hospital and Paragon Medical nearby, the area makes for an ideal place for families to take root and grow.
Golden Hallmark Of A Timeless Home. Freehold At Klimt Cairnhill
For over a century, residences in Cairnhill had been homes to Singapore's wealthy elite. The times may have changed but the heritage of the precinct stays rooted. Today, Cairnhill remains one of the most sought after residential addresses in Singapore for those who appreciate the value of elegance and tranquility.
Towering 36 storeys over Singapore's prime district 9, Klimt Cairnhill will be one of the most exceptional landmarks to rise through the Orchard skyline.
From the exquisite 2-bedroom apartments to the 6-bedroom penthouses, all 138 freehold homes are thoughtfully designed and meticulously crafted to bring exceptional value for the most discerning and influential people of our time.
With its rich offerings, including a conserved bungalow clubhouse few estates could boast, Klimt Cairnhill presents owners with a valuable home to live, work and entertain.
A Heritage Heirloom With A Story
Savour A Piece Of History For Future Memories
Connect the resplendent present with Cairnhill's glorious past.
A grand conserved bungalow, fashioned into a clubhouse with exquisite lounges and private dining rooms, provides a wonderful alternative to your entertainment experience. Create new memories within the ambience of history.
Great Outdoors Without Getting Out Of The Doors.
When was the last time you played catch with the kids and the fur kids? Enjoyed a picnic spread with your loved ones on a balmy Sunday? Or gazed at the canopy of stars after dark with your other half through the evening breeze?
Celebrate the luxury and joy of outdoor living at home.
Getaway Splendour Without Getting Away
The Oasis @ Level 5 Klimt Cairnhill promises a bouquet of facilities carefully planted throughout the development. From vibrant pools and playgrounds teeming with life to calming gardens and lounges, each offers an oasis of respite.
Have a tranquil swim while the world bustles on beneath. Live where others vacation.
Multiple Points Of View In Full View
The Horizon Terrace @ Level 14 We all need time to be alone some time. To unwind body and mind. The Meditation Deck and Chill Out Deck offer such calm, contemplative sanctuaries.
Enjoy tropical breeze and endless views of the green surrounds and the Singapore skyline. From sunset to sunrise.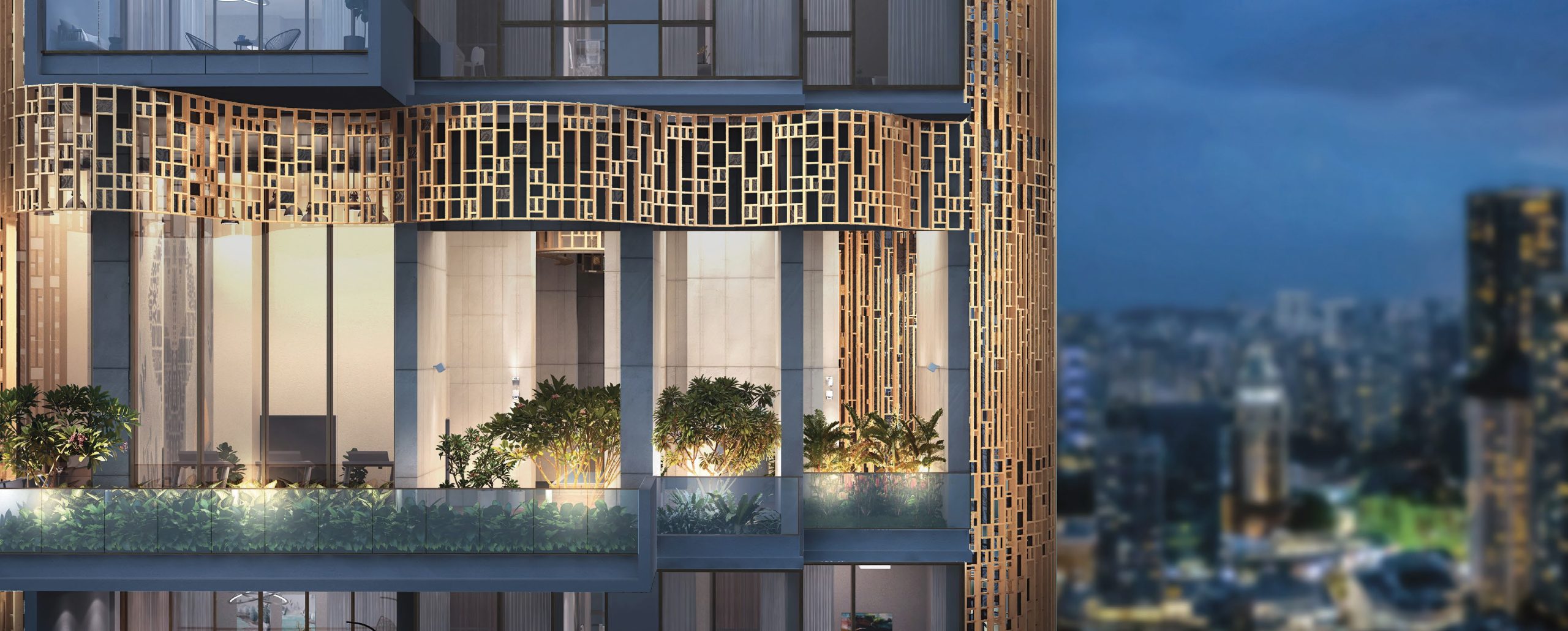 All That Glitters Can Be Gold
When The Home Beckons
When You Have Room At The Top.
Two Rarified Penthouses Not one, but two rare penthouses that afford you the luxury of space.
One, a double-storey residence with a breathtakingly high double-volume living space. The other, an expansive domicile spread over a single floorplate.
Both come with six lavishly appointed bedrooms, giving abundant space and opportunities for your family to grow.
When Every Detail Matters
When The Room Is Painted With Sunlight
When The Only Missing Touch Is Yours
4 Bedroom Prestige
The Prestige home commands a confident and well-heeled first impression. The living spaces are designed with generous, voluminous layouts. Every home is fashioned with a private lift, elevating your privacy to a new level.
4 Bedroom Prestige
Each bedroom is spacious enough to fit a king-sized bed and comes with an ensuite bathroom for exclusive privacy. Not forgetting its own view of the world outside.
When Function Meets Proportions
3 Bedroom Premium The Premium home is designed with considered proportions and functional layouts, ensuring that a warm, welcoming interior ambience awaits you, all the time.
Klimt Cairnhill Location Map
Klimt Cairnhill Street View
Klimt Cairnhill Transacted Prices