About Park Nova
Dawn of New Urban Living At Park Nova
To discover calm in a bustling world; to encounter nature in a lively city; Park Nova, a bright new star of luxury homes, emanates quiet privilege.
Park Nova-A Bright Rising Star
A green enclave, rising above the city's FREEHOLD land, promises a tenure of exclusive residences surrounded by the beauty of nature.
Home Living
An exquisite vertical garden in the Prime District 10, Park Nova soars above the prestigious Tomlinson Road and Orchard Boulevard, cropping up to be a green-clad landmark that overlooks one of Singapore's most coveted neighborhoods.
The Vertical
Garden Featuring its signature biophilic greeneries that encompass sunlit terraces, natural ventilation, and panoramic views of the city's magnificent skyline, Park Nova breathes nature, bringing the charm of the outdoors into the comfort of home.
Curating Comfort
A leader in luxury hospitality and an expert in curating comfort, Shun Tak Holdings pioneers the concept of "smart new urban homes" by introducing nature into everyday city living. Imbued in a biophilic design philosophy specifically adapted to Singapore's tropical climate, Park Nova stands as a living and breathing garden with thoughtfully designed outdoor spaces dedicated to every residence.
The Crowning Jewel
Overlooking Singapore with breathtaking panoramic views from its penthouse balconies, Park Nova truly embodies the pinnacle and a new horizon of luxury living, through harmonizing the nature and glamour that the city offers.
Living Room
The living room, brimming with soft sunlight and a gentle breeze, invigorates urban living with nature's wonders.
Dining Room
Large window panes fill the space with Singapore's expansive city views, elevating the dining experience with unrivaled exclusivity.
Master Bedroom
The master bedroom, a private oasis revealing a tranquil world of nature, is the ultimate secret garden curated for you and your loved ones.
Master Bathroom
A haven for body and mind, the luxurious bathroom of Park Nova is designed to help you retreat from urban distractions, recharging yourself in your personal spa.
Dry Kitchen The bright and spacious kitchen is separated into two sections, complementing both eastern and western culinary styles.
At the state-of-the-art dry kitchen, immerse in the art of gourmet cooking—from baking with loved ones to exploring fine dining at home with private chefs.
Wet Kitchen
The wet kitchen, equipped with world-class appliances, consciously designed for heavy duty cooking, allows residents to explore various culinary styles and cuisines.
Grand Estate
Park Nova is the epitome of luxury living, with access to both city and nature in an exclusive enclave.
Grand Entrance
The grand entrance, defined by Park Nova's natural glamour and sleek elegance, quietly embraces residents and guests into its exclusive urban enclave.
Sense Of Arrival
The signature biophilic design of Park Nova unfolds from its grand lobby—the ground floor of the unique vertical garden. With sunlight and breeze naturally flowing through the meticulously curated estate, the lofty and inviting space brims with nature's energy.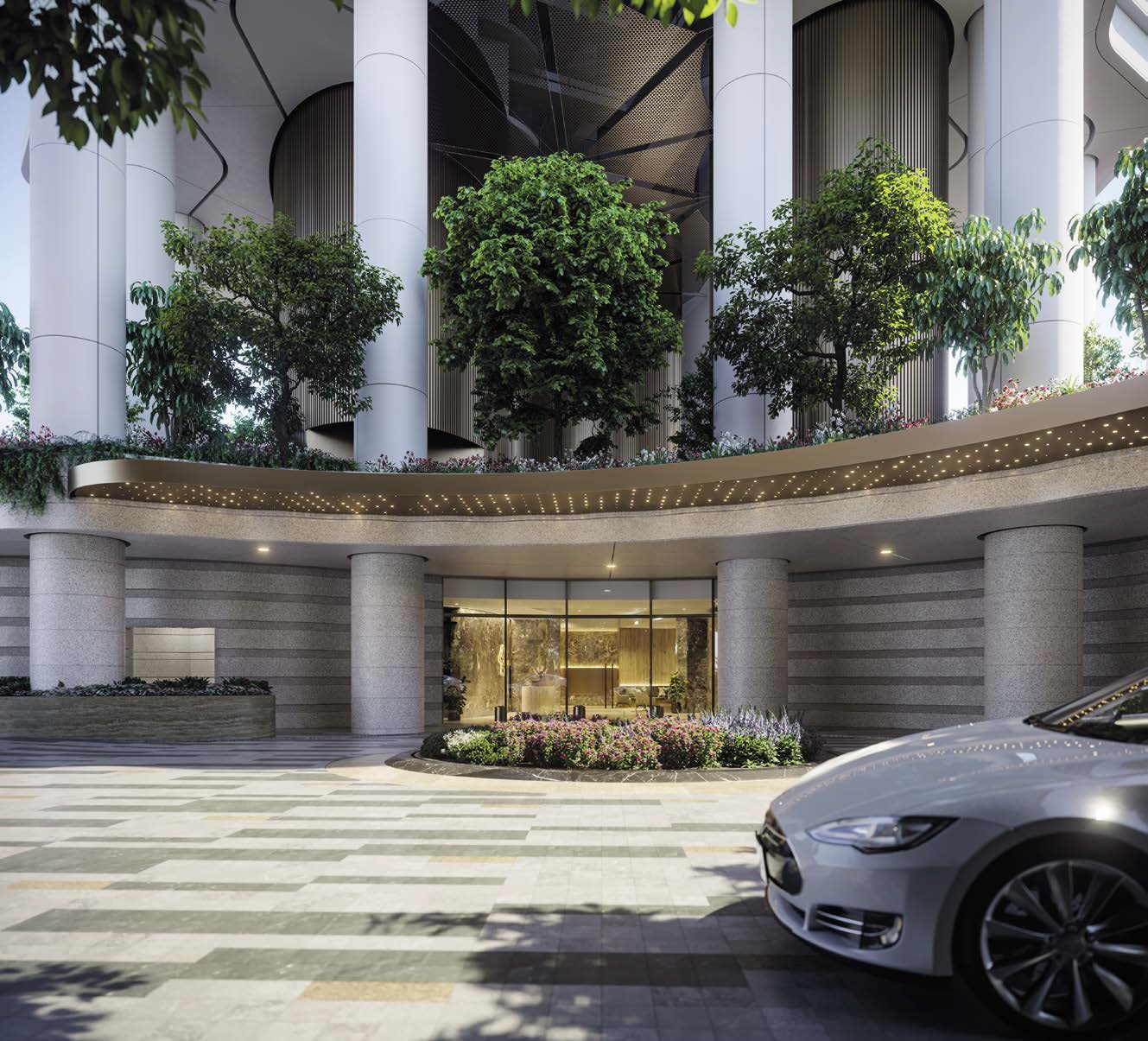 Lap Pool
A 25-meter swimming pool dwells in the heart of Park Nova's garden, promising residents tranquility, relaxation, and well-being at their doorstep.
Jacuzzi
Deep in the garden, a heated jacuzzi is crafted for a soothing and relaxing moment, fostering an intimate spot to unwind after a long day in the bustling city.
Garden Pavilion
The stylish pavilion, an installation created in perfect harmony with flourishing greeneries, provides a quiet spot where Park Nova's invigorating natural elements and artistic touch converge with outdoor activities.
Sky Terrace
The Sky Terrace on the 14th floor overlooks Singapore's awe-inspiring skyline. From the spectacular views of sunrise in the morning to the illuminating city at night, explore the metropolitan breathtaking beauty in the comfort of home.
Sky Lounge
An ideal venue for exclusive events and private soirees, Sky Lounge elevates your leisurely pursuits to unforgettable experiences.

Gym
Sitting amidst the Sky Terrace, Park Nova's state-of the-art gym allows residents to fully embrace their fitness benefits while enjoying stunning views of the garden city that never sleeps.
Concierge
Guided by Shun Tak Holdings' long-standing history in hospitality expertise, Park Nova celebrates its world-class concierge service that caters to residents' needs.
The Lobby
From booking private rides to making reservations at Michelin-starred restaurants, Park Nova's concierge takes care of every resident's needs, creating a truly luxurious hospitality experience.
Singapore-A Garden City That Never Sleeps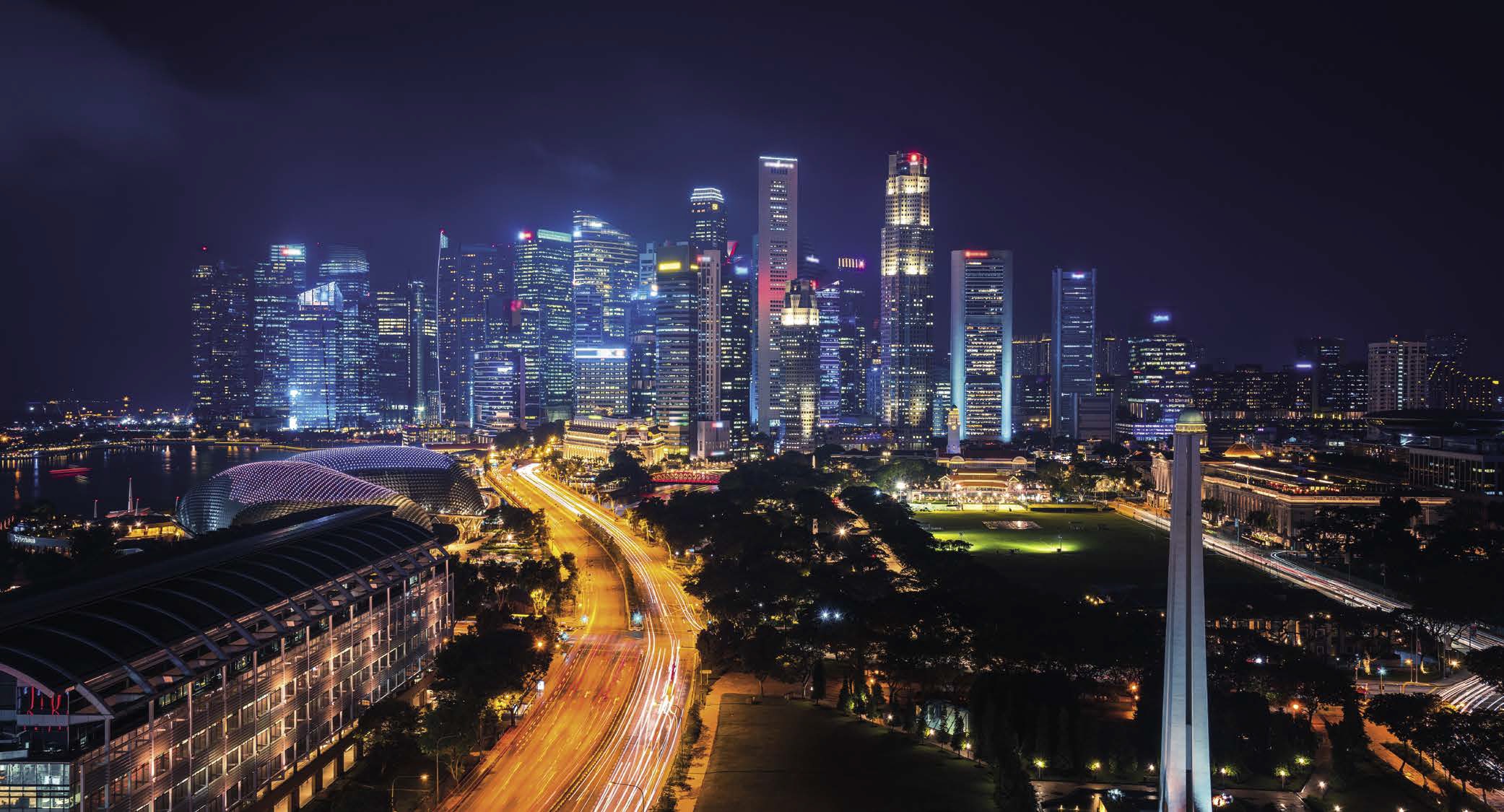 Super Tree Grove At Gardens By The Bay
Flower Dome At Gardens By The Bay
Ion Orchard, Wisma Atria, Orchard Road
Gardens By The Bay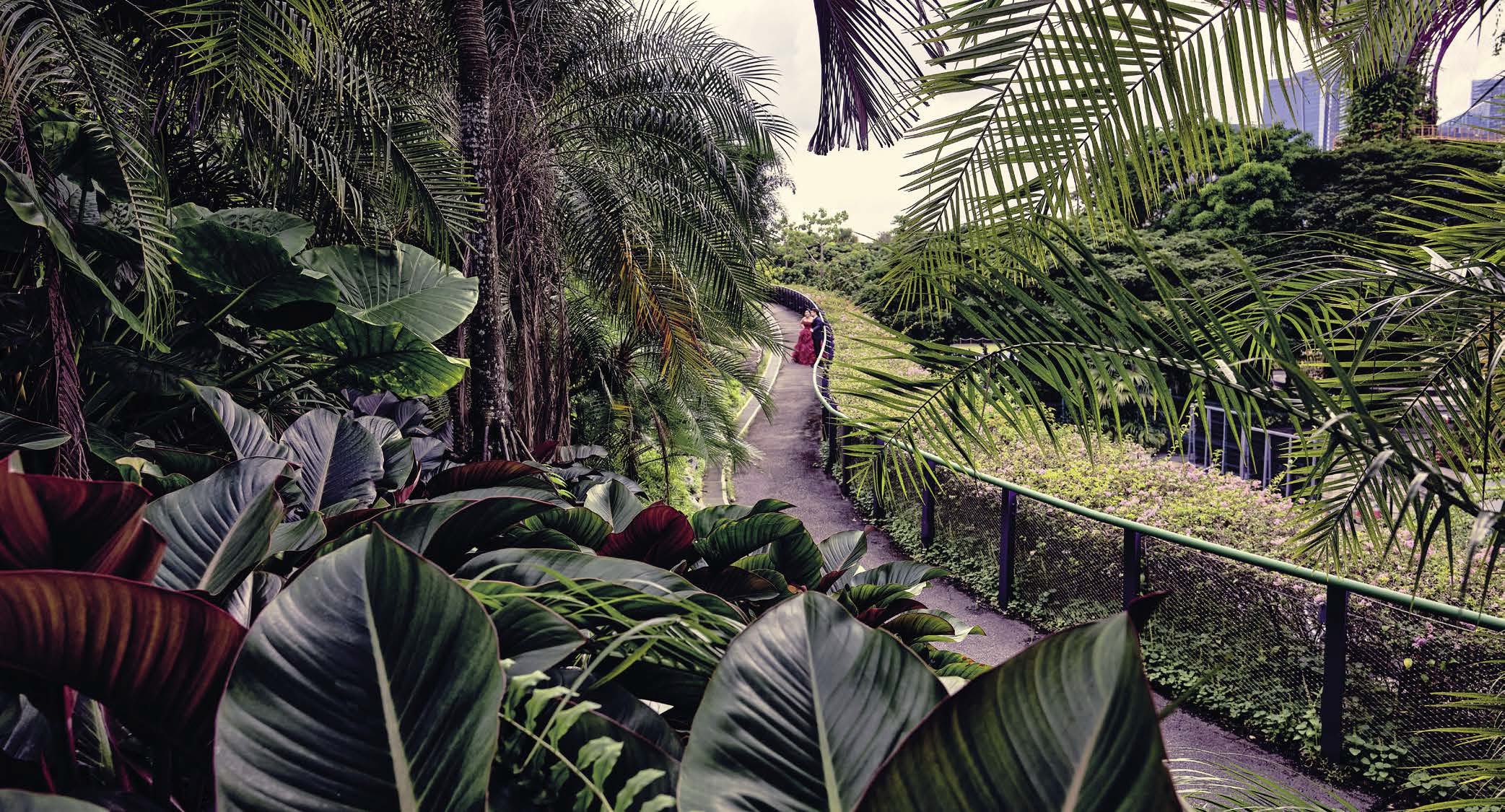 Restaurants at Dempsey Hill.
Singapore Botanic Gardens.
Park Nova Location Map
Park Nova Street View
Park Nova Transacted Prices