About Sky Everton
Sky Everton. Tomorrow's Most Favourable Address
Position yourself in a location like never before. Experience an extraordinary expression of pure pleasure, of vision, of space, light and quality.
"The sea is everything. It covers seven-tenths of the terrestial globe. Its breath is pure and healthy. It is an immense desert, where man is never lonely, for he feels life stirring on all sides."
Jules Verne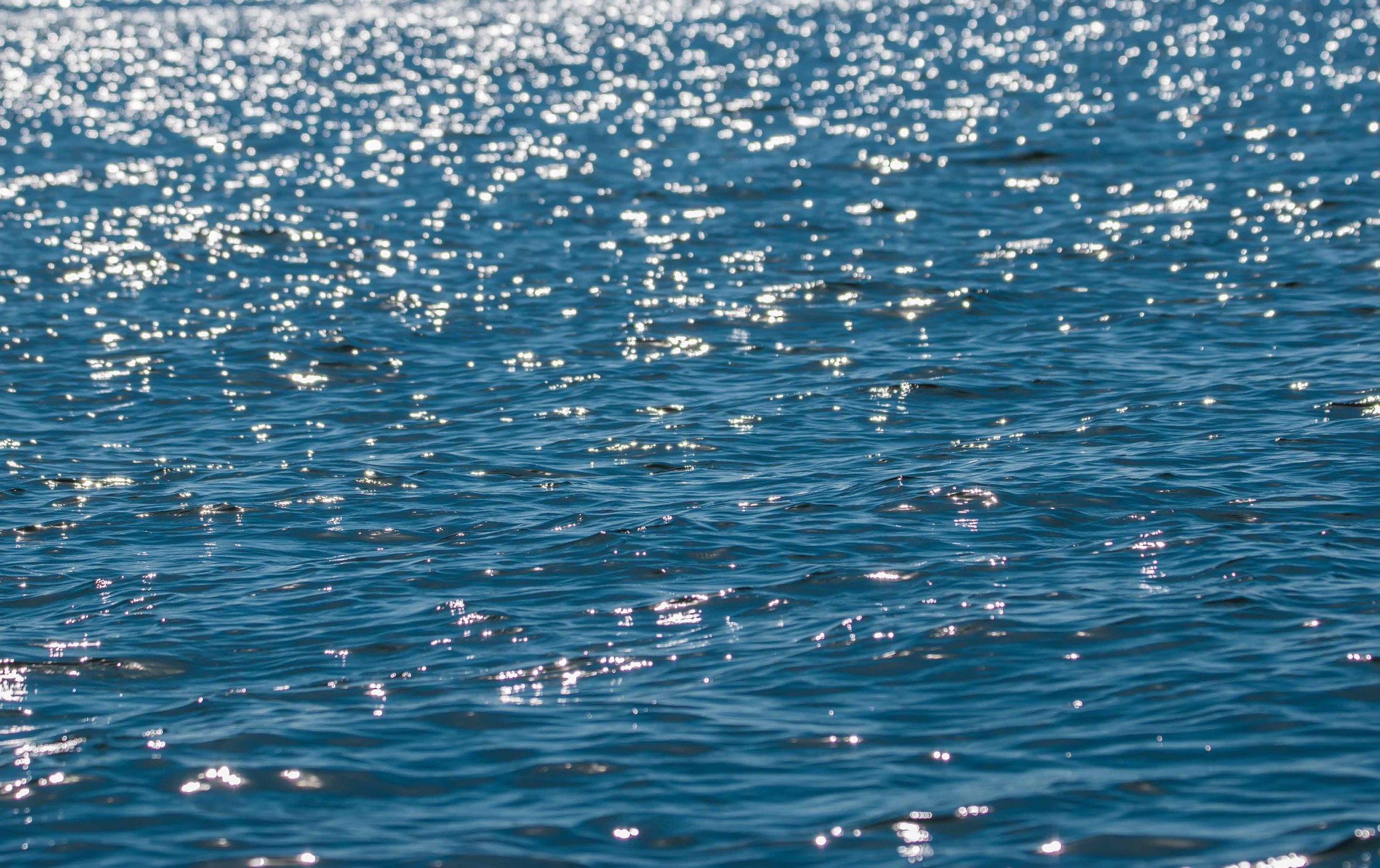 Envision A New City
In a new world-class waterfront district, the grand vision will reshape and evolve the way we live, work and play.
Greater Southern Waterfront. Six Times The Size Of Marina Bay, The Greater Southern Waterfront Will Stretch From Pasir Panjang All The Way To Marina East
It is part of Singapore's Master Plan for a new gateway that will take urban waterfront living into the next era and beyond. Concepts and ideas have been proposed and will form the groundwork for this mega project. Development will begin in phases and will start earlier than scheduled, in just 5 to 10 years' time. And you will enjoy being at the heart of it all at Sky Everton.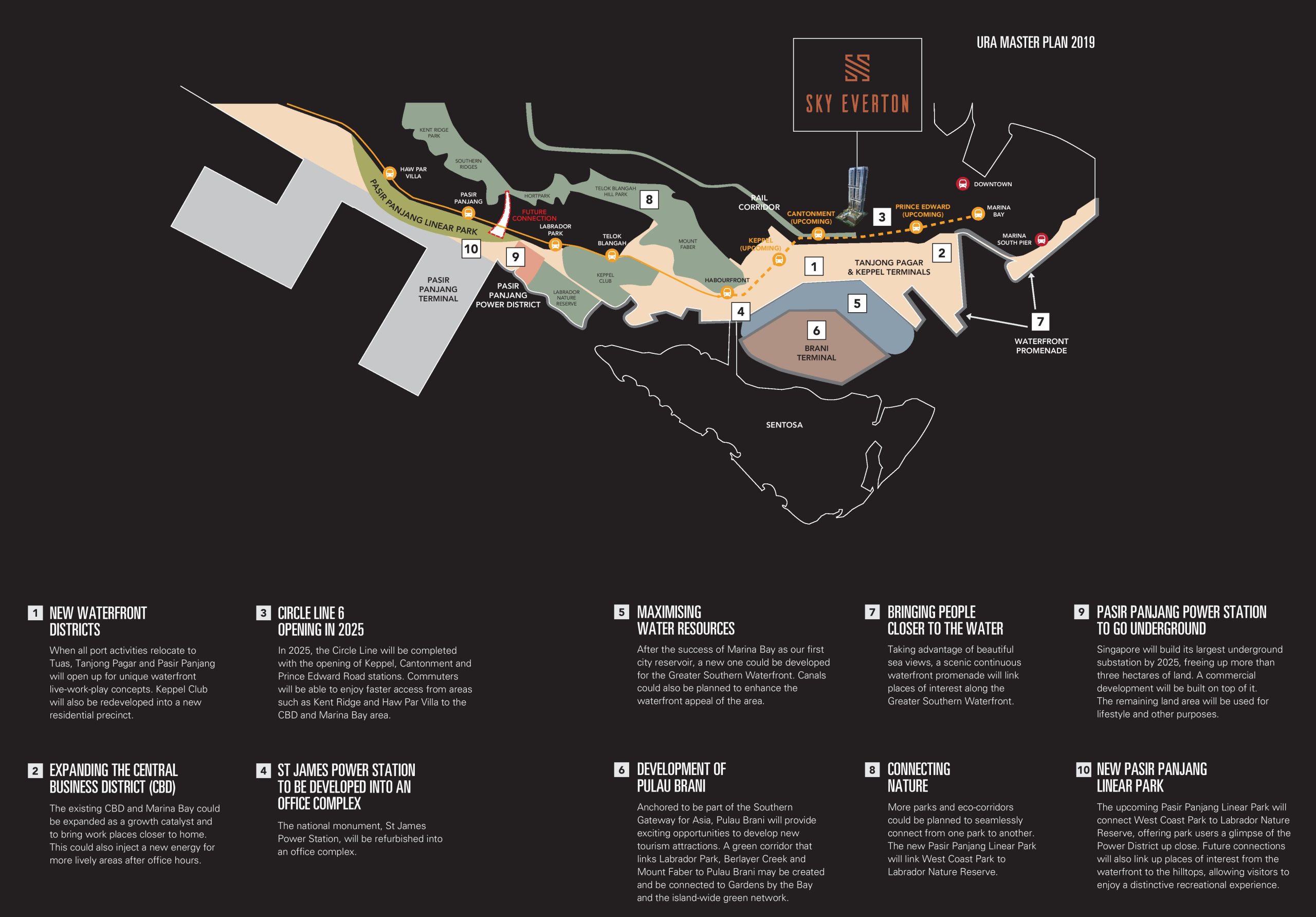 By The CBD. By The Waterfront
Residences to the North shall experience breathtaking views of the dramatic Singapore city skyline.
The Sea Before You
Residences to the South shall enjoy uninterrupted stunning views of the sea and beyond.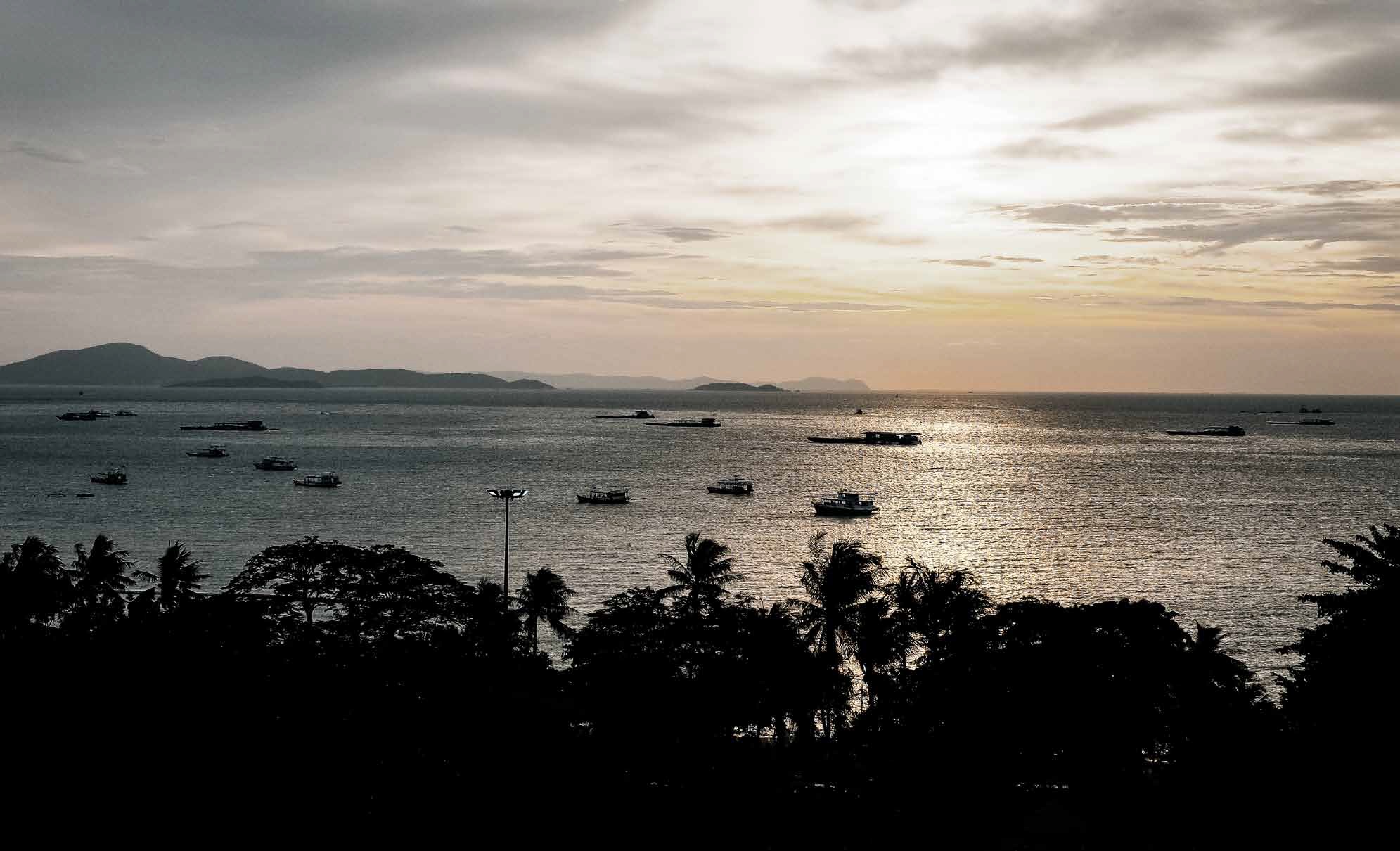 City Centre Living
Be one with the vibrant city as all of its excitement revolves around you.
Live Amidst Nature
Enjoy the rarity of city centre living in tranquil natural surroundings.
Raising Lifestyles Up To Greater Heights
Prepare for new levels of indulgences that soar above the city and the sea.
Luxury Down To The Smallest Of Details
Come home to where quality fittings and finishes heighten everyday pleasures.
Sky Everton. Be On Top Of The World. Have The City At Your Doorstep
Inspired to create a new landmark to be appreciated from both city and sea. Designed to reflect dynamic city centre living and the lushness of nature.
A Position Of Excellence
Enjoy the very best of city centre living where all you want is conveniently within easy reach. Tanjong Pagar Centre, 100 AM and Chinatown are just around the corner. Marina Bay and VIvoCity are mere minutes away by car. Discover some of Singapore's best restaurants, cafes and eateries within walking distance. In an enclave surrounded by parks, schools, shops and more, everything you need is right here. What's more, the future Cantonment MRT station at your doorstep will enhance Sky Everton's offering as one of the most accessible and well-connected residences.
2 Mins Walk To Future Cantonment MRT
3 Mins Drive To CBD
City Landmark Of Waterfront Living
Unfolding into the landscape, Sky Everton is a dramatic architectural statement that emanates absolute confidence as it takes pride of place between city and sea. Designed with bold forms with a referential respect to nature, the result is a contemporary sanctuary of tranquility and beauty.
Hip, Happening And Laid Back.
Inner City. Tanjong Pagar Centre. Marina Bay. Sentosa. Singapore River. Vivocity
The Heart Of The City
With the CBD literally at your doorstep, let your heart beat with the city as it offers all its wonders and attractions to you. And with the latest Draft Master Plan's proposal to rejuvenate the area, including Marina Bay, with more round-the-clock life and excitement, there is no better place and time to enjoy it all than now at Sky Everton.
Downtown Gallery – Leisure And Retail Experiences For The 21st Century
A one-stop location for people to Look Well, Keep Well and Eat Well. Downtown Gallery is the choice destination where people can come and congregate to fulfil their individual needs
World-Class Lifestyle
Feast on a sumptuous array of food, entertainment and leisure options. From award-winning restaurants, and the hippest nightspots, to the latest fitness trends, you will be spoiled for choice. Along the nearby Singapore River, discover a new generation of dining venues, bars, clubs, cafes and shops at Boat Quay, Clarke Quay and Robertson Quay
Nestled next to a gentle slope of lush greenery, Sky Everton takes full advantage of its serene surroundings to offer a balanced juxtaposition of tropical nature and contemporary living.
Amidst Nature And Heritage
The heritage shophouses of Blair Road add both charm and character to the neighbourhood. Also enhancing the unique location of Sky Everton is the historic Tanjong Pagar Railway Station, just 2 minutes' walk from home. This will incorporate the future Cantonment MRT Station
A Neighbourhood Like No Other
This quaint neighbourhood exudes a special charisma that is attracting some of Singapore, if not the world's, best restaurants, cafes and more. Artisan coffee, Michelin-starred gourmet, concept cocktails, patisseries, yoga schools, hip coworking spaces and more hidden gems are nearby at Kampong Bahru, Everton Park, Bukit Pasoh, Keong Saik, Duxton Hill and Tras Street.
Kith Cafe Spottiswoode / The Populus / Nylon Coffee Roasters / Strangers' Reunion / Just Want Coffee / The Lokal / At The Myo / Bearded Bella
Live It Up
Arrive home, step out from the city and into another world where a lush garden of delights awaits. While you are naturally drawn towards the 50m Lap Pool, lounge on any of the in-pool Water Loungers and begin to appreciate how the surrounding gardens all naturally integrate to form a sophisticated sanctuary of pure bliss.
Relax. Recharge. Rejuvenate
The Piazza on level 5 is where the heart of Sky Everton resides. Not one, but two magnificent swimming pools beckon with their inviting waters. Immerse yourself in hydro massage therapy or the hot spa for ultimate relaxation. Head to The Sky Forest on level 14 where amazing views of city and sea accompany your workout or form a haven of calm for a yoga session.
Indulge Above The City
Feel like you are among the clouds as you dine and entertain on high at The Sky Club on the 24th storey. Myriad dining venues and relaxation areas transform any occasion into unforgettable moments to remember.
Take To The Skies
At the Sky Club, let the dramatic city skyline and the vast expanse of sky enhance the romance and glamour to make your gatherings or celebrations that more special.
Luxury Living, Elevated
Every residence is generously maximised to take in the sweeping views of the dynamic Singapore city skyline or the sparkling sea that stretches into the horizon. And whatever unit type you may choose to fit your lifestyle needs, you will find the home that you have been searching for here at Sky Everton.
Home Of Sophistication
Feel the difference when interior spaces are turned into thoughtful spaces to relax, to bond, to thrive and flourish. Here, style and functionality come together to create an exclusive residence that welcomes you home with luxury every time.
Quality All Around
The best from the world over, right into your home. Contemporary designer fittings and exquisite quality finishes adorn every room and corner to befit the understated luxury of your residence at Sky Everton.
Sky Everton Location Map
Sky Everton Street View
Sky Everton Resale/Rental Prices