About One Pearl Bank
Experience Tropical Hygge (pronounced 'hoo-ga') At One Pearl Bank
Welcoming spaces where one's cares simply melt away. A home where Hygge unlocks the comfort and calm of the living spaces within to help you live well.
There Are Places We Seek
That Makes Us Feel Whole Again
Places Of Respite Regeneration And Renewal At One Pearl Bank
This Is The Place That Provides.
This Is where Hygge Comes Home In The Tropics
Where The Grounds Are Designed To Soothe The Senses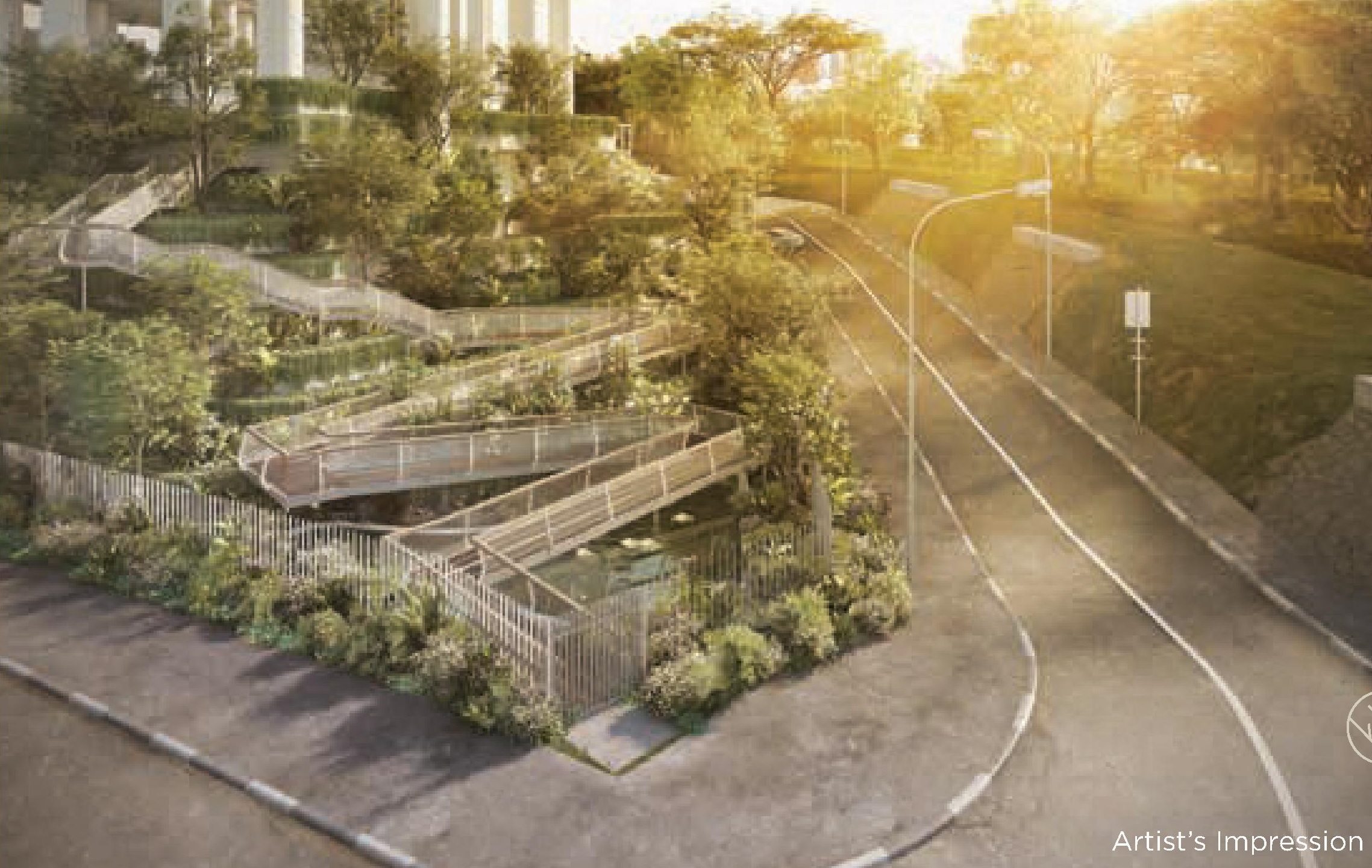 Where the lapping Water Refreshes
Where The Paths Lead To Reflective Nooks That Are Havens For Meditation And Reflection.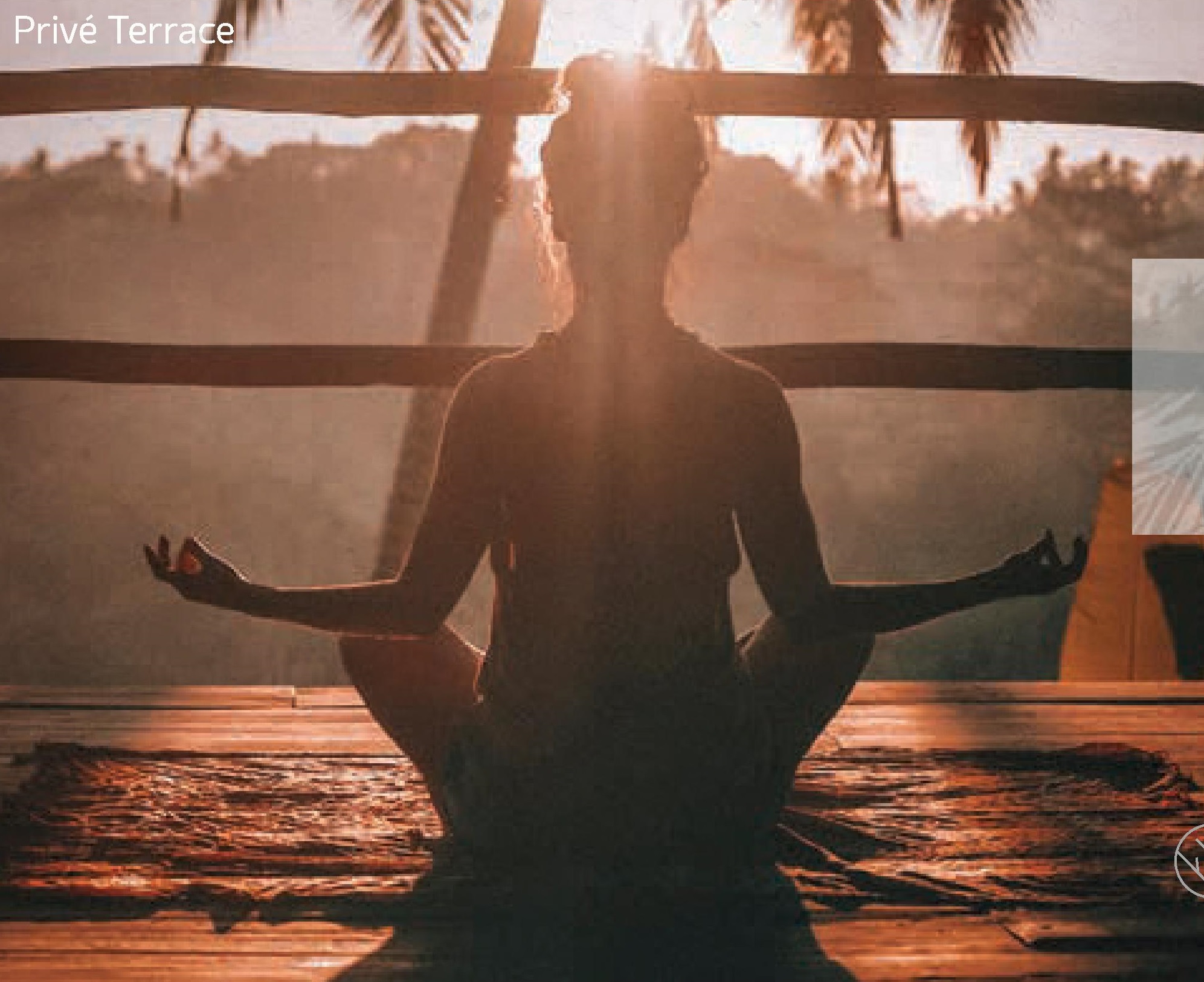 Open Yourself To New Views And New Experiences
Put Down Roots Where We Plant A Community. Relish The Pleasure Of Seeing Your Garden Grow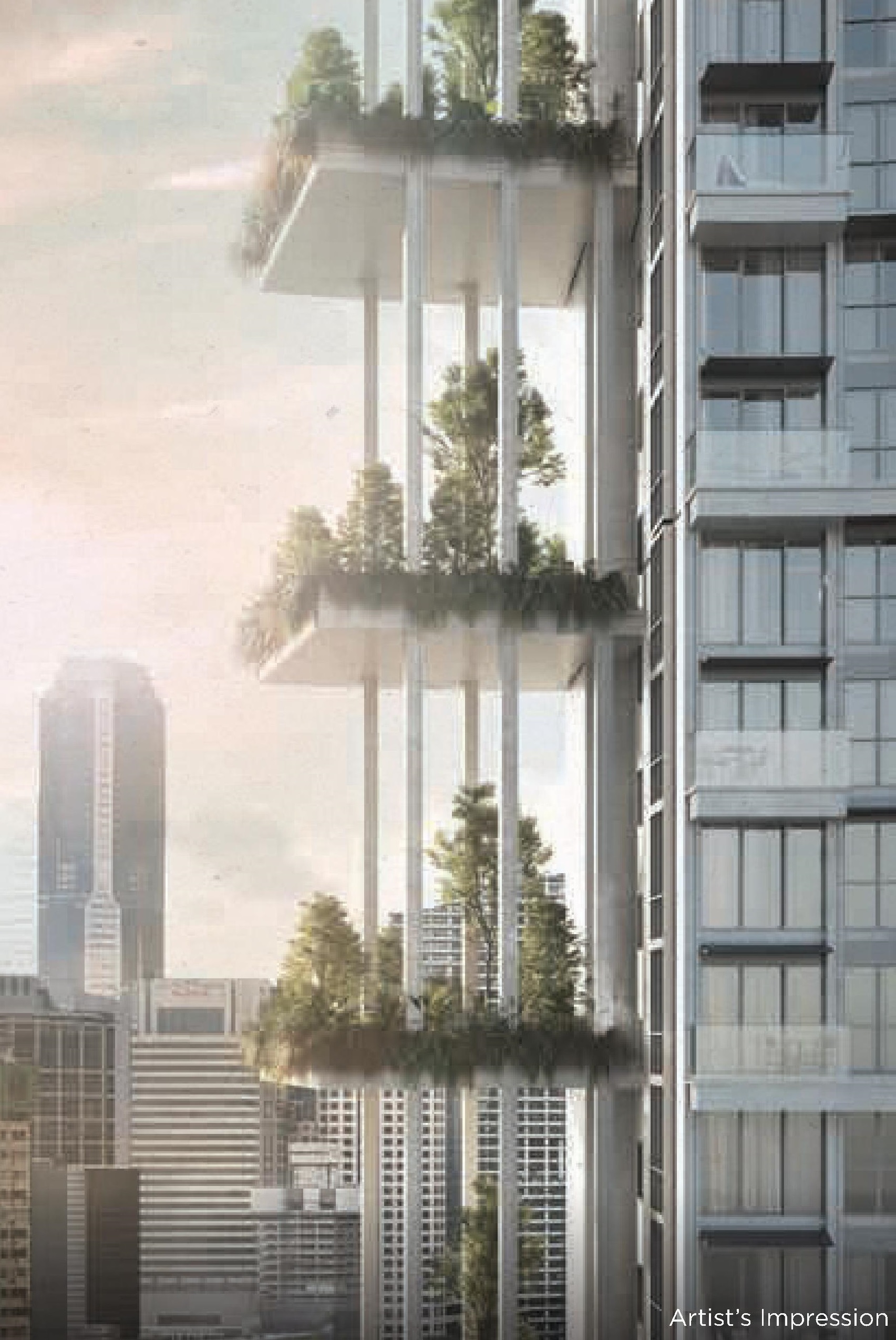 And When You Turn Your Gaze To The Views, You Are Happy To Have Chosen This Place.
For Even Inside, You Can Move In With Zero Stress, Because Zero Renovation Makes Room For Everything.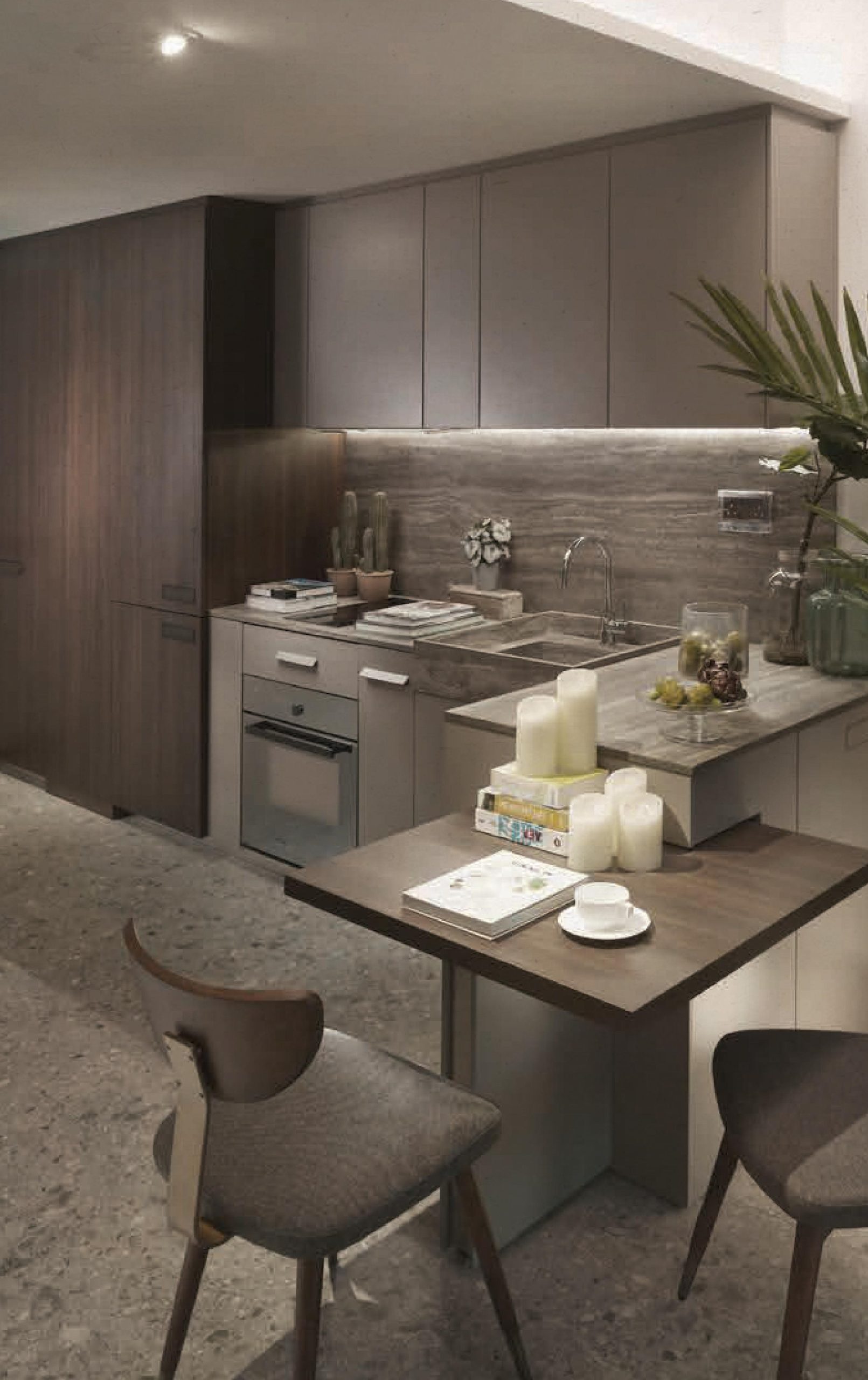 Where Spaces And Surfaces Comfort You
This Is Where Hygge Find Its Home In The Tropics
What's At Your Doorstep? Your Comfort Zone
One Pearl Bank Location Map
One Pearl Bank Street View
One Pearl Bank Resale/Rental Prices